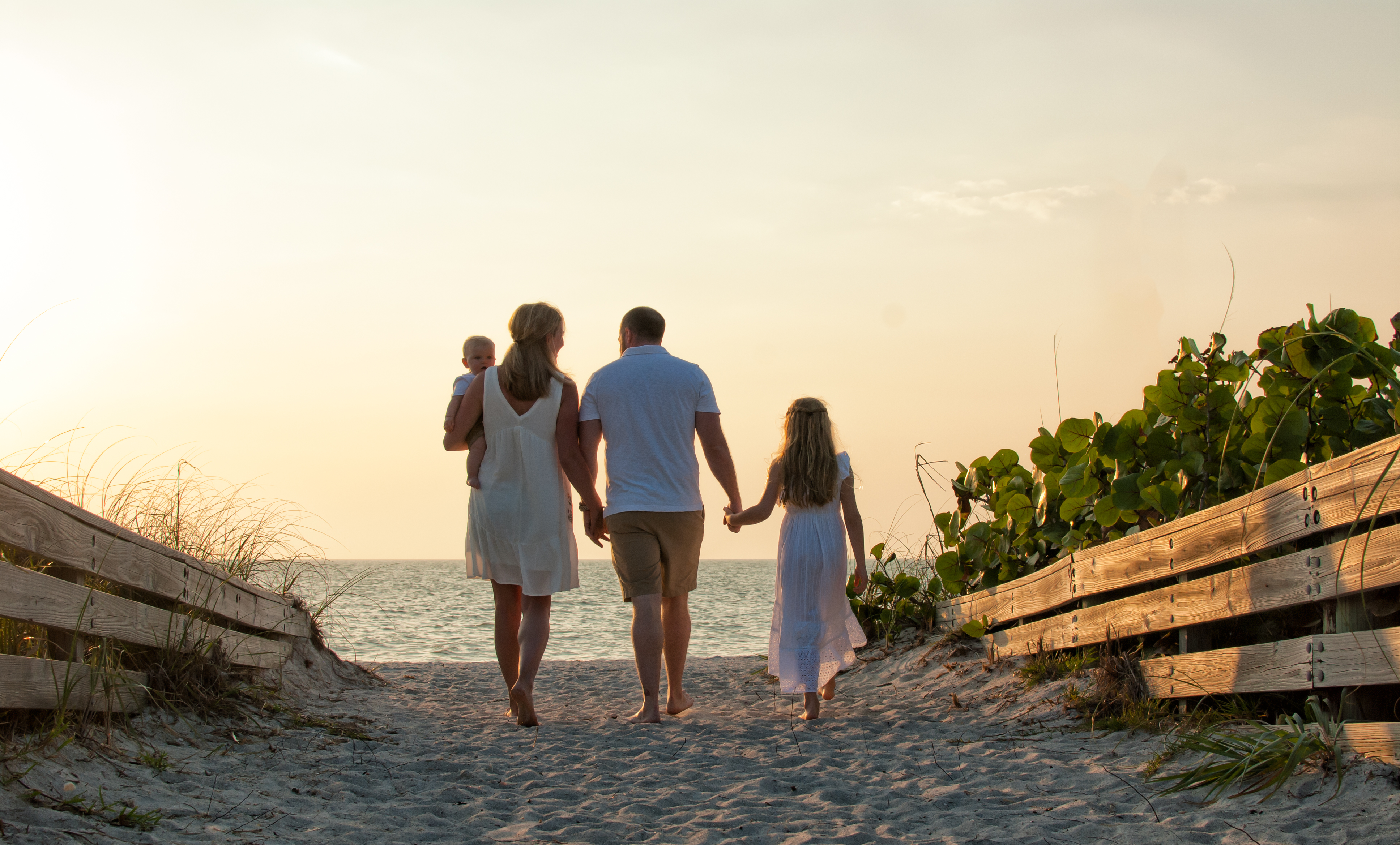 It's my favorite time of the year approaching! Summertime is almost here! I'm always exited to get to revisit with families and good friends that I've had the fortune of knowing over the years and making new friends.
If this is your first time visiting this website, then let me tell you I'm glad you're here! I know you have lots of options when it comes to your Clearwater Beach Photography, so I really appreciate you considering me. I've always felt very blessed to be a Clearwater Beach Photographer. I love what I do and have literally made it my life's work. Working with all the children brings real joy to my life. Hanging out and creating memories with the same families year after year, is an incredible experience. Watching families grow together is an amazing thing.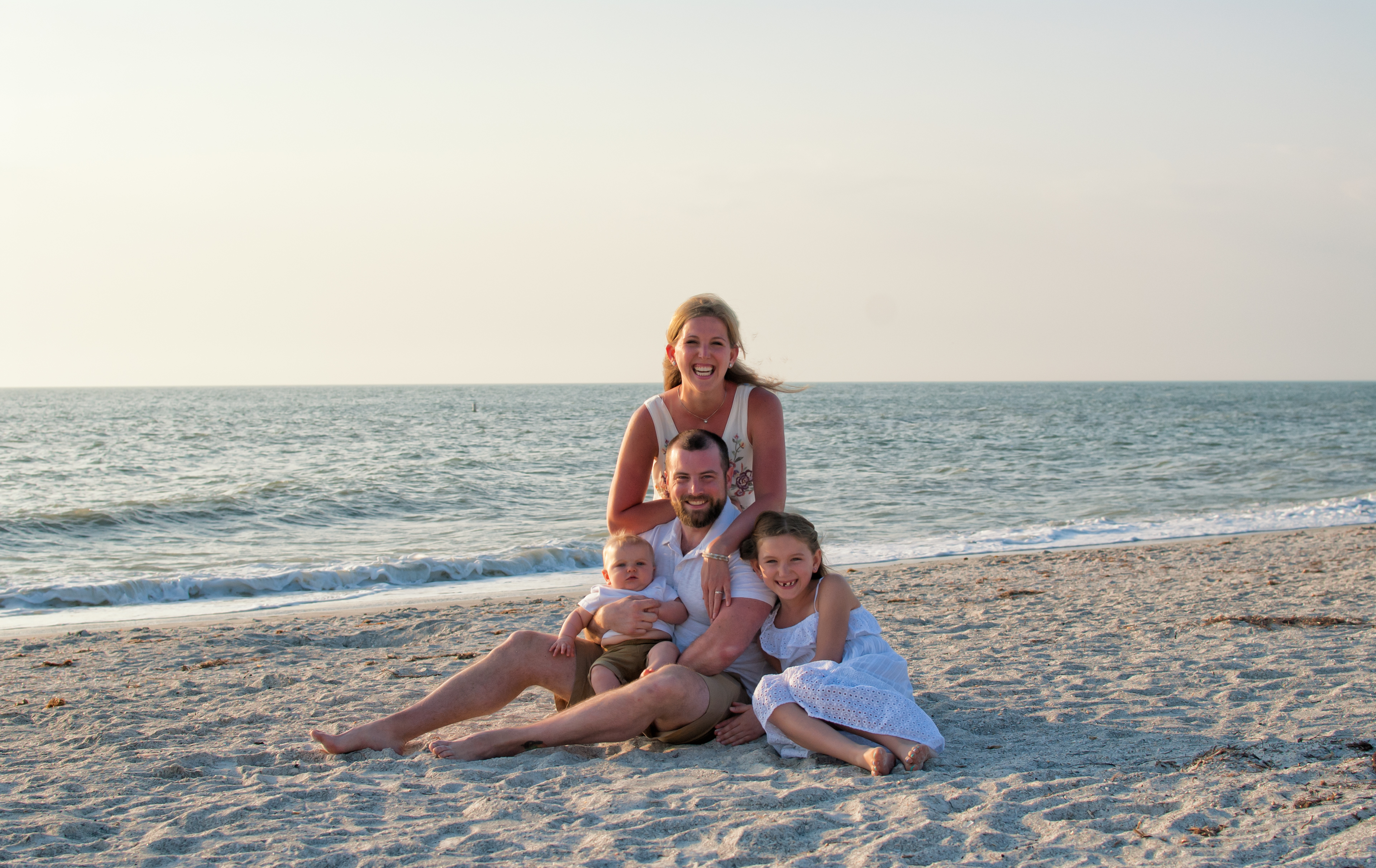 I'm really big on the idea that we should celebrate family often. That's what my Clearwater Beach Family Portraits are all about. A celebration of family and taking time out to commemorate the most important thing in life. Our love of family.
If you've spent any time browsing around this website. You'll notice some things about how I talk about my work. Firstly I always keep it positive and focused on showing off what I love to do most. I've always felt that if you love what you do it will really show in your work and your attitude.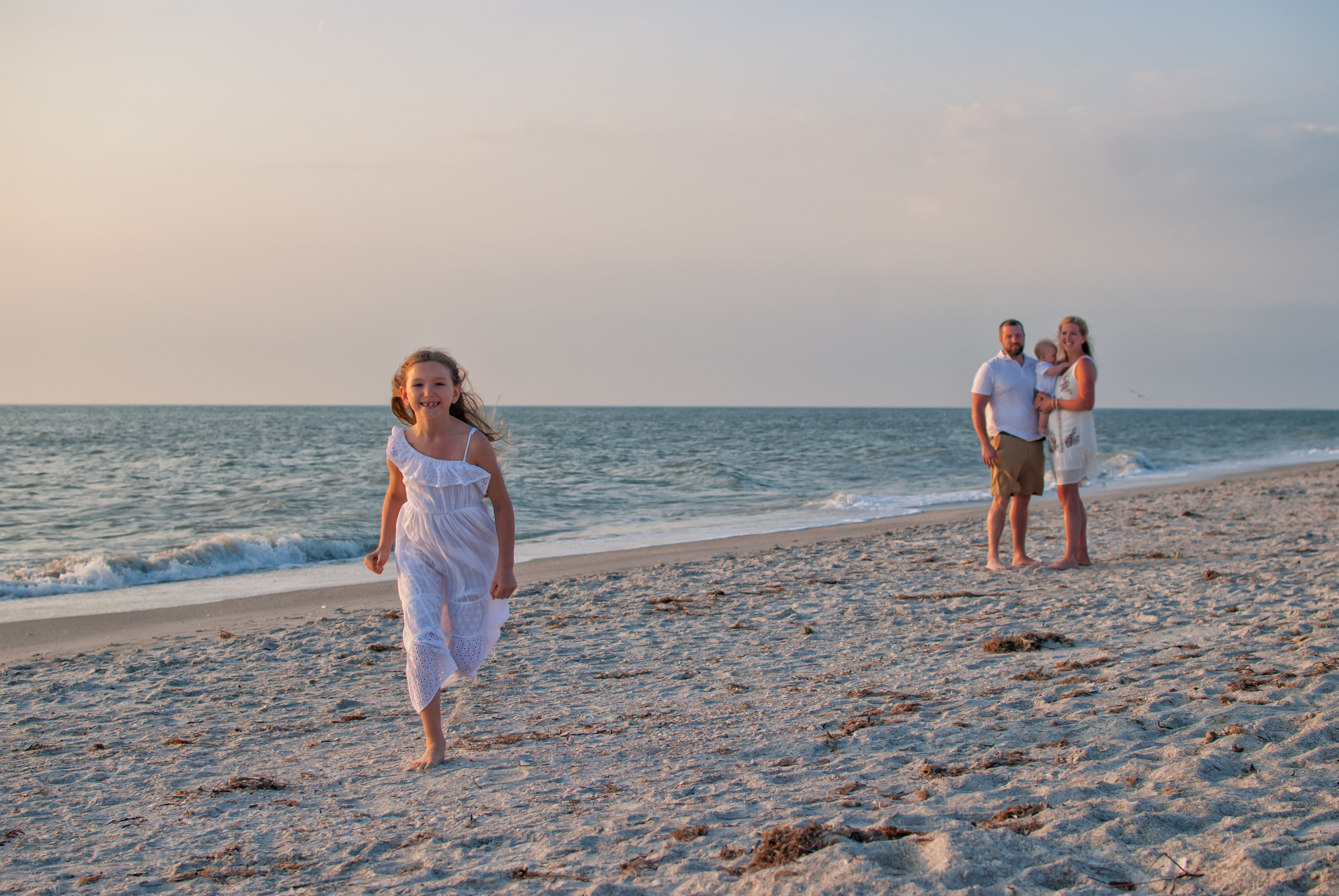 Second, if you take the time to fill out a contact form on this website or call me. You'll realize quickly that I'm super excited about my Clearwater Beach Photography and eager to share my love of creating beach portraits with you. I always pick up the phone. If I do happen to miss your call because I am on the other line, I call you back typically within seconds. If you filled out one of the contact forms online, many times I call you within minutes, but most certainly always the same day at the very least.
Our conversation on the phone isn't just about booking your session. I genuinely care about your portrait session at Clearwater Beach and making it truly awesome! We talk about the details, what your wearing, your kids. We make a plan.
I'm so thankful to continue to be able to do what I love the most year after year! I've been at this for over 15 years now and don't plan on stopping anytime soon. In the end I'm just a guy with a camera who just loves people and loves the beach. I even sometimes cringe when people call me a photographer. I'm really just a guy who loves making awesome pictures and socializing with people from all over the country and the world. Just a guy that loves his work. So thanks for letting me help your family create memories!
I'll see you at the beach soon!