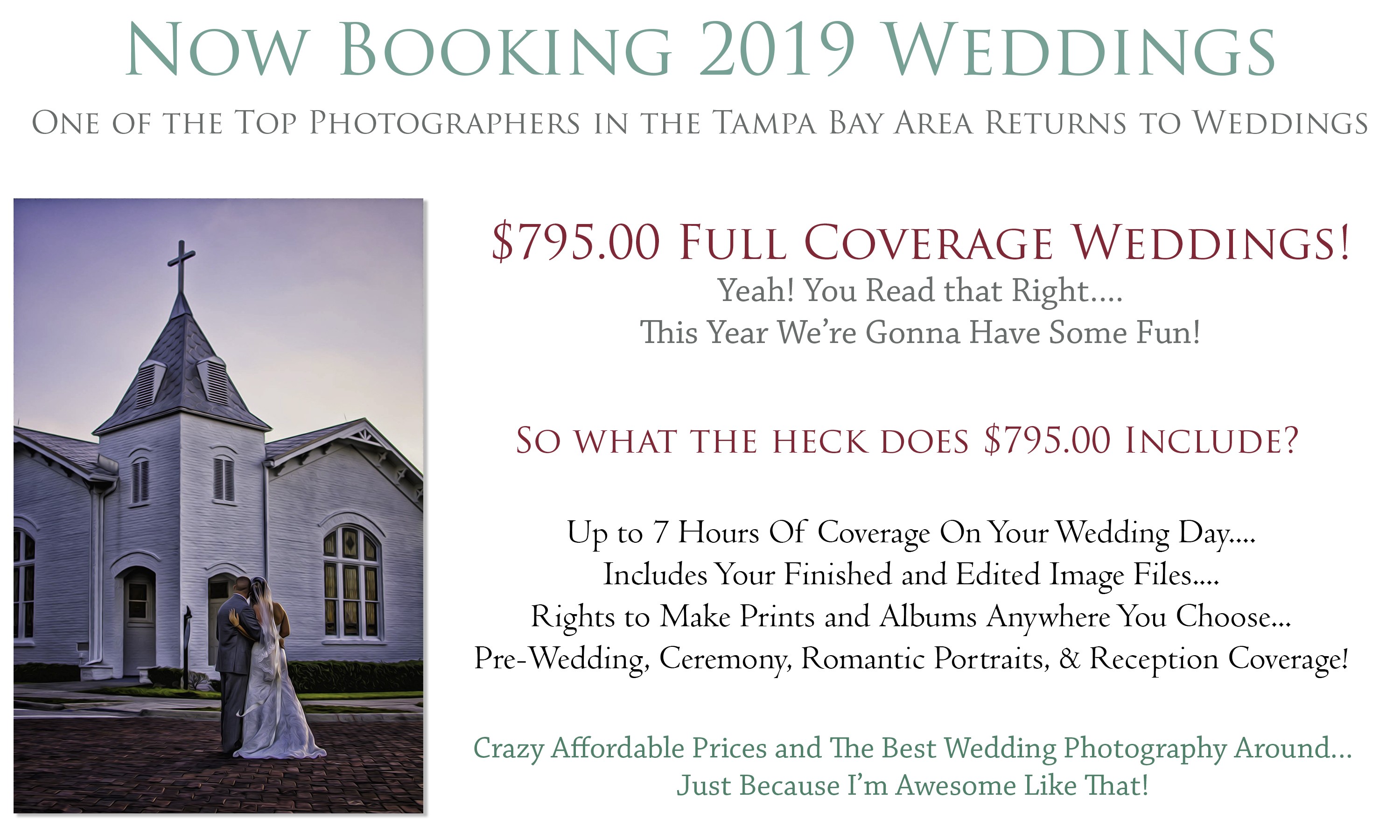 Wedding Photography holds a special place in my heart. I started out photographing countless weddings for couples from all walks of life at Clearwater Beach and throughout the entire Tampa Bay Area. That was over 16 years ago, and I'm still going strong. These days my primary focus is on Family Portraits at Clearwater Beach. However, I still get asked all the time. "Do you shoot weddings?" Well… sure why not. 🙂 2019 Marks my Return To Wedding Photography. I'm aiming to do between 20 and 30 weddings this coming year to mix it up and have some fun! I've never been money driven and have always gotten a thrill out of working and staying busy. So why not make amazing wedding photography also affordable and fun like everything else I do!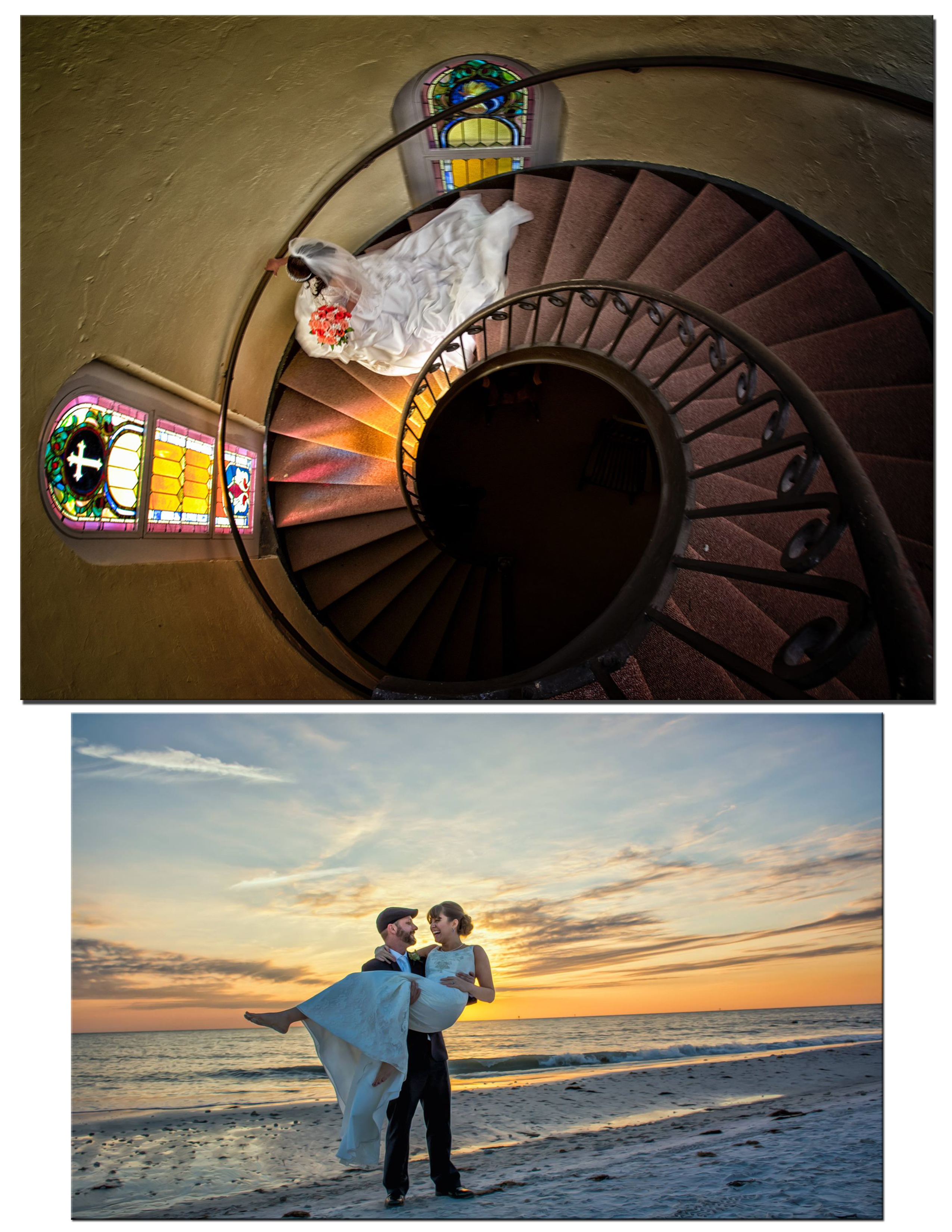 On this page you will find a nice sampling of great wedding images I've created over the years! Nope it's not all from Clearwater Beach, but I think it demonstrates a level of mastery and my true love of the craft. So I'm excited to share them with you. If you'd like to speak more about being your Clearwater Florida Wedding Photographer, please call me anytime at 727-831-2186! Thank you.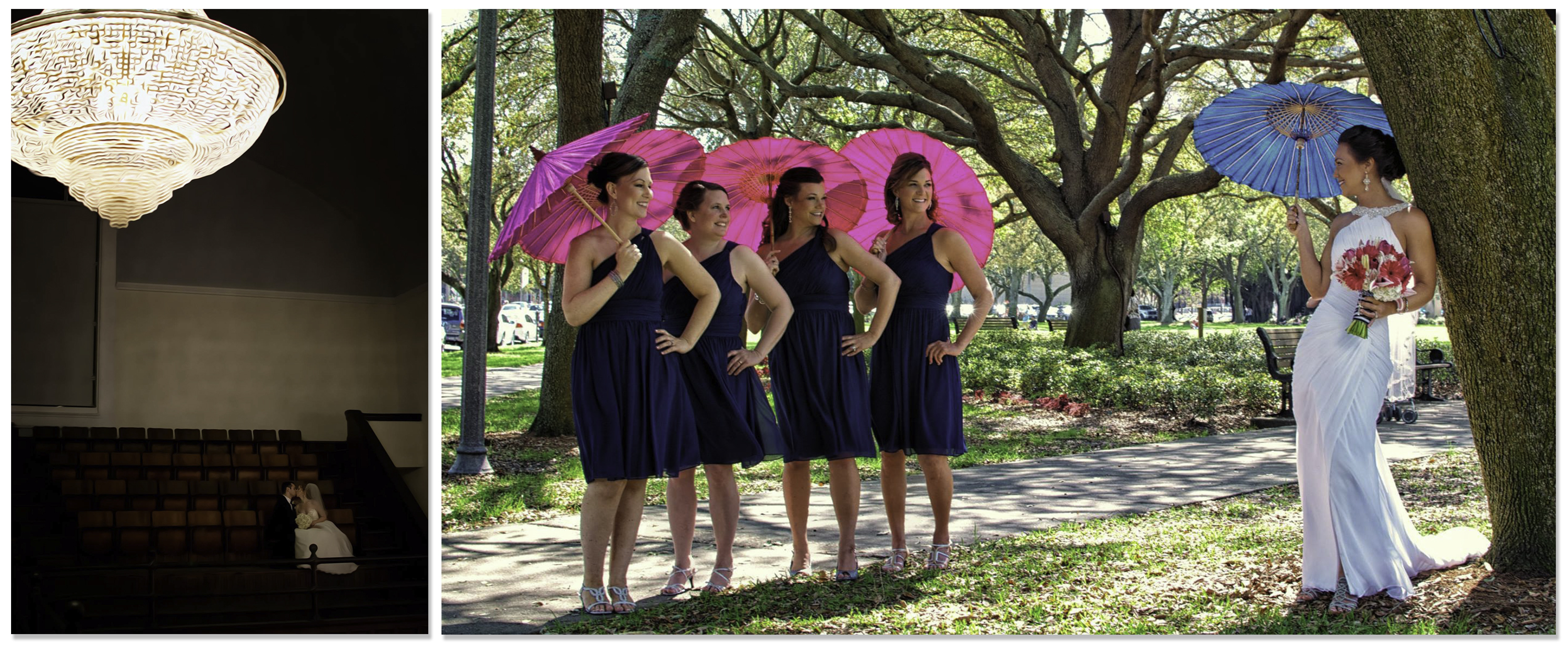 Your only going to hire a wedding photographer once in your life. So it's important to really get to know the person you are entrusting to photograph your wedding. This page is designed as a walk through experience in an effort to clearly communicate who I am as a photographer, what I have to offer, and what you can expect from me. I've always believed that every single great working relationship with a couple begins with clear communication and expectations.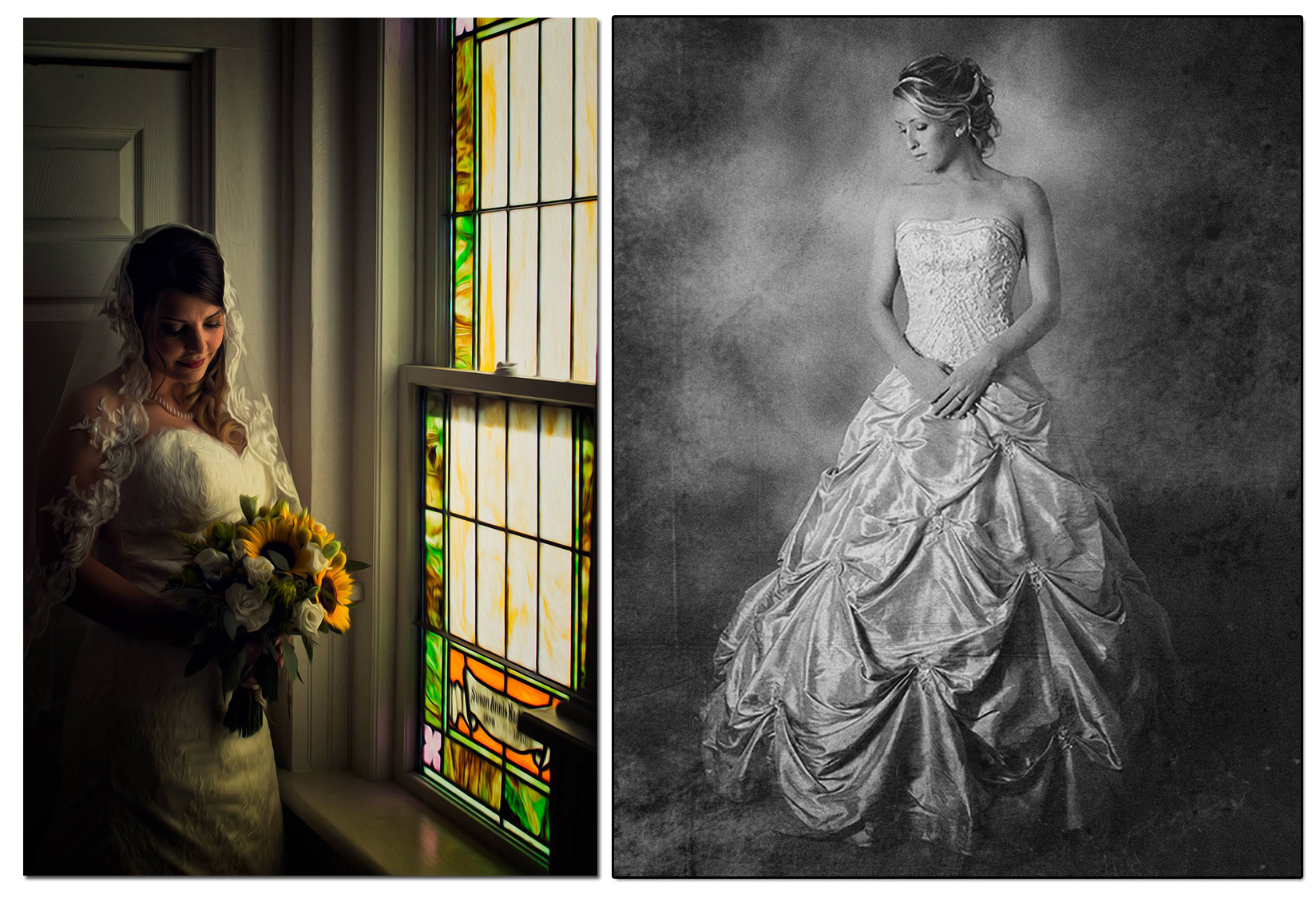 I believe great wedding photography starts with a strong foundation and knowledge of how to execute beautiful portraiture. Anyone can wander around a wedding and photograph lots of journalistic snap shots. Documenting the ceremony and reception along with taking pictures of rings, flowers, and table arrangements. That stuff is easy. It's all great too. But at the end of the day. The pictures you are always going to come back to first are going to be your romantic portraits, bridals, wedding party and initial engagement portraits. These are the primary and most important pictures that highlight your special day. Trust me. They are the ones you will cherish the most. You'll print them and have canvases made from them. You'll prominently display them around your home for years to come and someday you'll pass them down to your children. It's that important.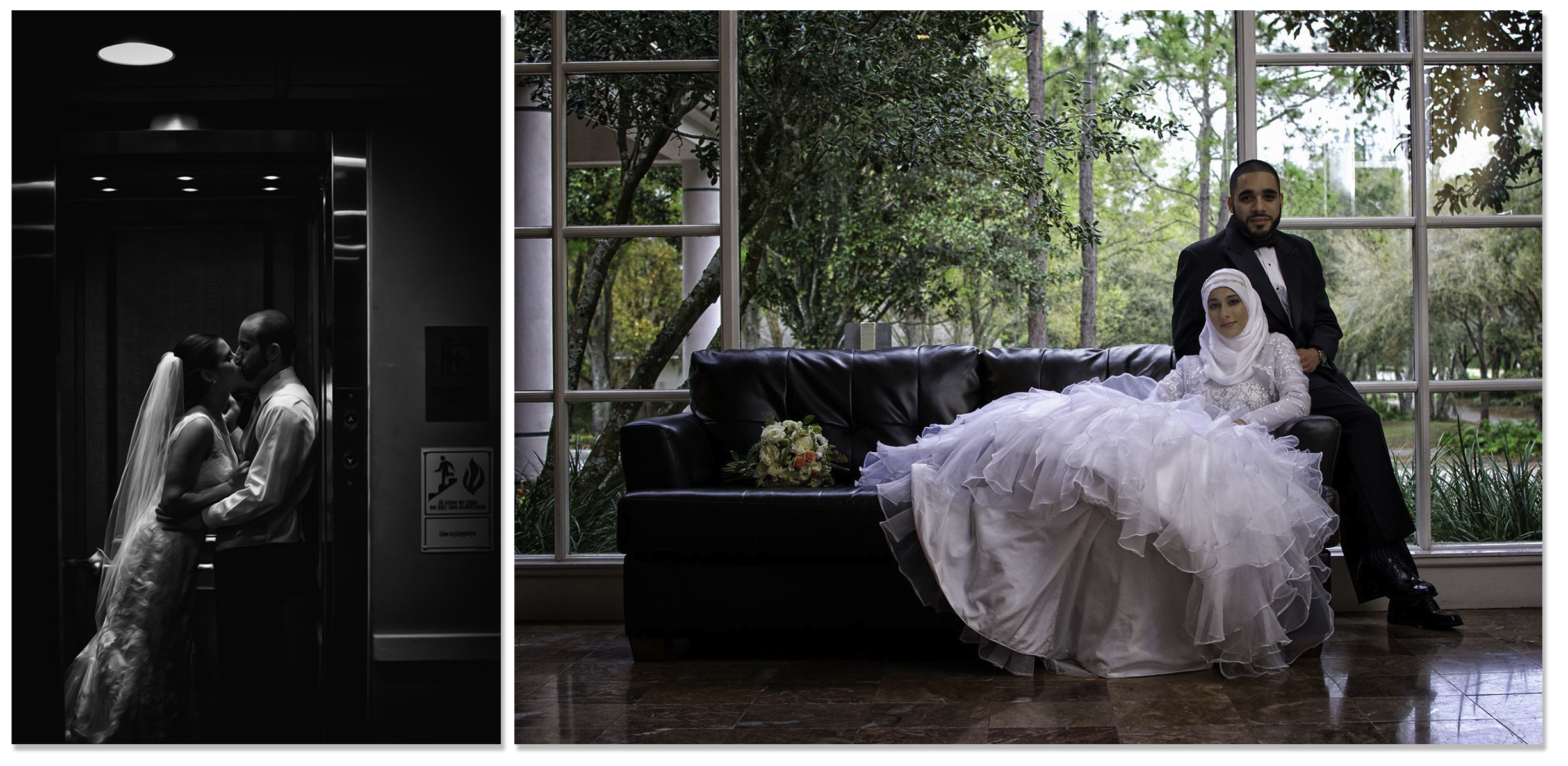 Your wedding photography isn't just a series of pictures. It commemorates one of the biggest moments in your life. It's so important that you find someone that genuinely cares about you and your needs. You don't want to be just another pay day for some photographer…. I shoot family portraits on a daily basis on Clearwater Beach along with my Wedding Photography shown here. I'm out working and creating portraits nearly every day. My work laid out throughout this website is no accident and not just a series of a few lucky shots that makes my website look slick. When you dig deeper into this website you'll find that I show publicly more work than nearly every single photographer on Clearwater Beach. I lay it all out for you here… I've always felt that is extremely important. You want someone who can demonstrate that they can create amazing work repeatedly over and over. Your wedding photography is no place for someones on the job training. It's the beginning of your new life. It's the start of everything great that is to come for the rest of your life together and trust me, there's lots of great things to come. Your future is going to be bright with so much to look forward to!

The first part of being an awesome wedding photographer is to be completely comfortable working with people and directing them. You'd be surprised but this is the biggest hurdle most photographers struggle to master. To be a great wedding photographer you firstly must be great at working with people and that's where I shine!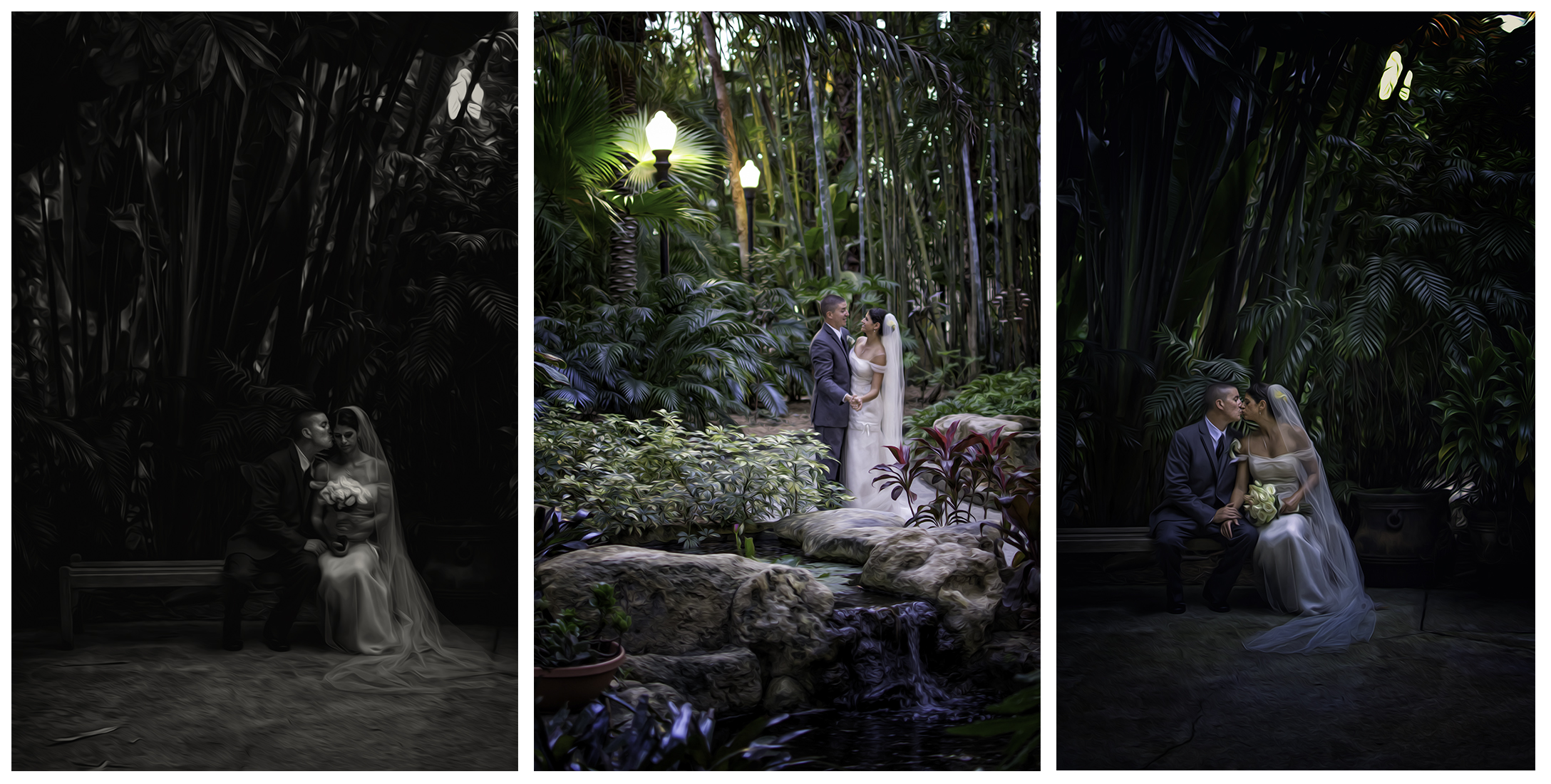 I love people and I love working with people. Being a photographer is like a daily exercise in sociology. You realize quickly that although we are all different and unique in our own special ways, we're also very similar. Most all of us feel uncomfortable when someone is taking our picture. It's easy to feel silly or be afraid that you look stupid. It's a photographers job first and foremost to put you at ease through his or her mannerisms and personality. You have to work with a photographer who's work you respect and whom you trust otherwise you will never feel at ease.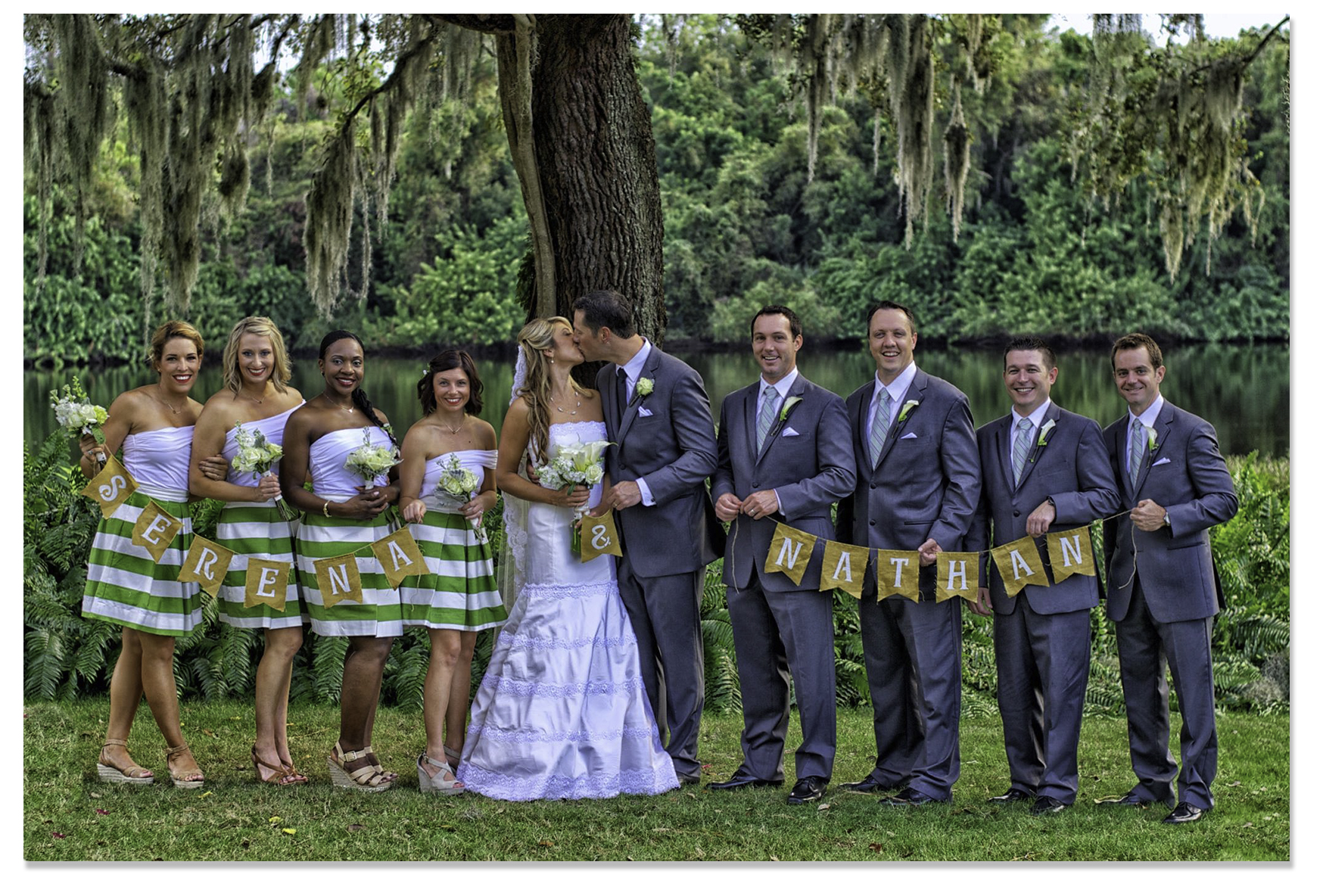 On your wedding day, your wedding photographer is one of the few people who will literally be with you from start to finish. It's a special relationship and bond you form with the person photographing your wedding. You're literally sharing every single emotional and intimate moment of the biggest day of your life with that person behind that camera. One of the biggest compliments I receive, is how calm I am throughout the day and how I put people at ease. It's a special experience forever shared and never forgotten. That's the single greatest thing about being a wedding photographer. Getting to take part in capturing those special moments. Being there!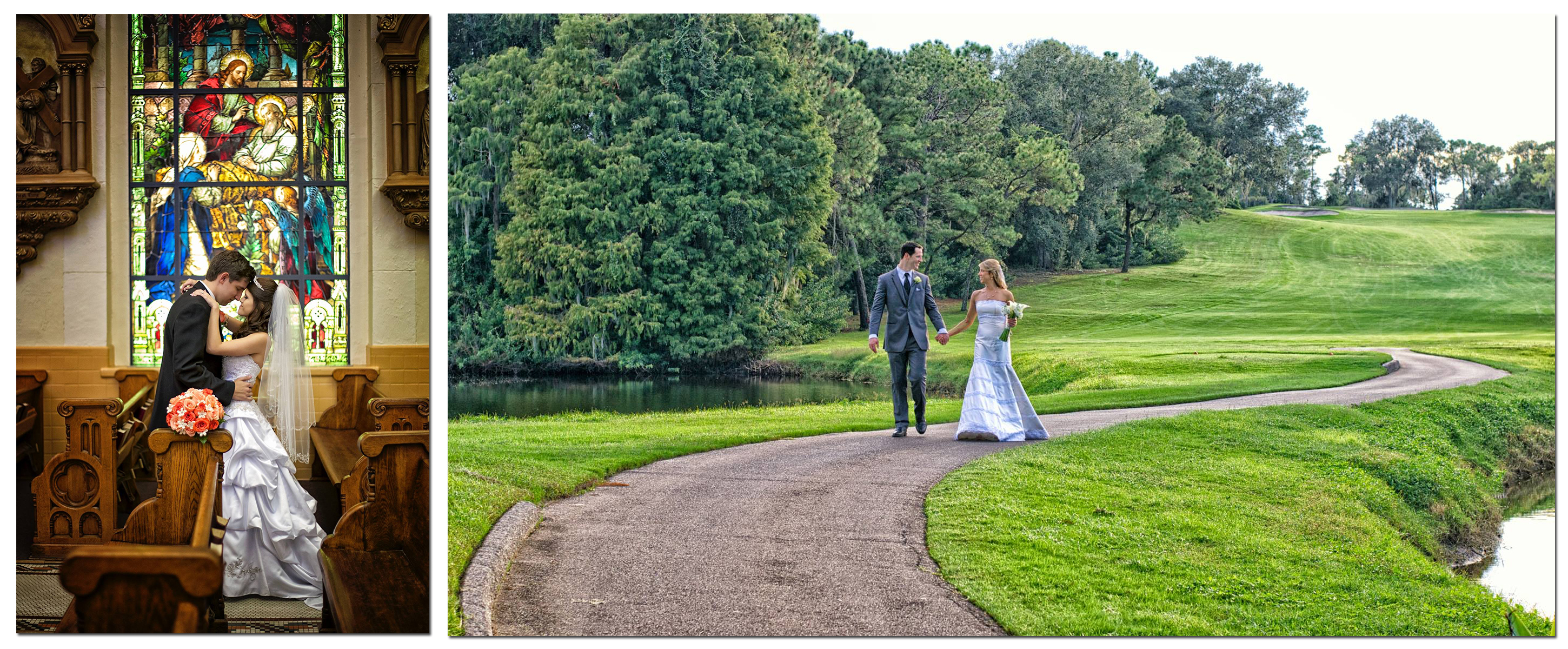 As your wedding photographer. I'm not just the guy creating pictorial memories for the biggest day of your life. I genuinely care about everyone I work for. Often I am the first person hired for the event the moment after the date is set and the venue is picked. So I'm also there to make recommendations to you. Giving you referrals for florists, officiants, and so on. I want your day to be amazing. I want you to hire people who are going to make your party great. Not only for you… But also because it's going to give me even more premium content to photograph throughout the day.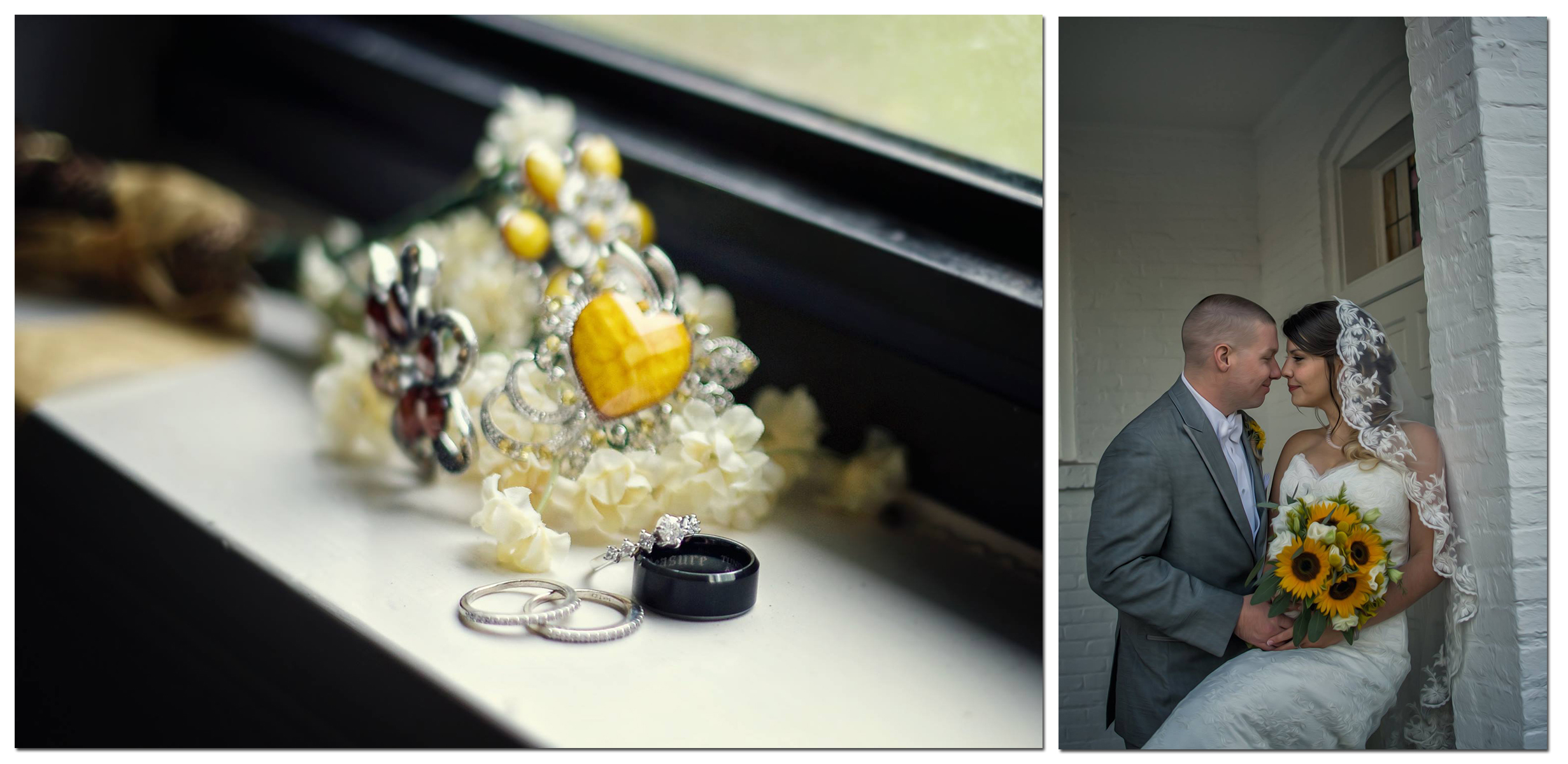 Life is short. I personally have always believed nothing is worth doing unless you are all in and actually care about the work you do. Everything I do as a Clearwater Wedding Photographer is about making connections or documenting moments. It's a beautiful thing. So lets work together and make magic!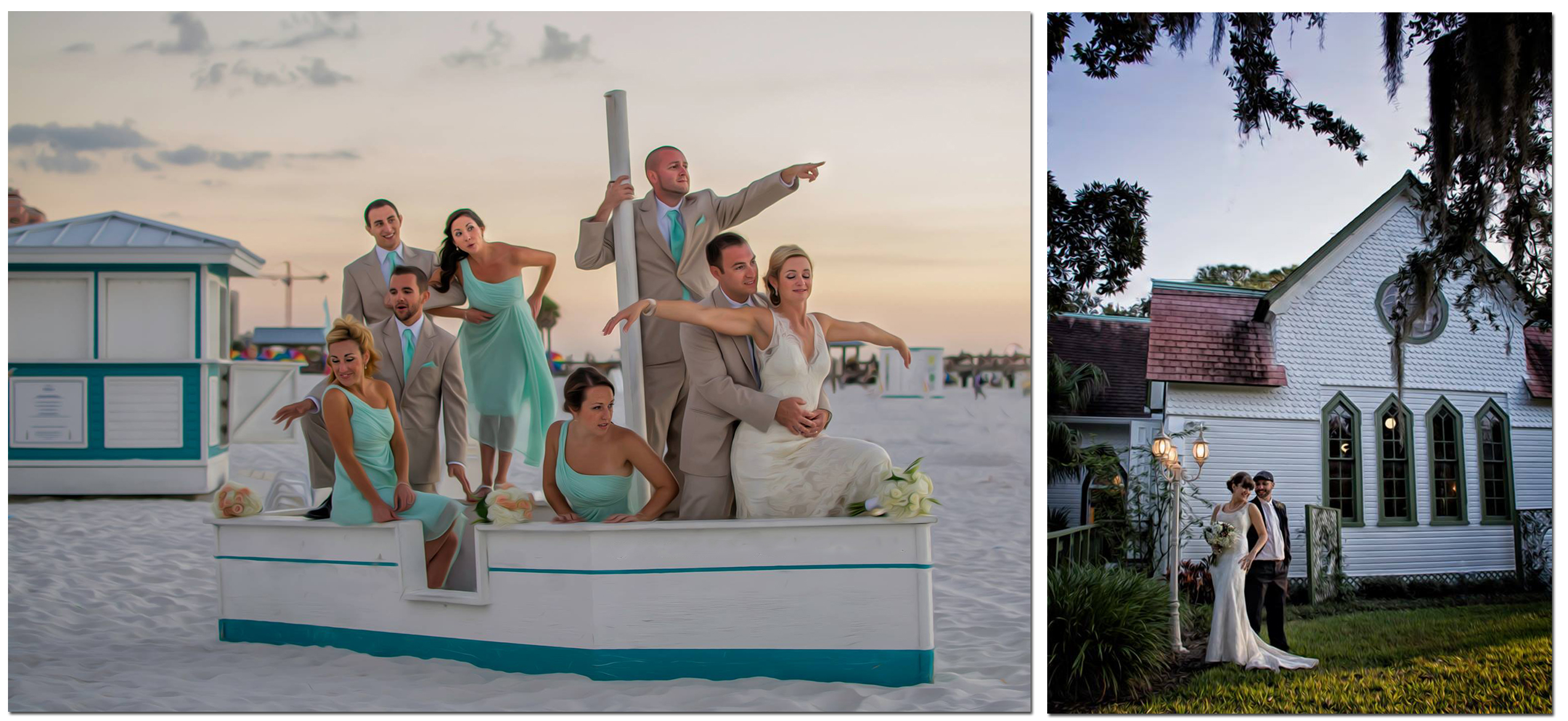 So what can you expect from me as your Clearwater Wedding Photographer? First and foremost. I always pick up the phone. Unless of course I'm behind the camera. In that case I'll get back to you ASAP. This may sound simple. But test out the waters and you'll see how important this is. There's nothing like hiring a professional and after you paid your deposit you don't have access to them for questions or help. I'm always here for you and always make myself accessible and available. If you fill out a contact form on this website and inquire about wedding photography, you'll find that you'll receive a call the same day, often times within the hour. I make people feel like a priority.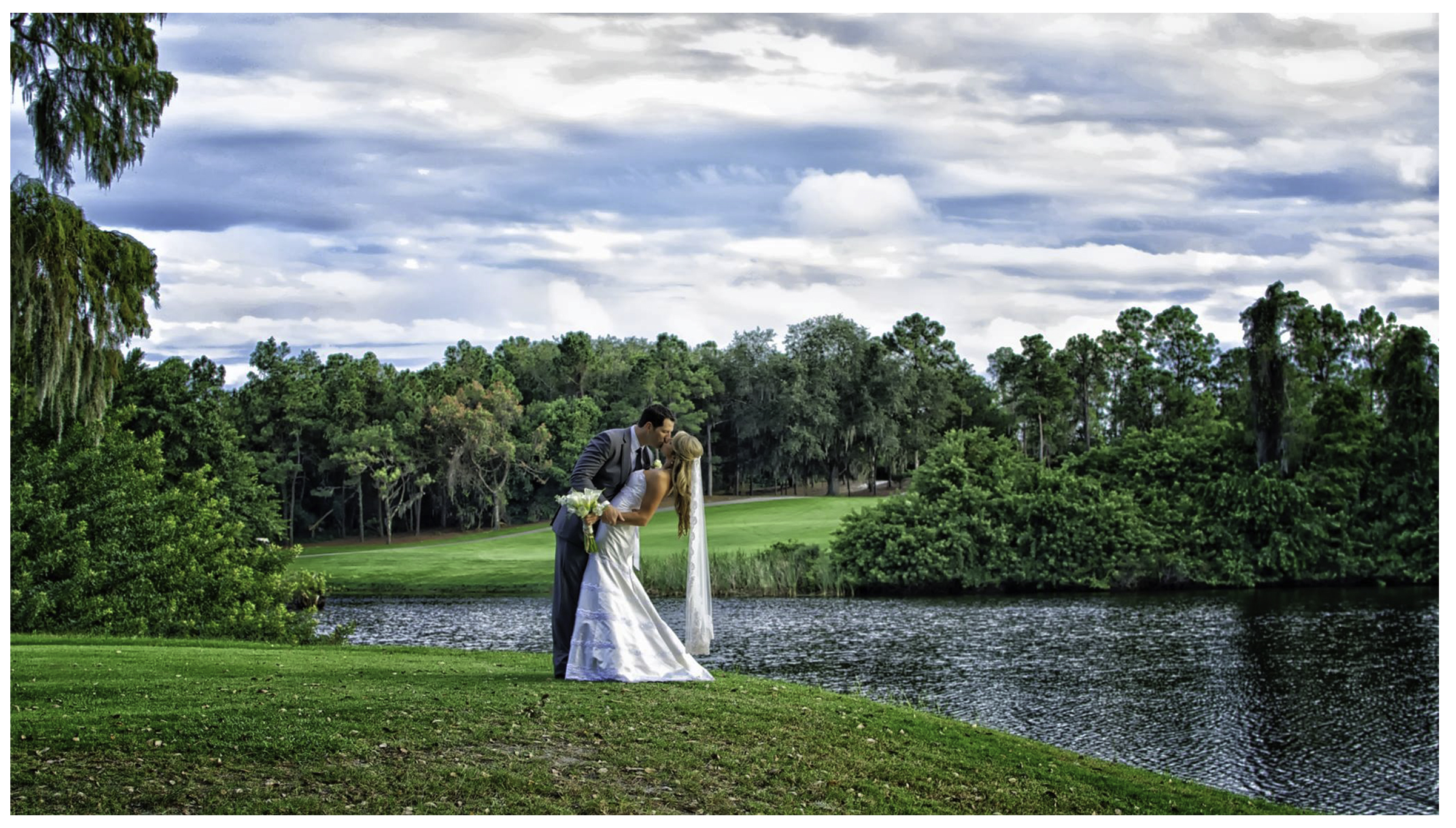 On your wedding day you can expect professionalism, patience, direction, and support. I'm not only there to take your pictures. I'm there to be your friend and look out for you and make sure your entire day goes smoothly. During the portrait phase of your wedding day when we create your romantic couples portraits you can rest assured that you're going to be highlighted in the best way. You're beautiful and it will show in your portraits. You're entire wedding day is a beautiful event and it will be captured as such.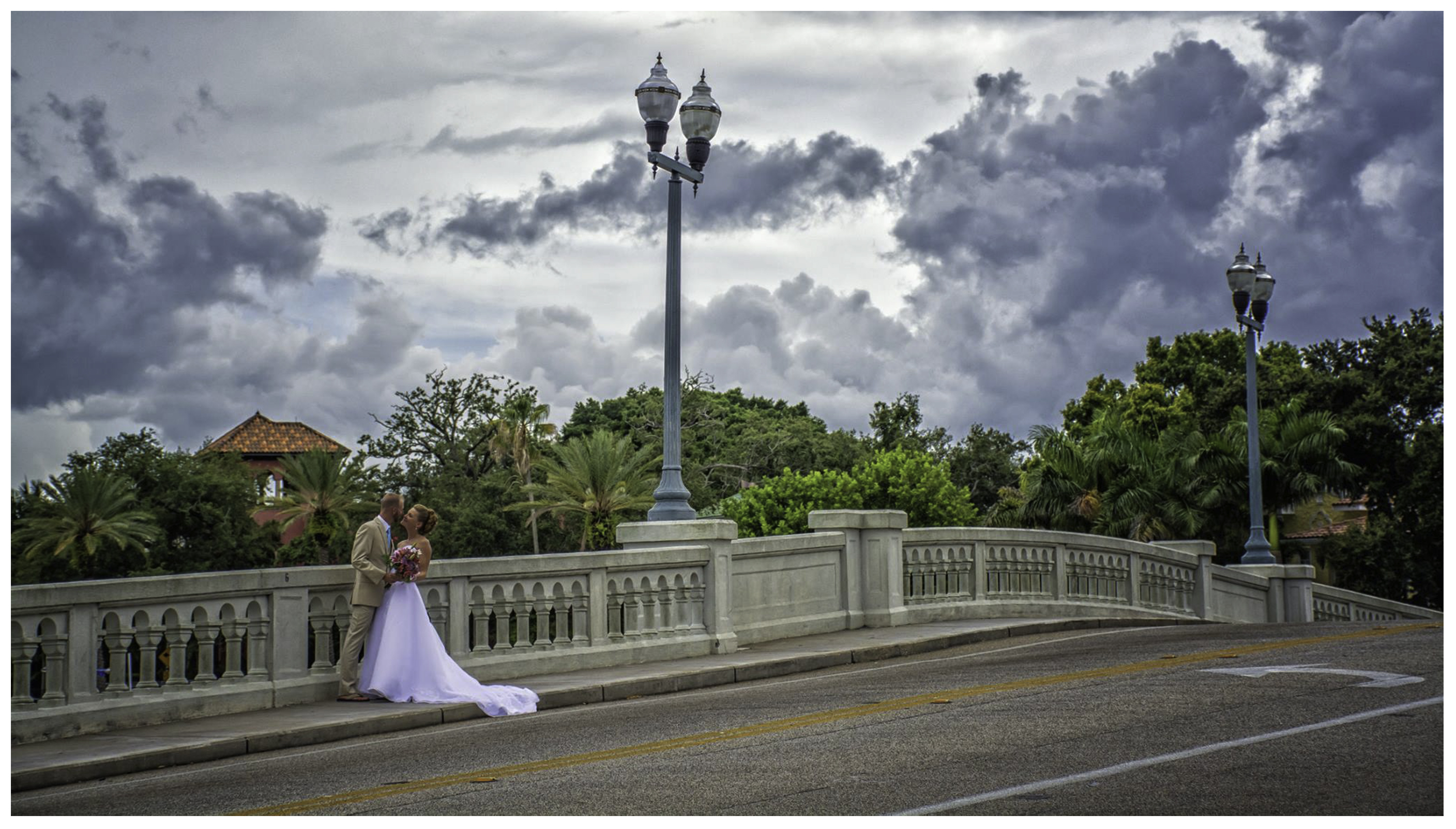 You're not going to wait months or years for your wedding pictures afterwards. Getting your wedding pictures isn't going to turn into a horror story similar to ones you may have heard about in the news or from friends of friends. They are going to be edited, processed, your portraits will be artistically enhanced. At which point the finished images will be uploaded and archived to your private gallery and you will have immediate access to them to download them and make prints, canvases, and albums anywhere you choose. They are your pictures. You are free to do what you want with them. You'll get them in about two weeks, most likely less.

Call me at 727-831-2186 and lets chat about your big day and see if we'll be an awesome fit for each other!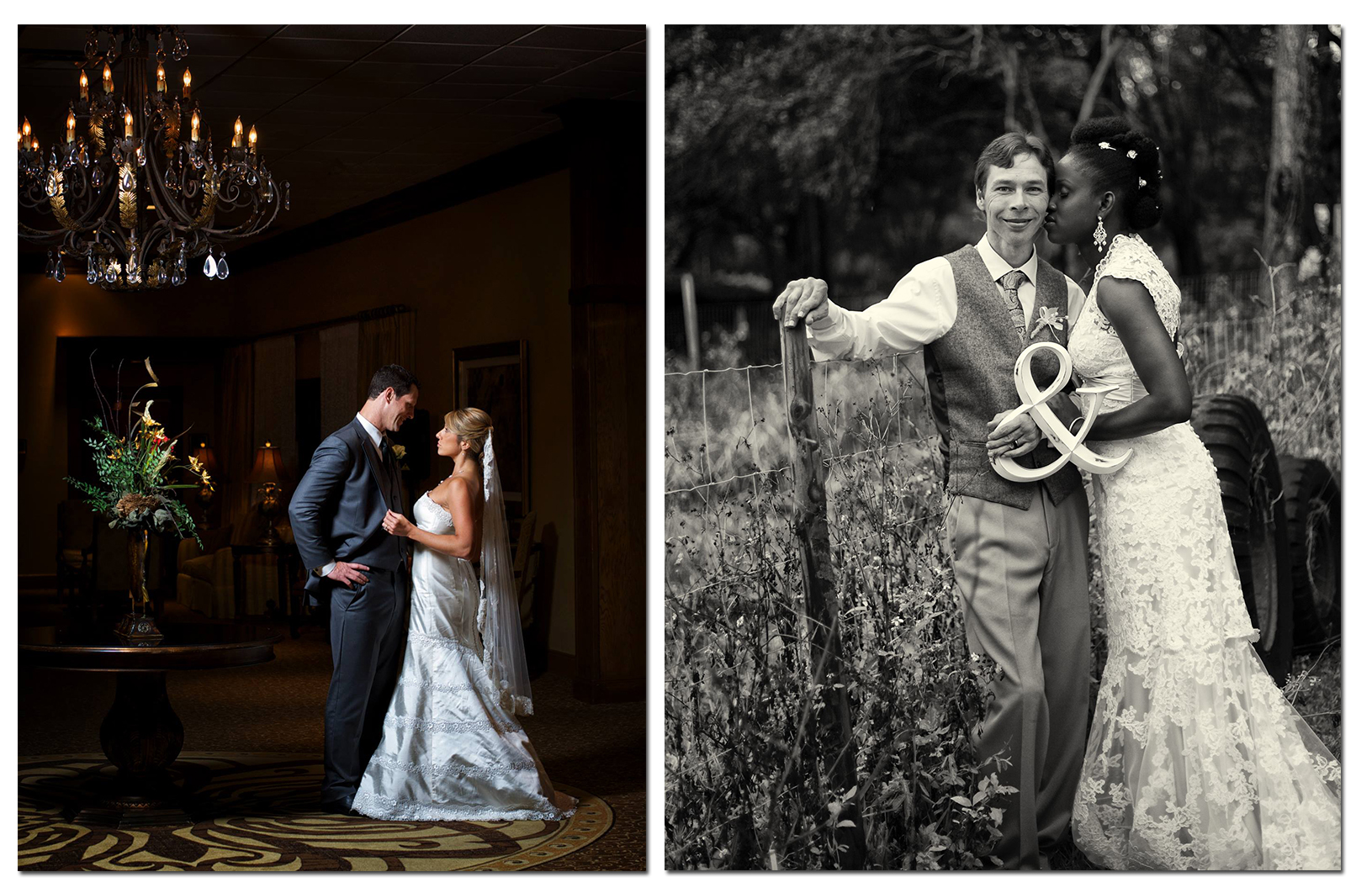 HTML Forms powered by
Wufoo
.