Happy New year! Every January after new years it's a brand new start. I time to reflect on the previous year and a time to think forward to whats next! I'm extremely excited to be the Clearwater Beach Photographer of choice for your family in 2019.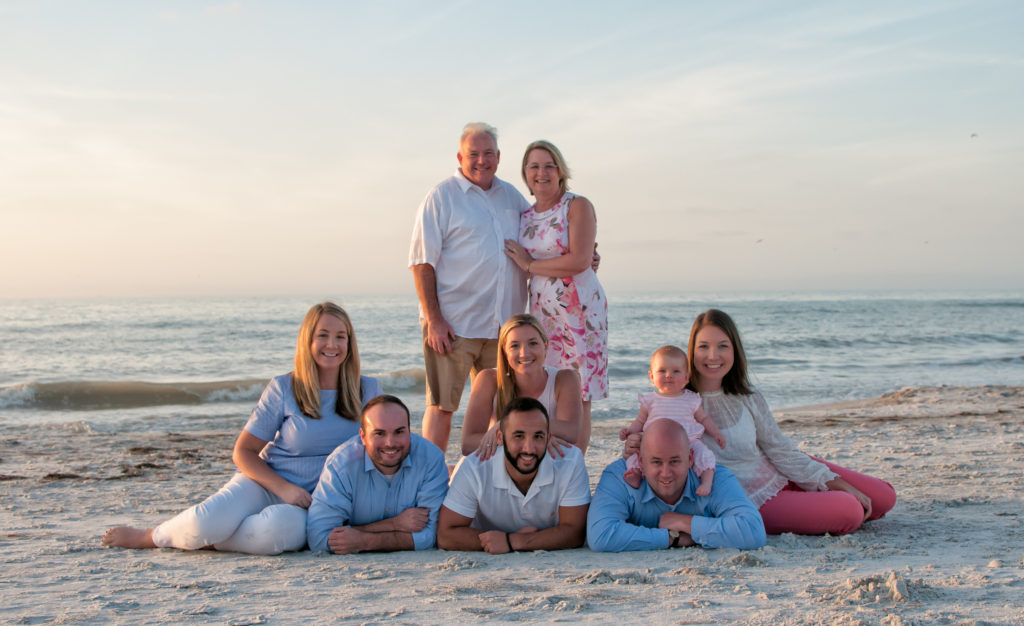 If this is your first time on this website and this happens to be the first thing you read. Let me say welcome and give you a little introduction. I've been creating Family Portraits on Clearwater Beach for nearly 17 years now. I'm the local guy. Living on a permanent vacation. The best part is, I get to spend every evening at the beach, with awesome people like you! I've never had a real job working for someone else a day in my life. Have always been a full-time photographer. I love what I do. It shows in my personality, how I work, my excitement, and my Clearwater Beach Photography.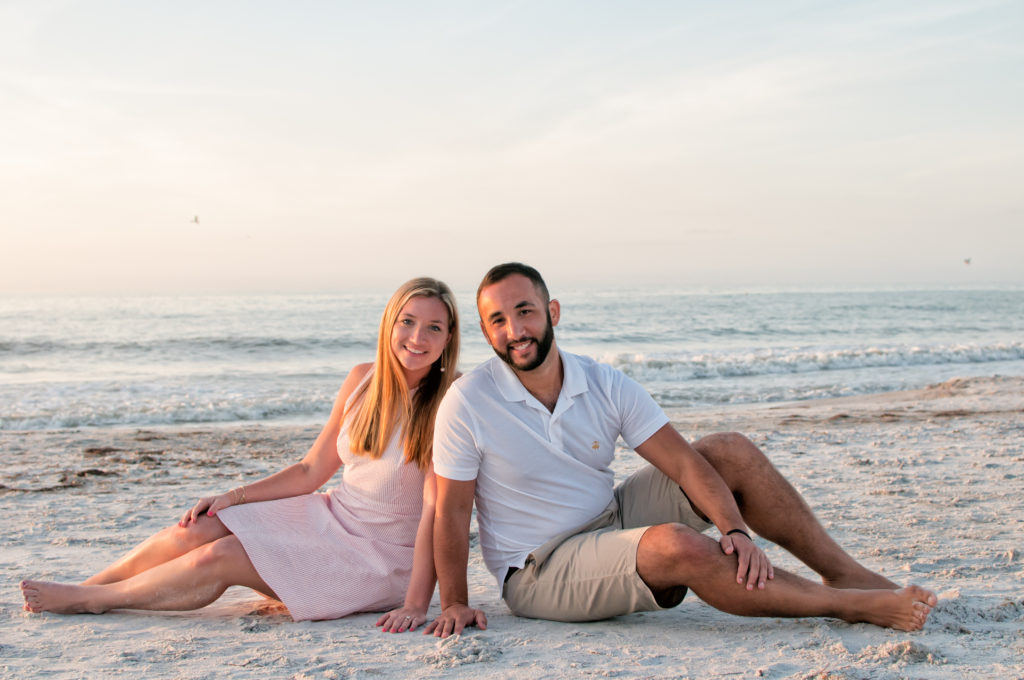 I'm dedicated to what I do. Creating family portraits at Clearwater Beach for me is not just a career, it brings meaning and purpose to my life. I love to make others happy through my work. I believe family should be the most cherished thing of all. I'm one of the most affordable Clearwater Beach Photographers around and I create Vacation Family Portraits for over 200 families a year. I'm the only photographer who gives you the most variety and the most consistent level of work available. You'll find I take what I do seriously, because I love what I do. Even simple stuff like responding to your needs. I even always pick up the phone. Everytime. Unless I'm behind the camera creating portraits.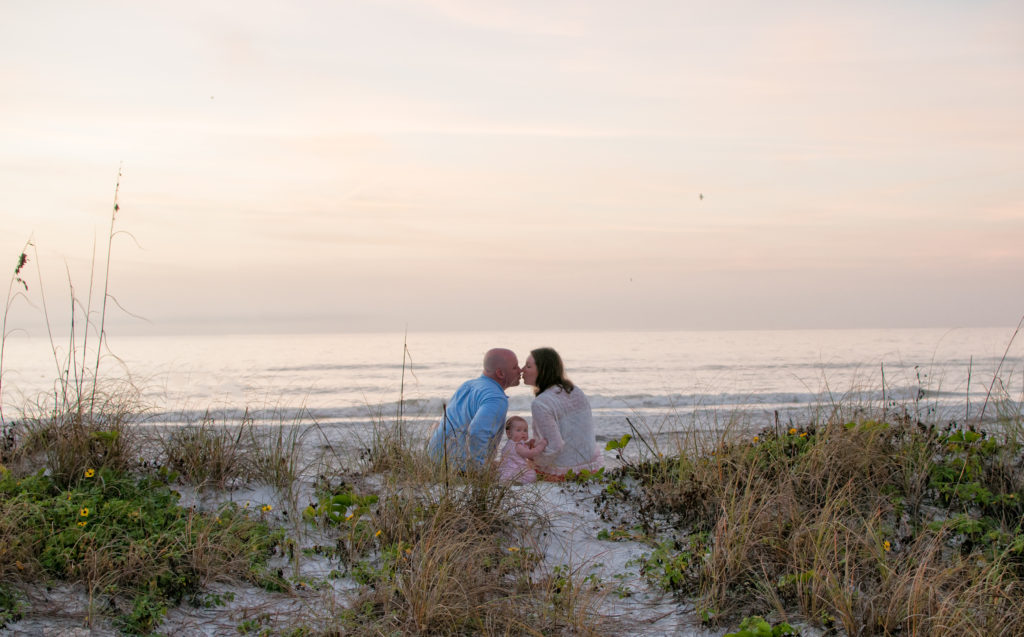 Creating Clearwater Beach Photography is more than just a service. It's about making memories, good times, and creating something tangible that you're going to cherish. Anyone who knows me. Knows I'm an absolute minimalist. Kind of a hippy. Fancy stuff, Materialism, and Money… All that is great. But in the end who cares. Your latest iphone will end up obsolete. Your car will probably be forgotten in 5 years traded in for something new. Most everything you can buy yourself or your family, will eventually be outgrown, tired of, or wear out. It will become disposable and forgotten. But not your Clearwater Beach Photography.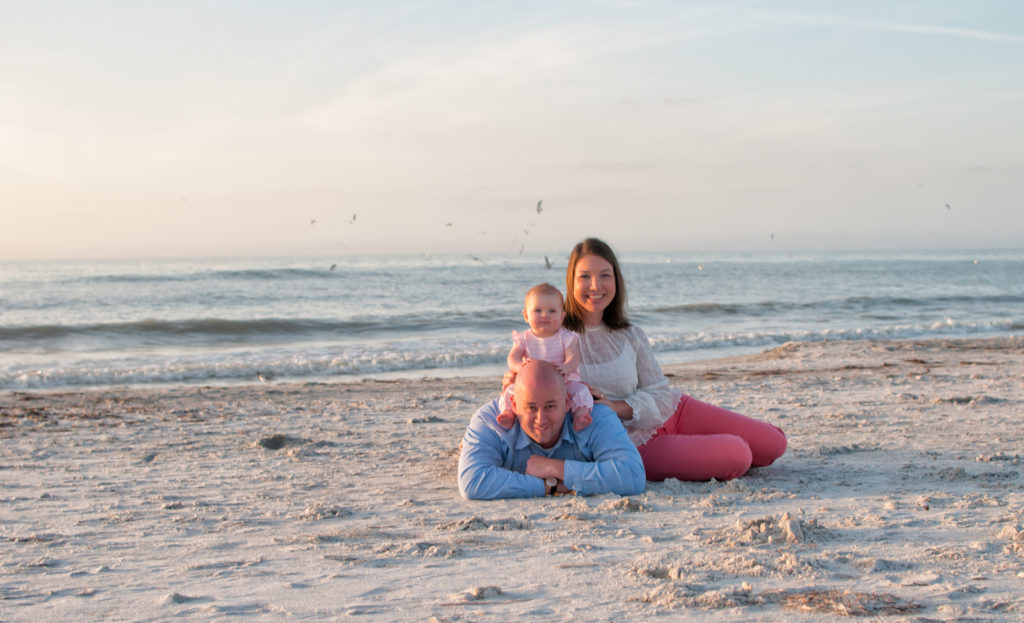 That's why I love being a Clearwater Beach Photographer. My profession brings real joy and happiness to my life, because I provide something amazing that brings joy and happiness to your life. And that my friends is pretty awesome!
I can't wait to see you at the beach this year and make some amazing Clearwater Beach Photography with you.