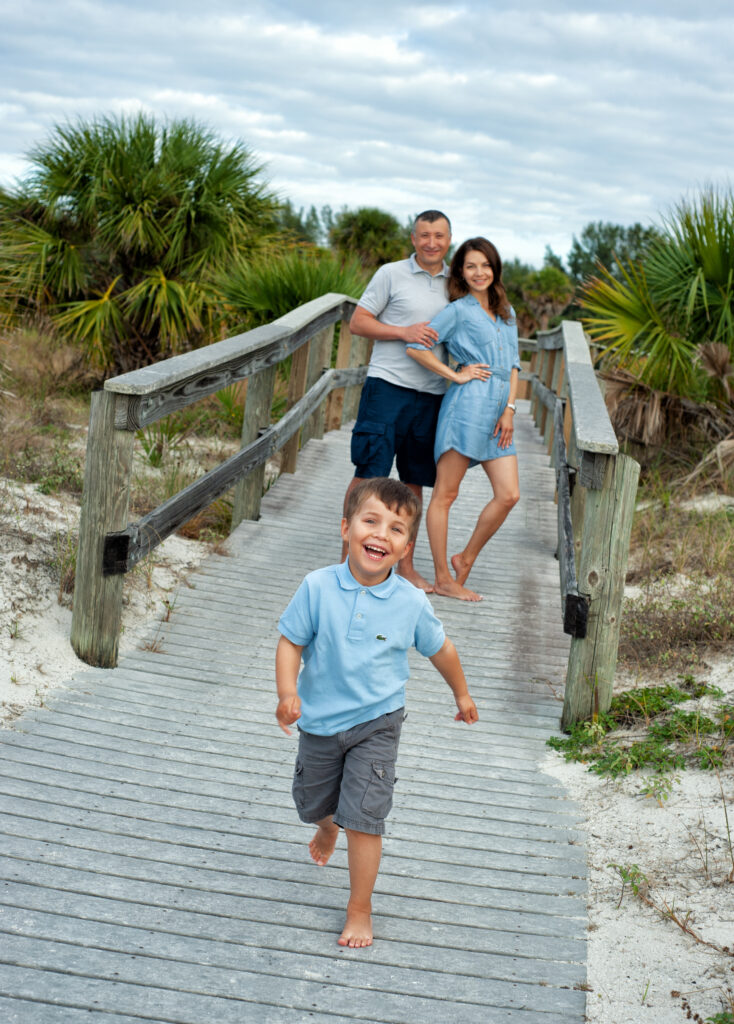 A new year is upon you! 2020 is your time to celebrate family with beautiful Clearwater Beach Photography! As you're busy planning your spring break and summer vacation. Don't forget to include making time for your family portraits at the beach. This is your moment. This is your year. We know Mom's everywhere work so hard for their families all throughout the year. Our daily lives are a rat race. Keeping up with work, school, sports, and all of life's other craziness. Your vacation at Clearwater Beach is a time to recharge and re-connect. As a Clearwater Beach Photographer it's my job to give you a wonderful experience along with the family portraits you've been missing out on.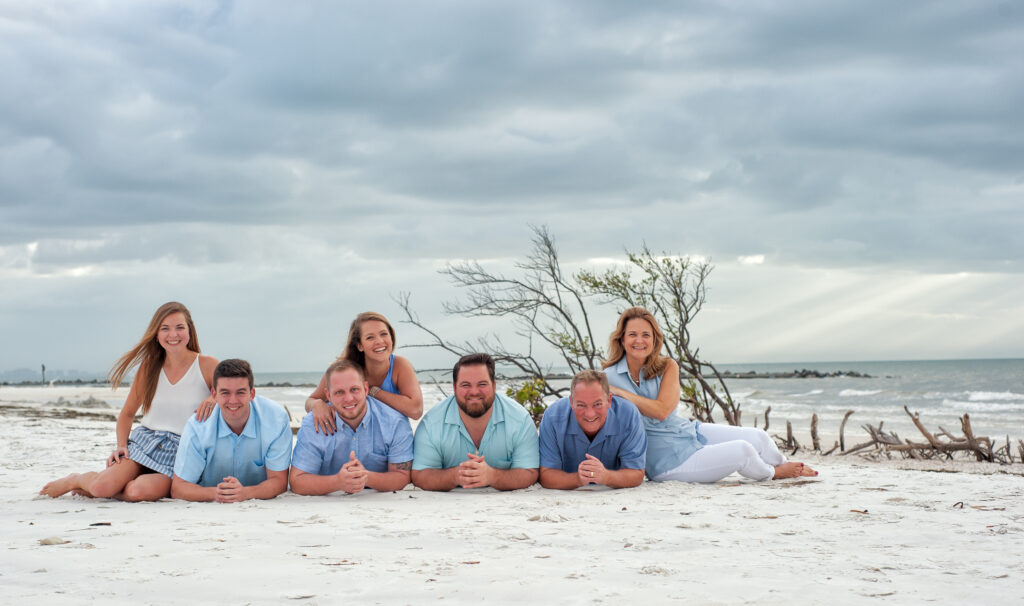 When you work with us as your Clearwater Beach Photographers. You'll recognize from the first phone call the difference. We're prompt and professional in everything we do. Always available to pick up the phone whenever you call. Because we're excited to talk to you and plan your family portraits at the beach. Starting in March and on-going straight through August is an extremely busy time. Clearwater Beach has become such a popular vacation destination, so it's more important than ever to reserve your Clearwater Beach Photography early. We create genuinely happy portraits that make your family shine! Always provide a diverse and large variety of images. Always photoshop any random people out of the background so it looks like you have the beach to yourself. We never put artificial numbers on the amount of pictures you receive just to try and up-sell you more later. We're artistic in all that we do and experts at keeping the session flowing with positive direction. In fact, everything we do comes with happy positive vibes. Our Clearwater Beach Photography is all about putting your first and creating memories that make you happy. We keep things simple with a tried and true recipe for success.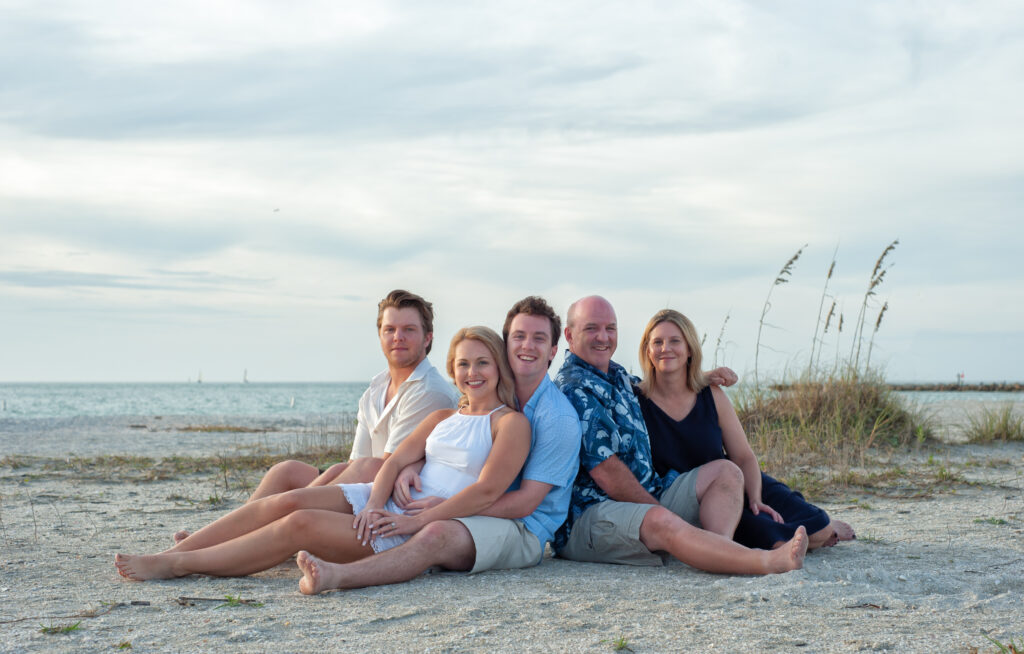 I can't wait to visit and make memories with your family next at Clearwater Beach! 2020 is going to be the best year yet! We're here for you. Making ourselves available to guide you through the process for making beautiful and successful Clearwater Beach Family Portraits! Thank you for allowing us to create memories for you!