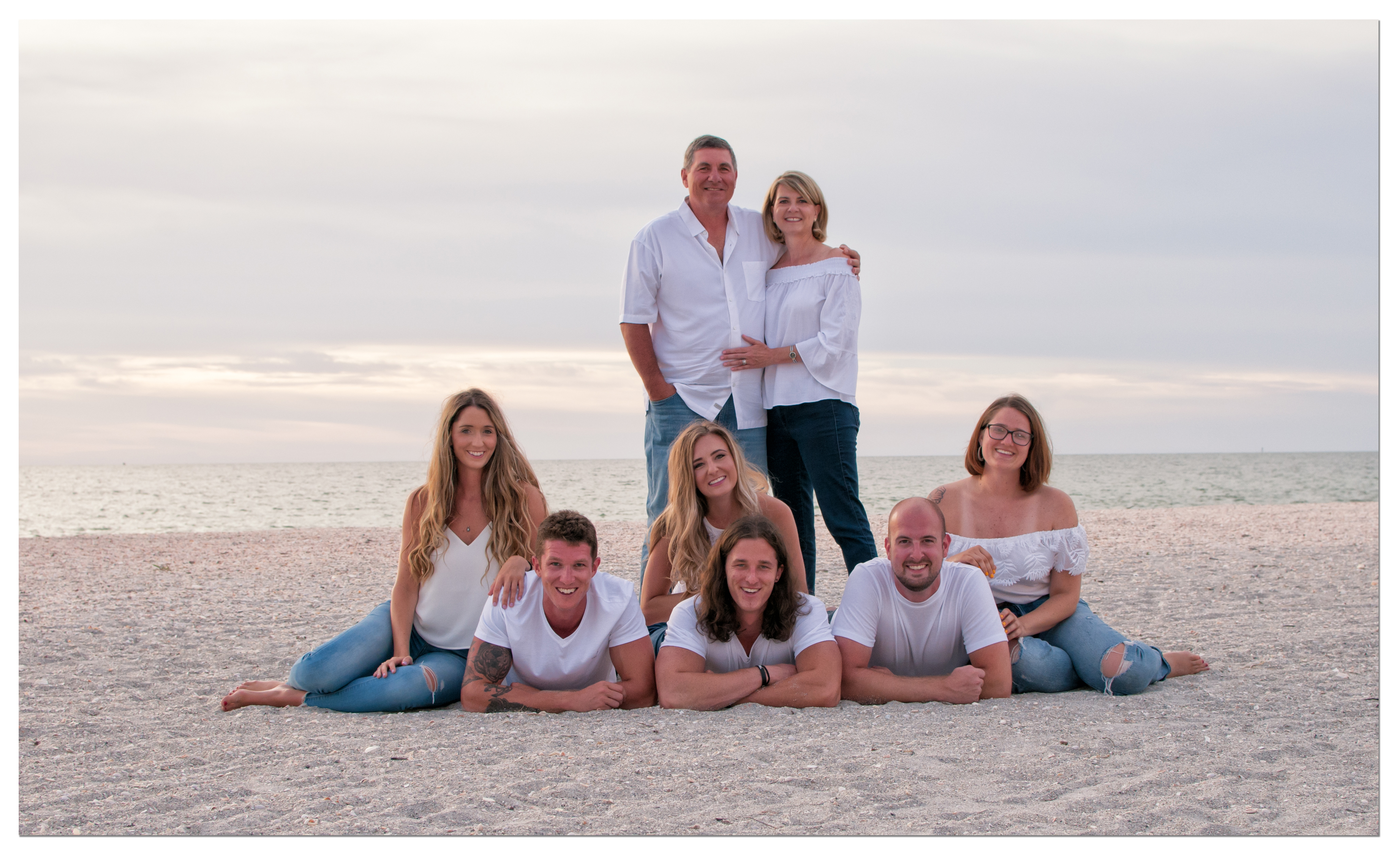 Hundreds of Samples of the best Clearwater Beach Photography on just this page alone. No other Clearwater Beach Photographer shows more samples of their work. Celebrating Family First is always the top priority! Consistency is key, a positive attitude with a love for people is the secret, and loving what you do is the final touch in creating the ultimate recipe for Amazing Clearwater Beach Photography!


Orignal and Authentic. A life long portrait photographer. The original Clearwater Beach Photographer who brought the fun back into modern family portraits at Clearwater Beach. Specializing in Beach Portraits Focused on Family First. Always!


I'm the Only Clearwater Beach Photographer that has thousands of images to show from over 16 years of experience! I always keep everything positive. I'm laid back. No big ego here. My whole life exists in happy little zen bubble. I love to make people happy through my Clearwater Beach Photography. It's what drives me.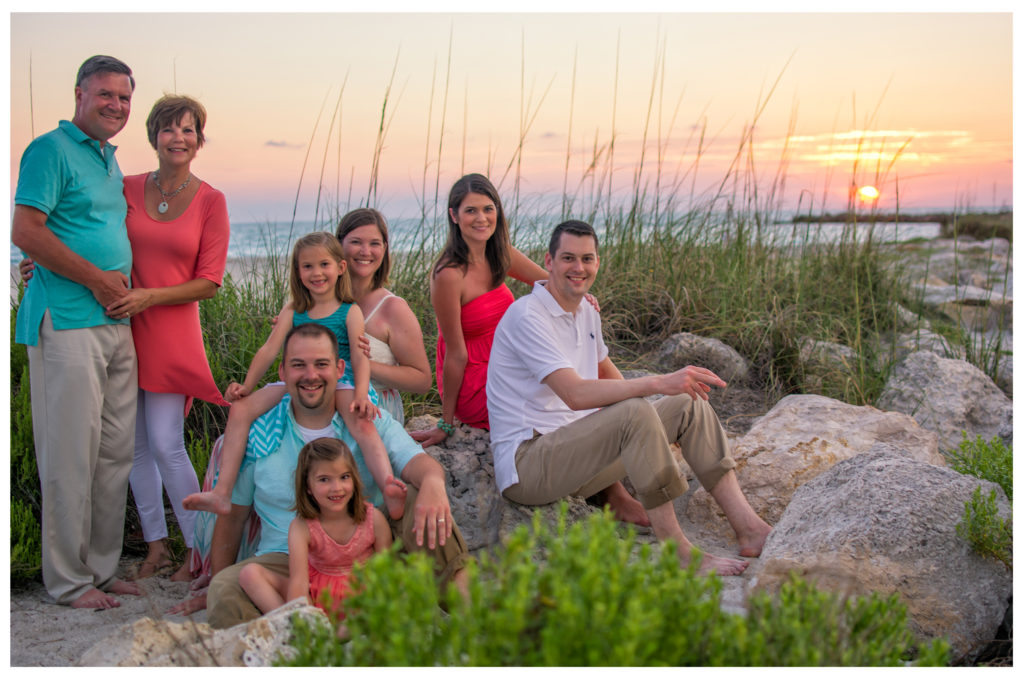 My Clearwater Beach Family Portraits are always about Family First! If you love what you do it will shine through in your work. This page is dedicated to a large sampling of my Family Portrait Photography on Clearwater Beach. All we are… Is what we leave behind. So, thank you so much for allowing me to share in your special moments. I'm always humbled and know I'm blessed everyday to create amazing Clearwater Beach Photography for you! You are all truly special!



I'm a little bit eccentric…. Slightly crazy. Your kids will probably pick up bad habits from me. Like learning how to properly yell shark at the beach. But…. You'll end up with beautiful Clearwater Beach Photography and certainly not be bored to death during the session either.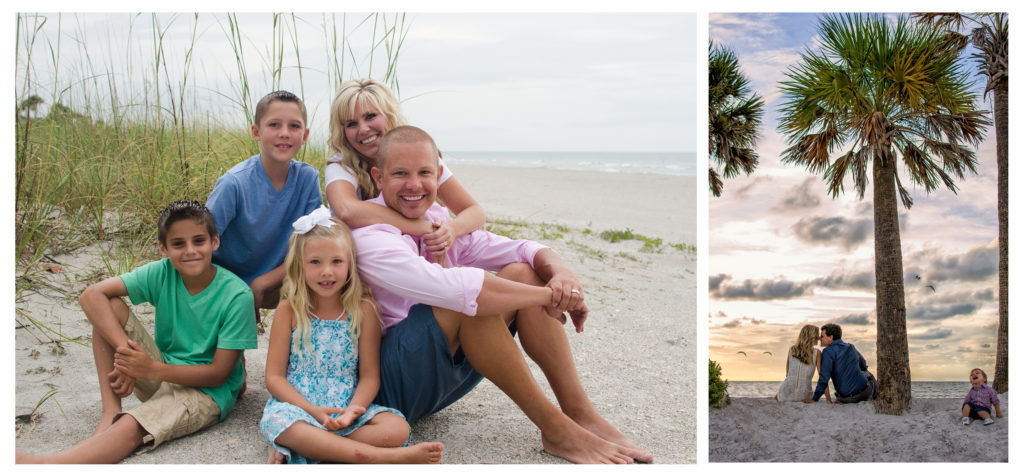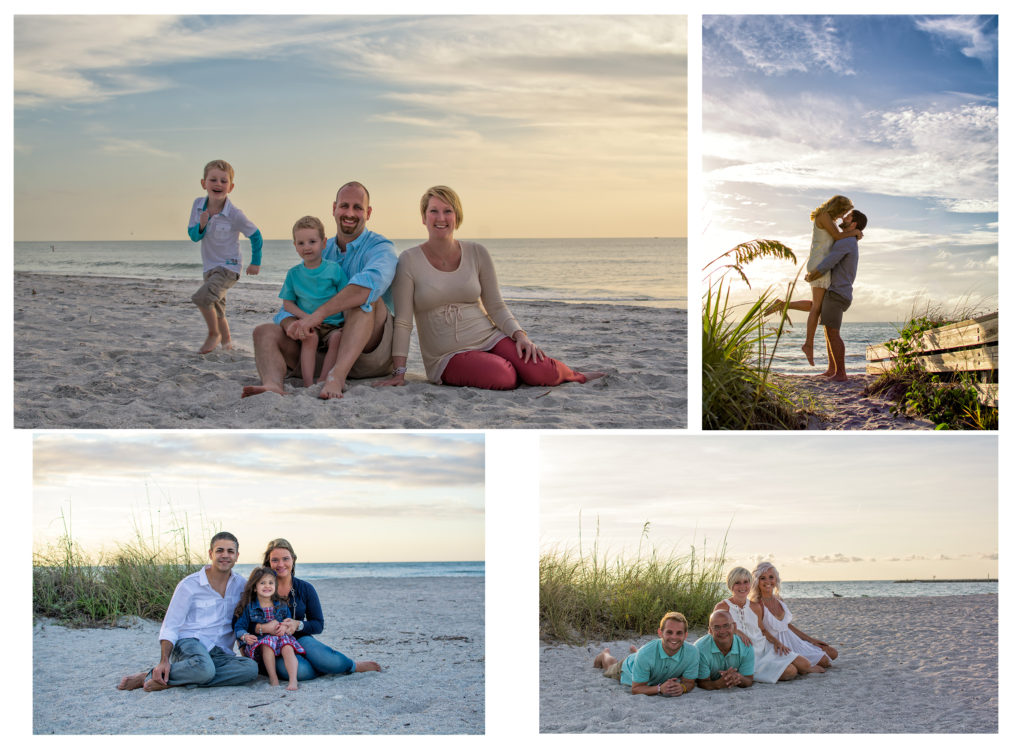 My Clearwater Beach Portraits are always perfectly imperfect…. If you take yourself too seriously. We might not be a good fit. If you're all about loving life. Living your best life, loving people, and putting family first. We're probably going to have a blast creating amazing Clearwater Beach Family Portraits together.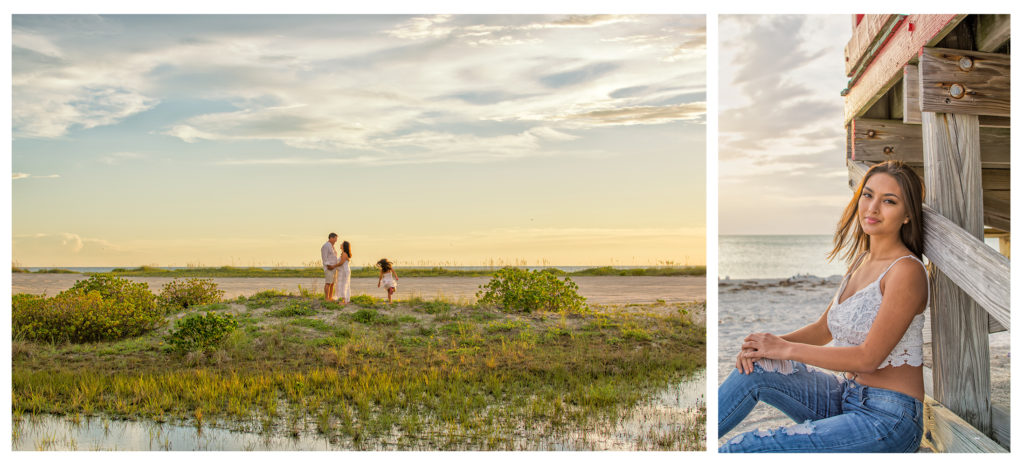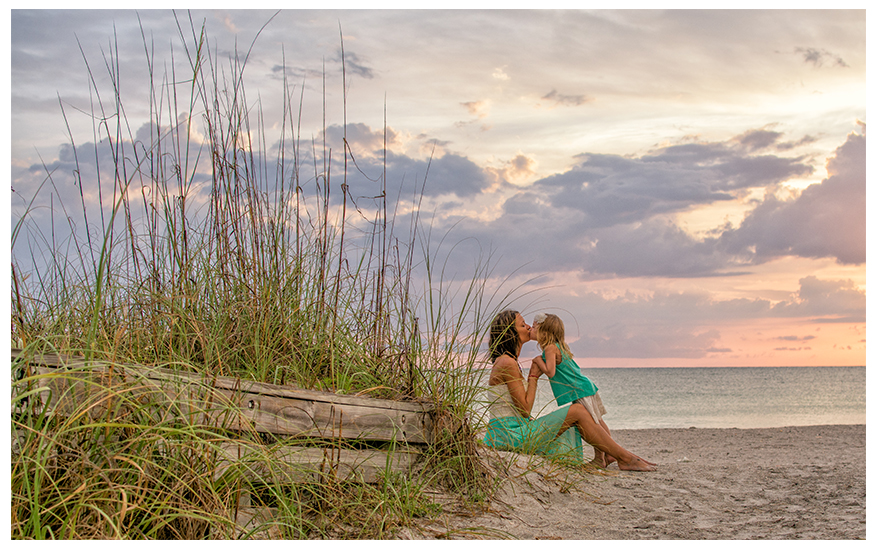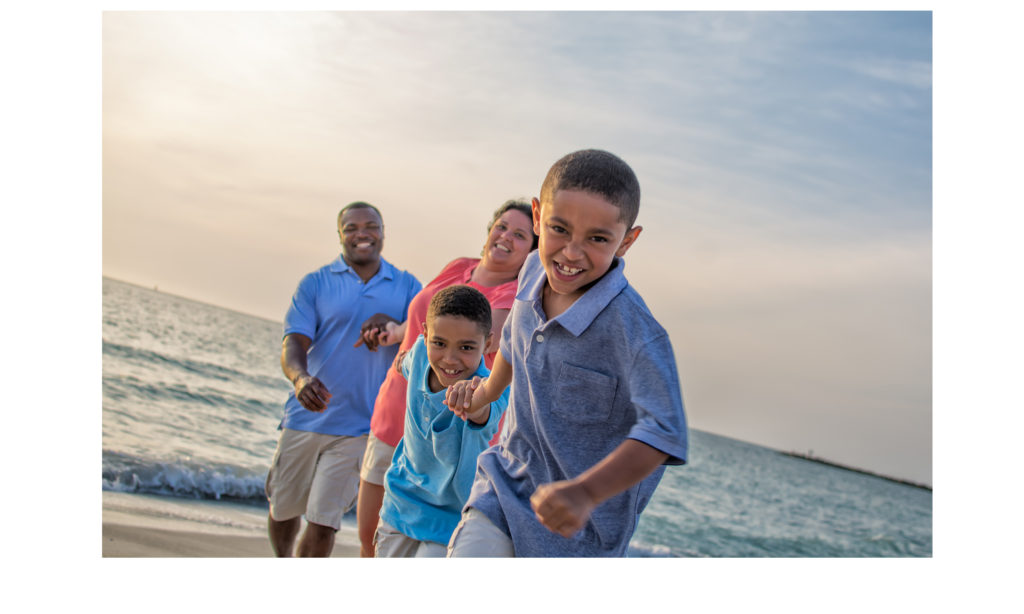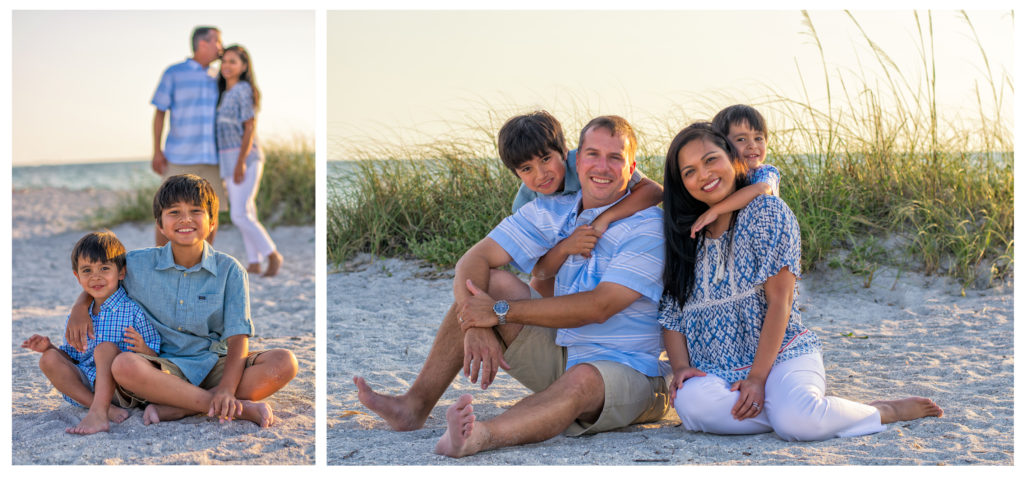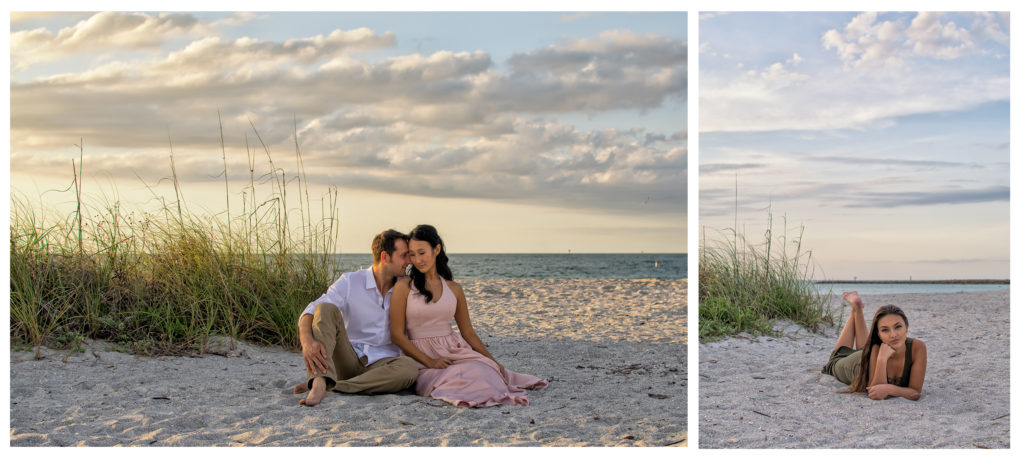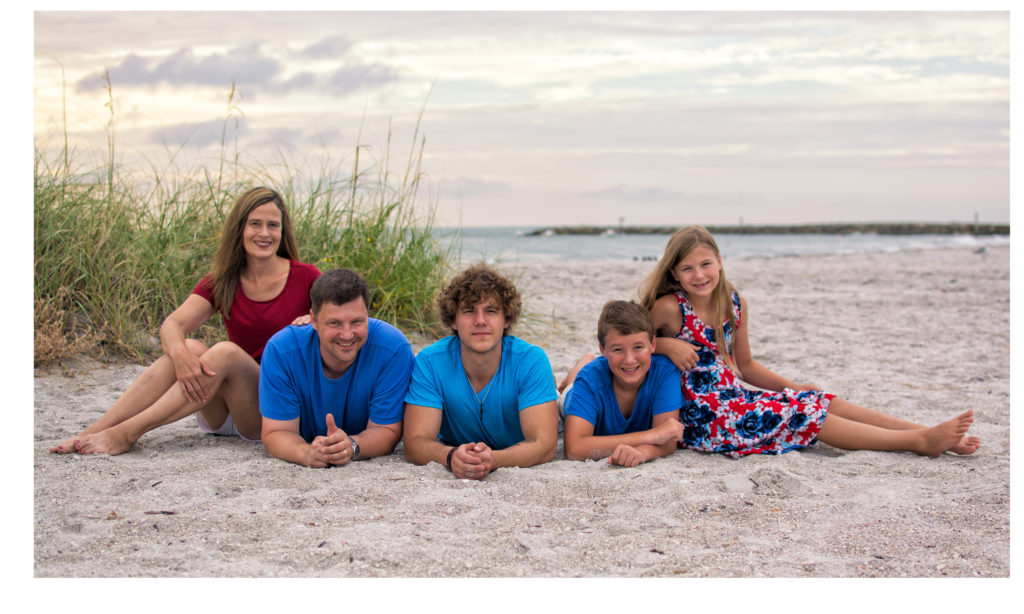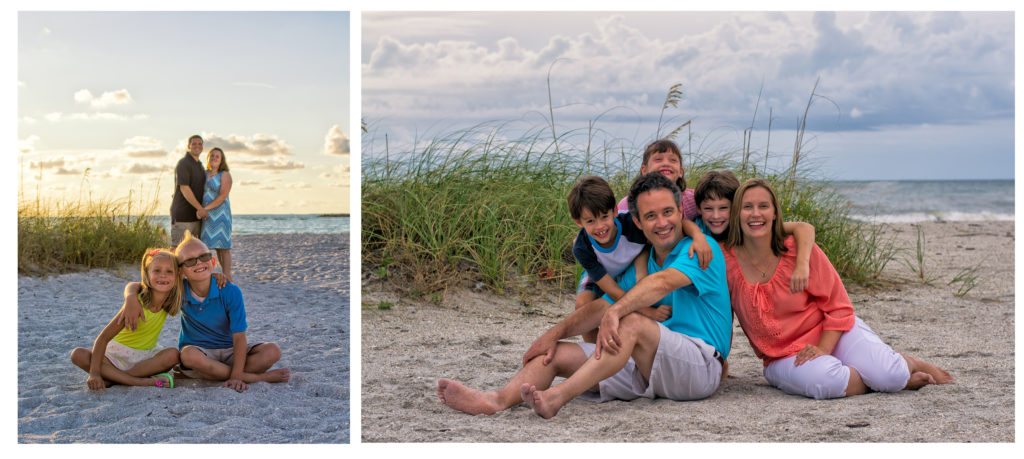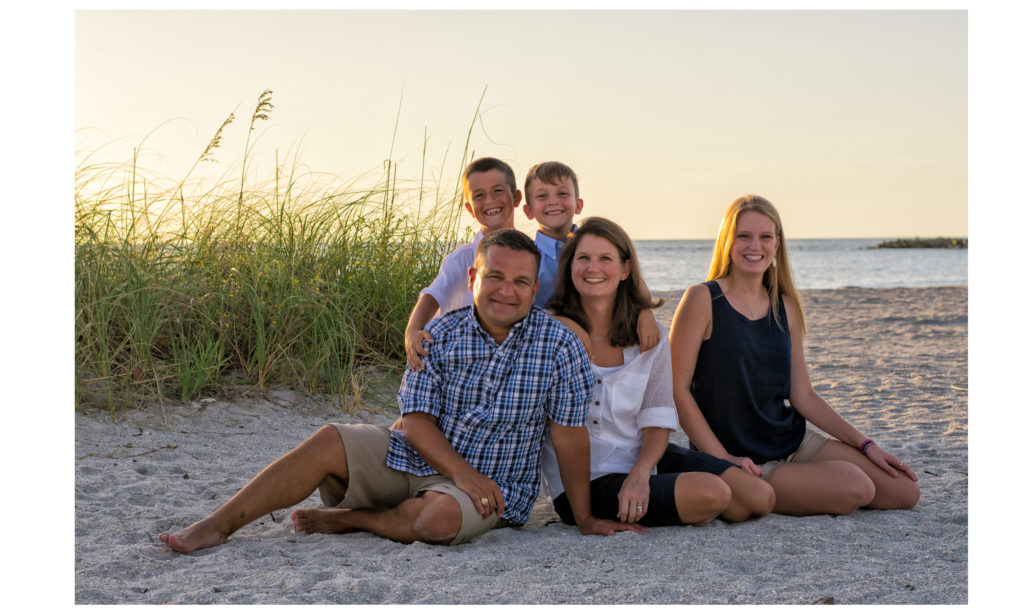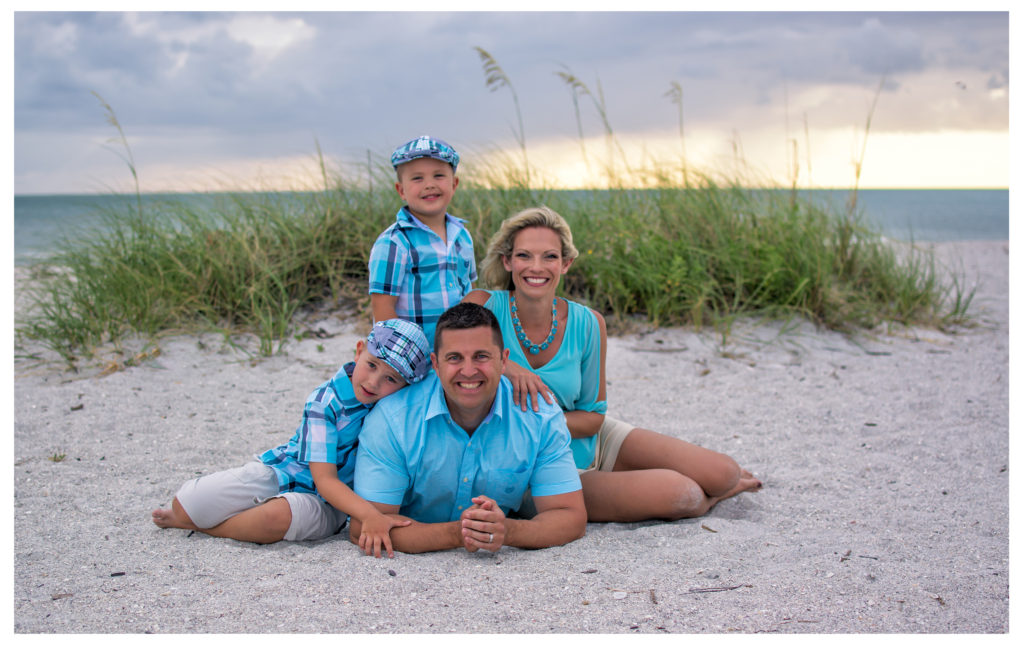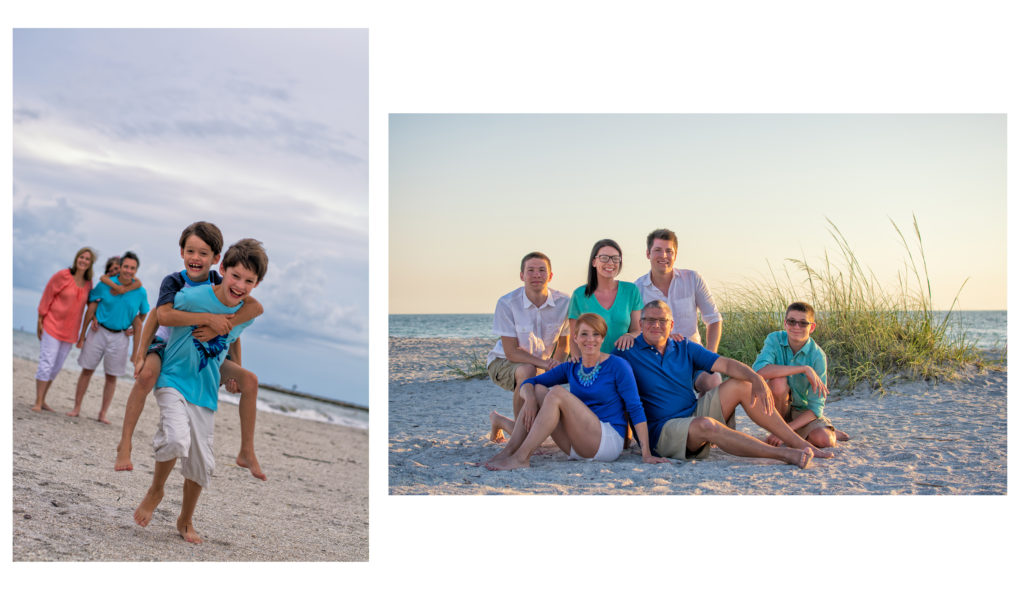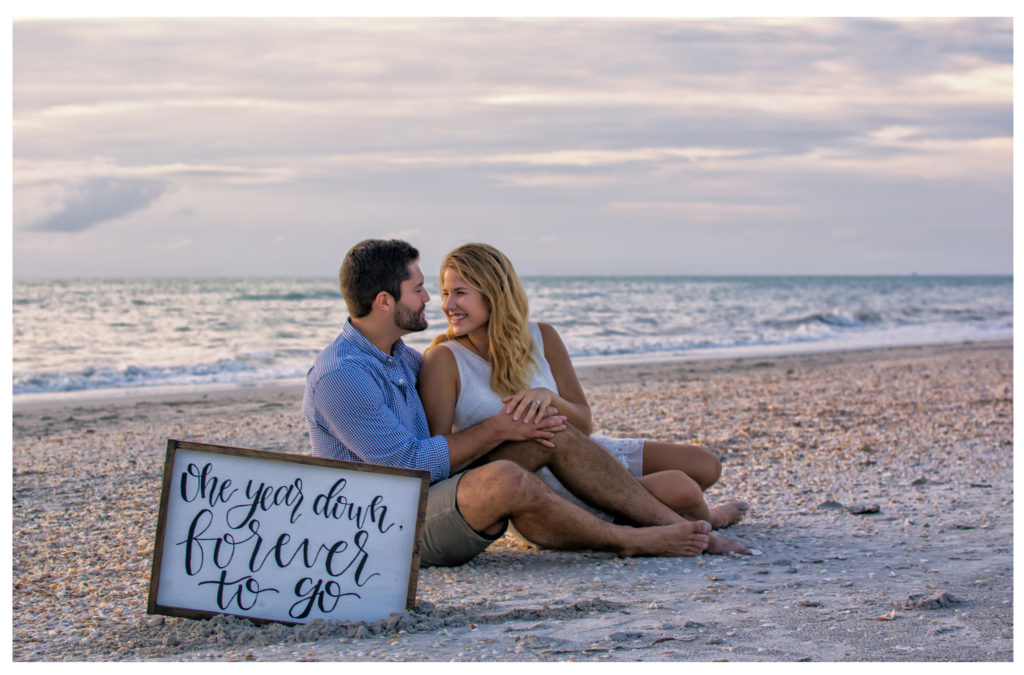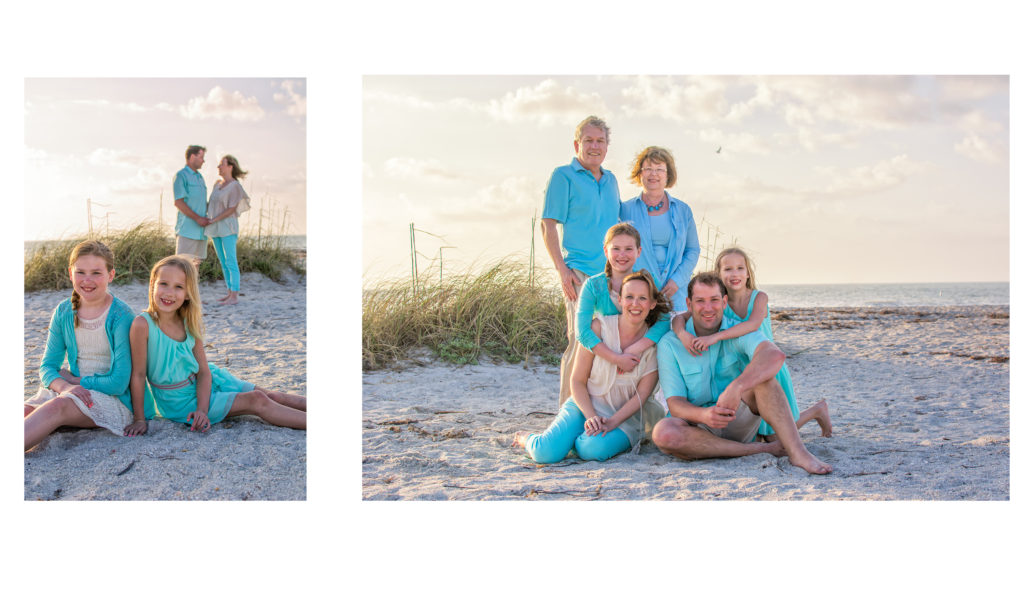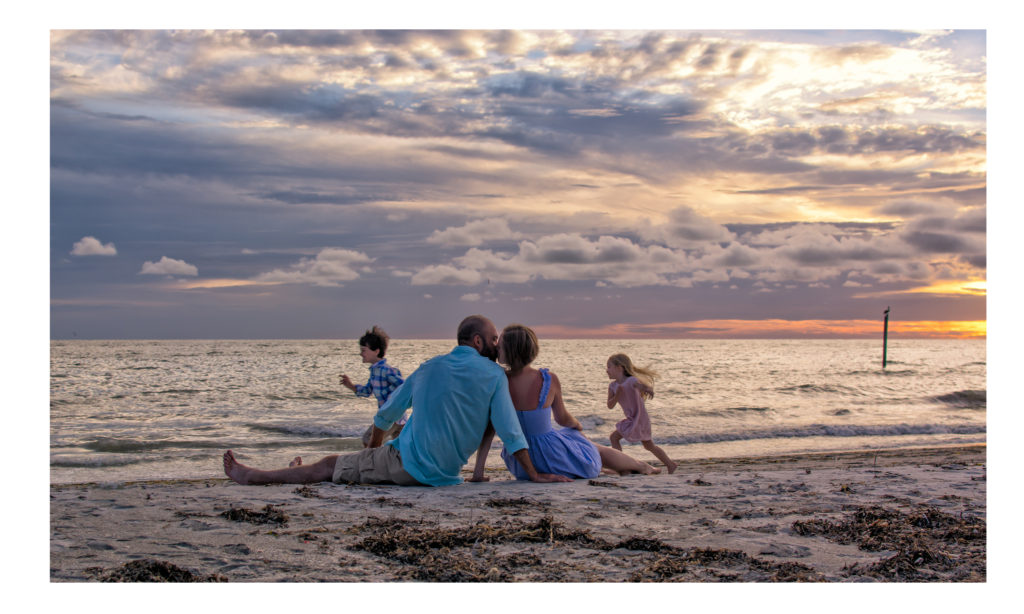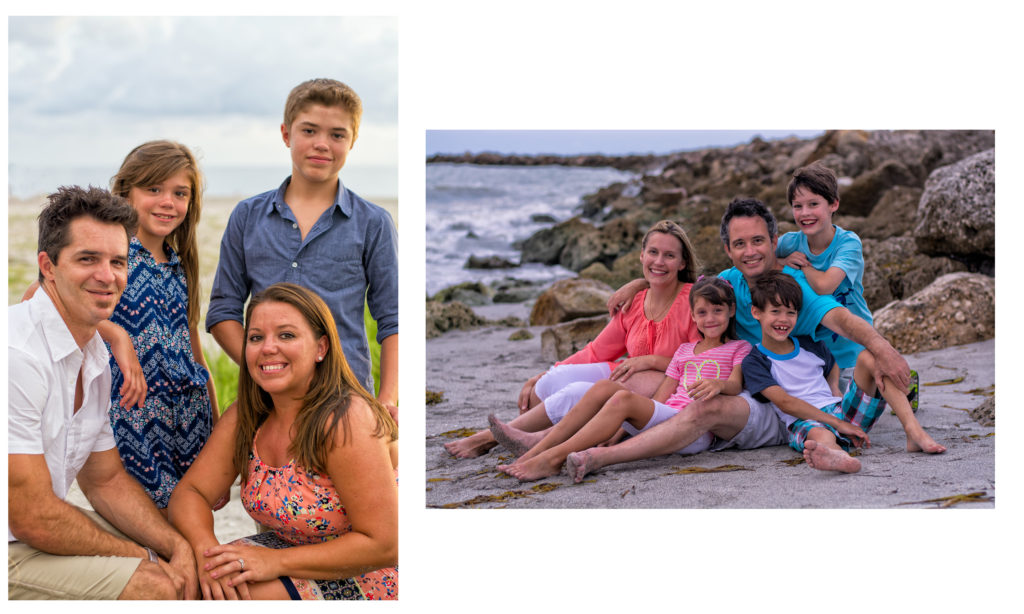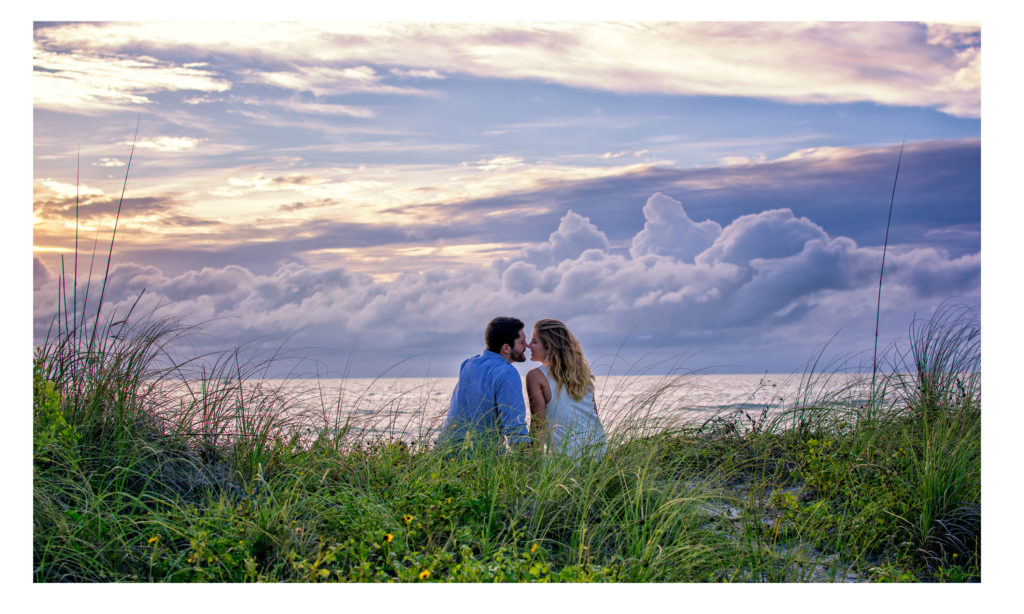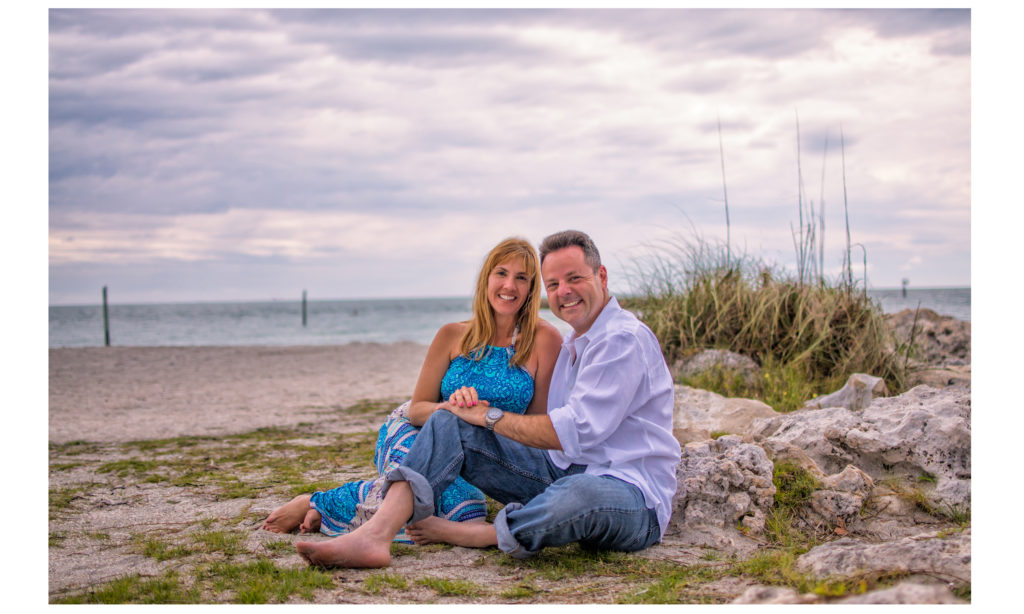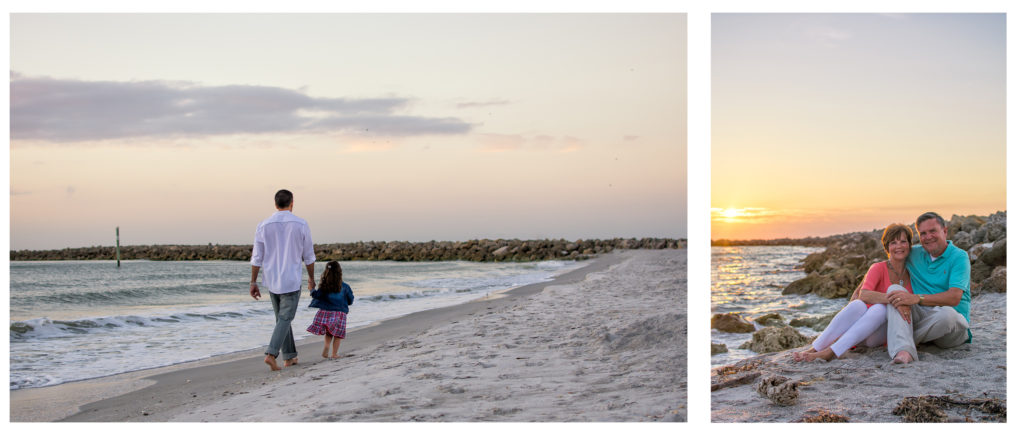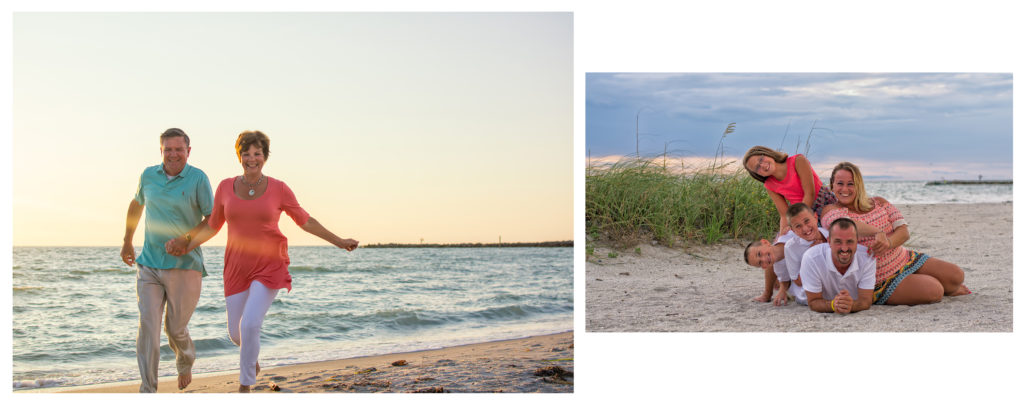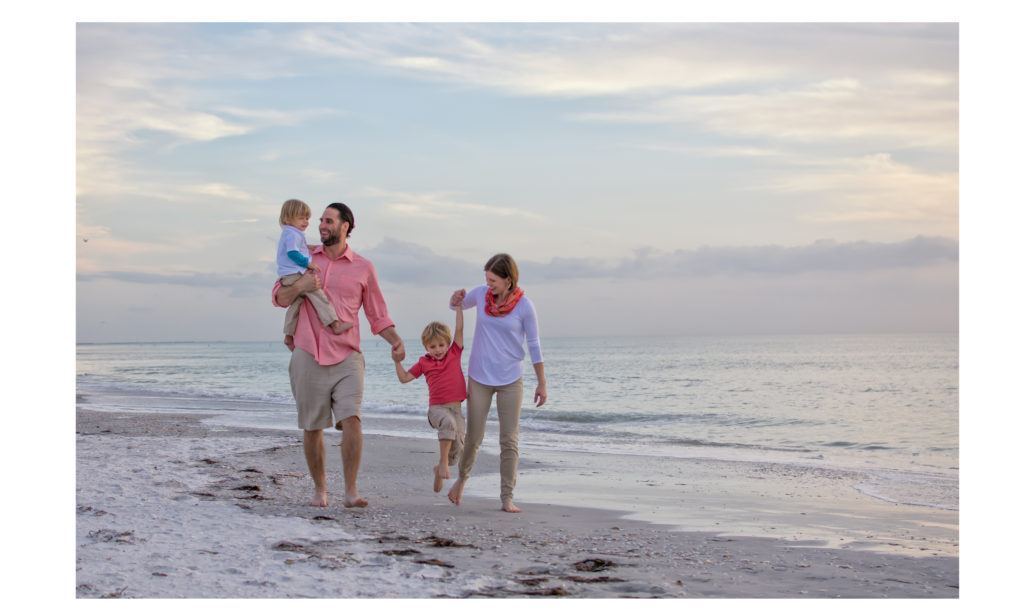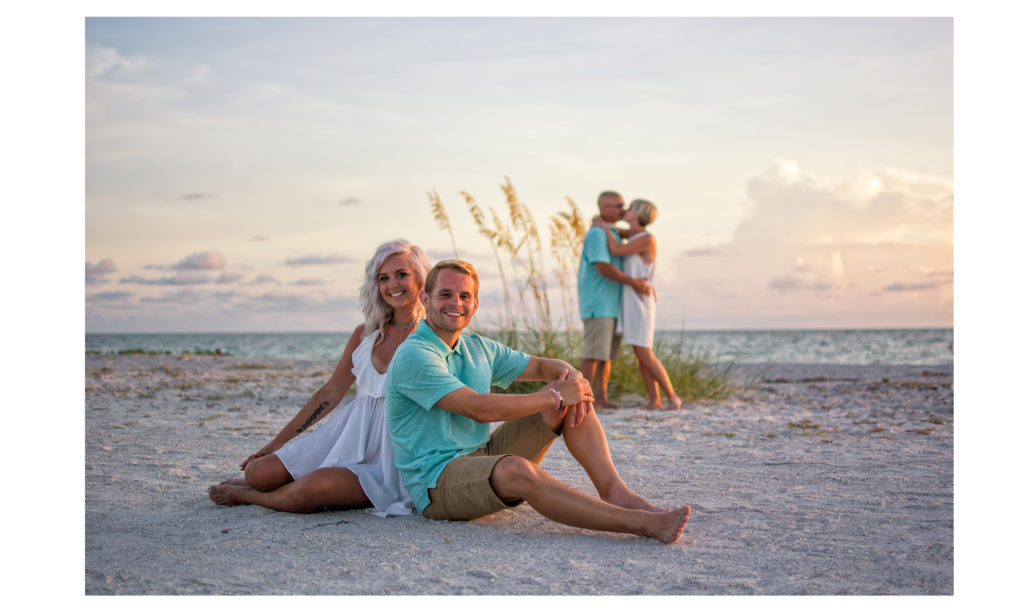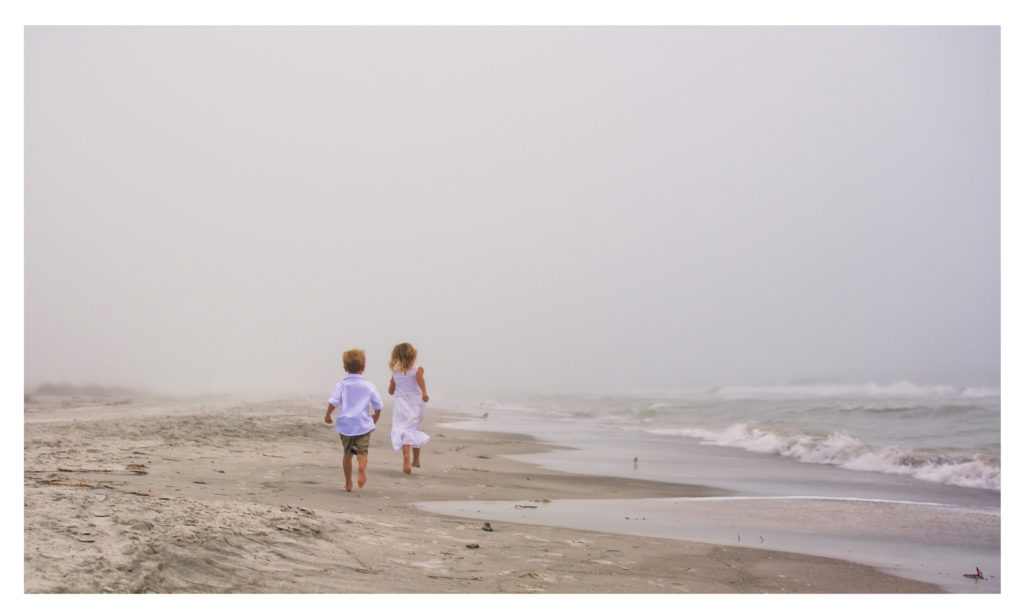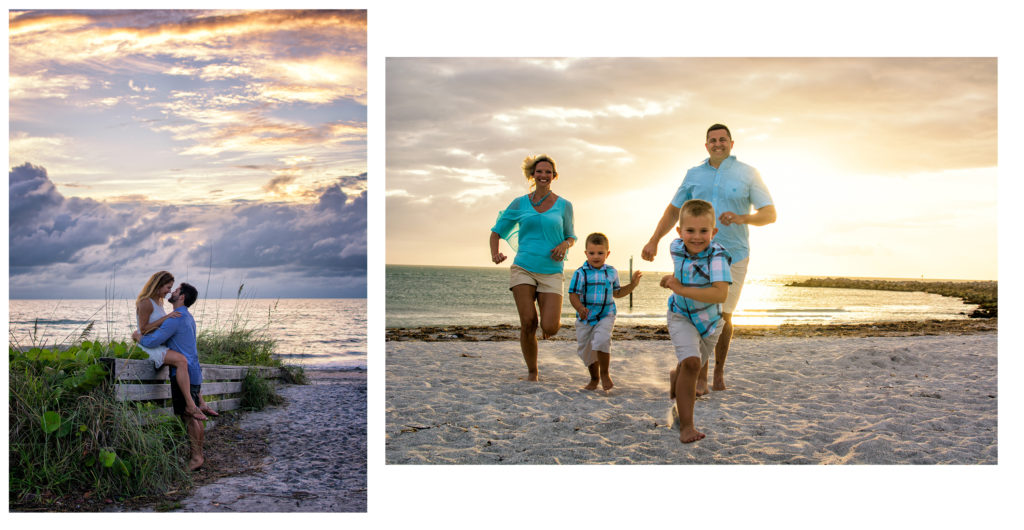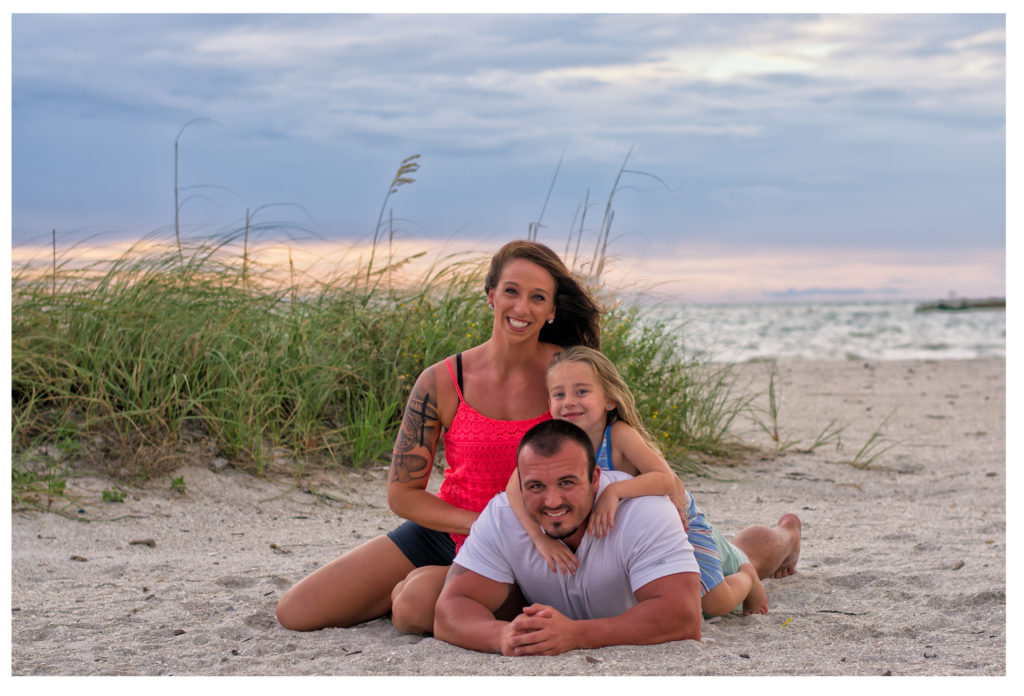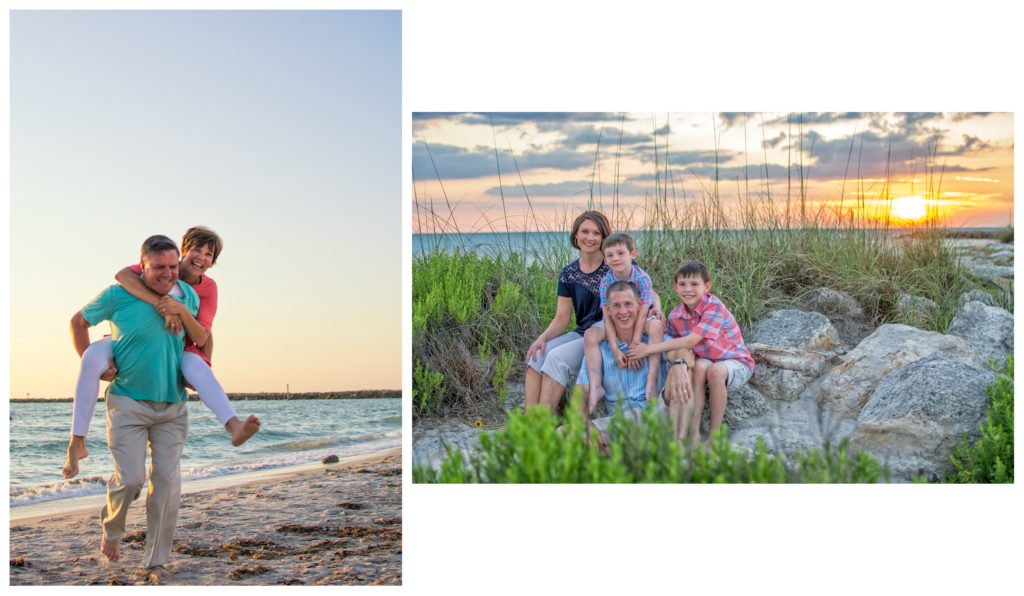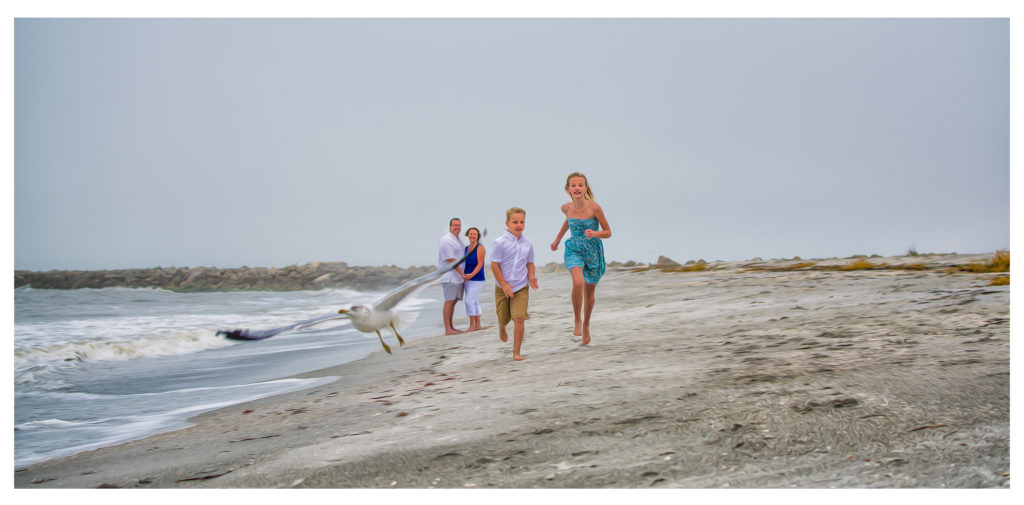 The work I do as a Clearwater Beach Photographer is extremely important to me. I've been at this a long time. I've shared in creating awesome memories making Clearwater Beach Photography. Celebrated triumphs, mourned losses with the families I work for, and everything in between. I've created adoption portraits for families hoping to welcome new children into their family. I've created the last family portraits for terminally ill parents and grandparents. I've watched families I get to work with over the years come back, and celebrate watching their kids grow up. I've witnessed and experienced far more than that. Experienced moments that have filled my heart with joy and other moments that have broke it. So much of the work I've done over the years and the people I have met, have quite literally touched my life. We're all more similar than we are different. My work celebrates life. My Clearwater Beach Photography is about far more than just pushing a button on a camera. All of you mean so much to me! Thank you so much for allowing me to share in those special moments with your families.