#5 – I get to hang out around Clearwater Beach every day. This is a dream job!
So many people joke about retiring to the beach. Who needs to retire? Just work and live at the beach. Simple. I mean… This can't possibly be like a real job can it? My wife gets mad at me, because I'm always the joker in the family. I put on every loan application we've ever filled out "unemployed"…. ha! Working at the beach every night and creating family portraits at Clearwater Beach can't possibly be considered a real job, can it? Is beach photographer even listed in the official Bureau of Labor Statistics Job Listings? Noooooope. I always chuckle to myself when I meet a photographer who complains about how much they work or try to rationalize to me why their prices need to be super high, while in the same sentence complaining they don't have enough work. I think to myself… Dude! Go work a real job then come back and talk to me. You have it so lucky. That's why I always keep my prices modest, because guess what? I'm busy creating Clearwater Beach Family Portraits nearly every single night. I sure am not complaining. Who cares about getting rich, your just going to be taxed to death, Obamacare'd to death, then actually die. Greed kills any kind of businessman, including photographers. I just love what I do, make a modest living which gives me everything I need, and enjoy life. At the beach no less!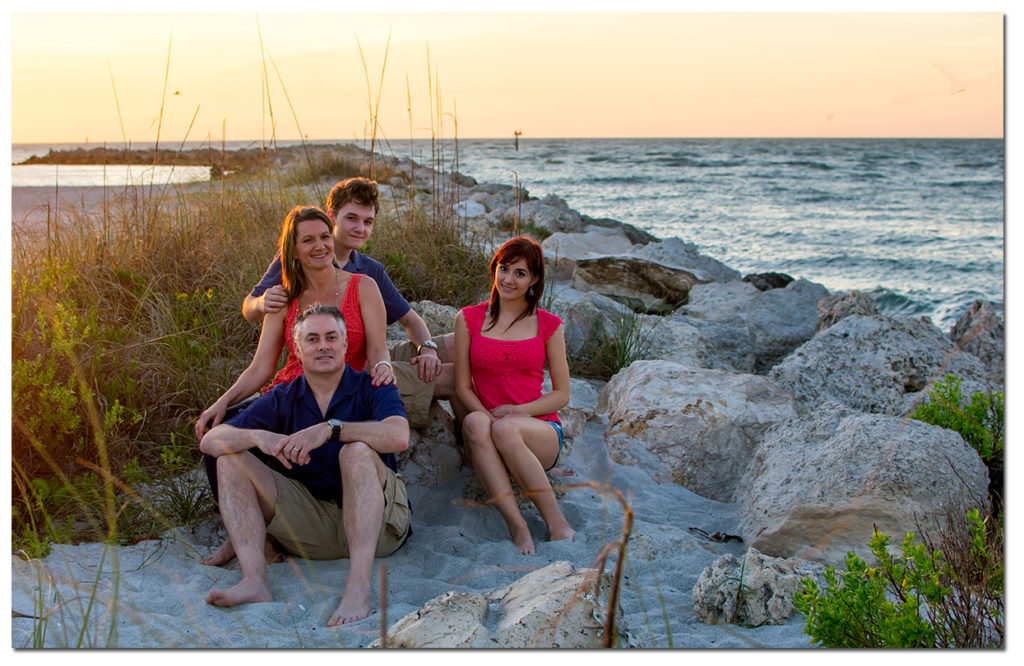 #4 – You meet amazing people and grow lifelong friendships!
I've been a photographer my entire adult life. I just turned 36 this year on August 5th 2017. Started out doing weddings for years. Lots of them. Then I started the largest beach portrait company on Clearwater Beach called Clearwater Beach Portraits. Some guy came along and wanted to buy the website and domain…. I said ok! No problem….. But yet he didn't ask for a no compete clause or anything else. Just wanted to buy the website and domain. Everybody's looking to get rich quick these days, more power to him. I've never been driven by money and realize that I am my biggest asset. So I was happy too sell it and re-invent myself through my own personal website and do things a bit different than before. I made making awesome Clearwater Beach Photography better.
See you can sell a website…. You can sell a domain. But the great part of enjoying what you do is the relationships you built along the way. Those aren't for sale. I never had a worry about re-inventing my Clearwater Beach Photography and starting over. Because I am not afraid of hard work. I also know that people recognize and can tell when you actually love what you do and it shows. I love creating Clearwater Beach Family Portraits. That will never change.
Along my journey through creating beach portraits I have made hundreds of personal friends along the way. I have people who vacation here every year from out of state, whom I've grown to know over the years. I've even had people invite me and my family to vacation at their homes, in their home state! I built my reputation around the people I serve with my photography, most photographers these days try to build their reputation around what other photographers think of them. Who cares! I work for you! My Clearwater Beach Family Portraits are all about you and your family. I built my reputation serving all of you. I make a promise to you that not only is my work going to be affordable, but it's also going to be something you can be proud to show off around your house and to others. I built my reputation as a Clearwater Beach Photographer on plain old hard work, no short cuts. 🙂 I love each and every family I work for. You are all near and dear to my heart!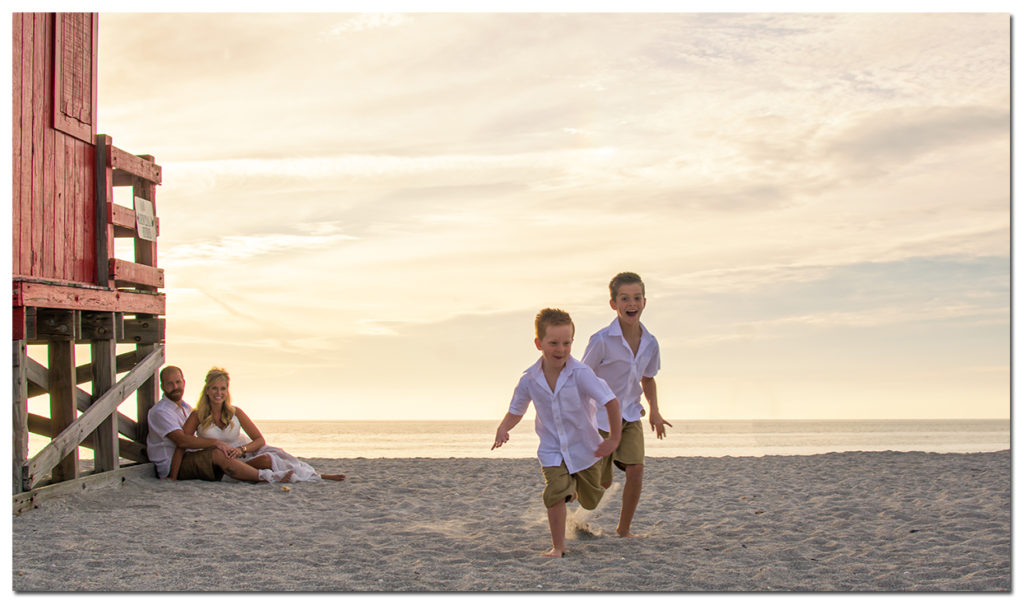 #3 – I get to create for people one of the only things they can buy for themselves that will actually not become obsolete.
This one is simple. You can go buy yourself just about whatever. A new car. Phone. Tablet. House. Boat. Airplane. Spaceship. Submarine. A new pool floaty. I mean whatever it is… Yup, we can buy crap all day long. But buying more stuff never seems to really make us happy, does it? I'm guilty as charged man, been there… Done that…. Got the credit card bill and immediately started googling "bankruptcy". However, my customers essentially buy something from me that is never going to go out of style. What I create for you is never going to become obsolete. Unless like we stop pro-creating as a species… Then yeah maybe…. But at that point we'll have bigger problems. The Clearwater Beach Photography I create for you is going to be valued above all that old stuff you got yourself and all the new stuff you're going to buy in the future. Except for the spaceship… Personally I'd buy the spaceship if you could only choose one. Heck I'd trade my kids in for a space ship…. Kidding!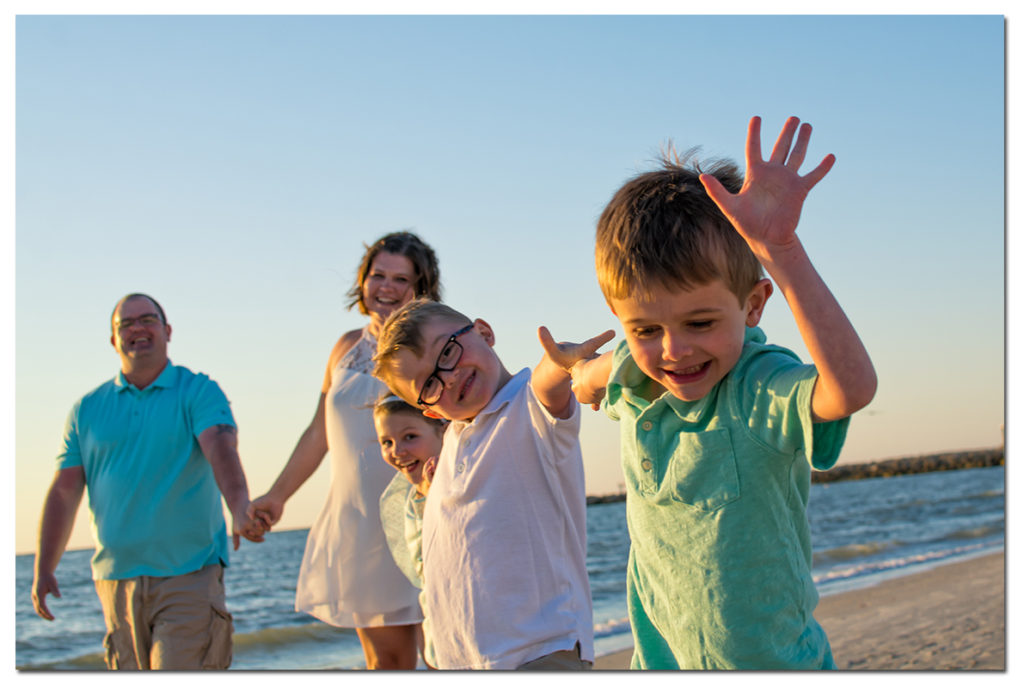 #2 – I get to share my love of the Clearwater Beach Area with so many. This is where I grew up.
I grew up playing on Clearwater Beach. This is my home town. I love the beach. I love visiting the Clearwater Marine Aquarium. I love hanging out around Clearwater Beach. I love to swim. I love to just walk along the beach and look for shells with my kids. I love the people I meet and interact with on Clearwater Beach. When I'm not creating Clearwater Beach Portraits for you, half the time you can find me at the beach anyways, either hanging out directly on the beach, or just cruising around on my daily morning motorcycle rides near. I love the beach and I share that enthusiasm with you and your kids.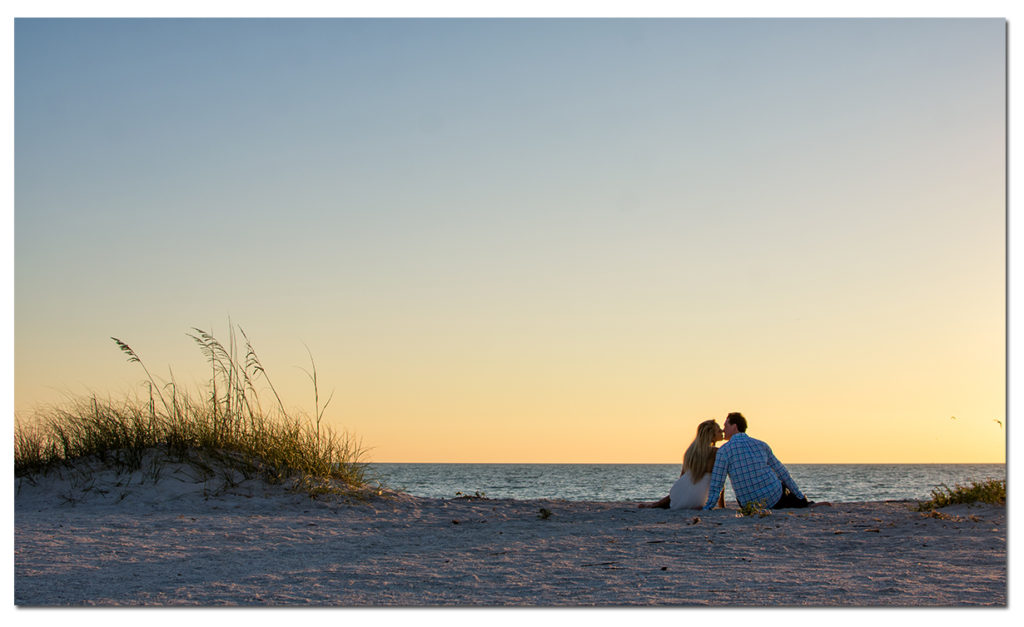 #1 – Working with the children keeps me young at heart and brings so much joy to my life.
Working with all the children, when creating Clearwater Beach Photography brings some serious joy to my heart man…. I swear it keeps me young. I still haven't figured out what I want to be when I grow up…. So I'll stick to this whole Clearwater Beach Photographer gig for a decade or so longer. Take a look at my work. I love kids. I relate to kids. Which might have something to do with my Mom dropping me on my head when I was little. Which in turn stopped my maturity from growing past the age of 12… At least that's what my wife says… We're still trying to figure it out… Most parents I meet for the first time are amazed that they actually met a photographer who has personality and are surprised at how fast kids take to me. I'm kid tested, Mom approved…