Truly memorable Family Portraits at Clearwater Beach.

1-Hour Sunset Sessions – Priced Affordable
Sunset sessions offered 7 days a week!
Includes your high-resolution images – Make prints anywhere you choose!
You get Lots of Images. Lots of Variety. No up-sells later.
No artificial caps on the number of images you receive.
Never any random people in the background. I remove them!
Your Beach Portraits are edited and made to look beautiful.
Delivered to you online for instant download in 10 days or less!
Sessions are always priced between $195-$295 depending on your needs.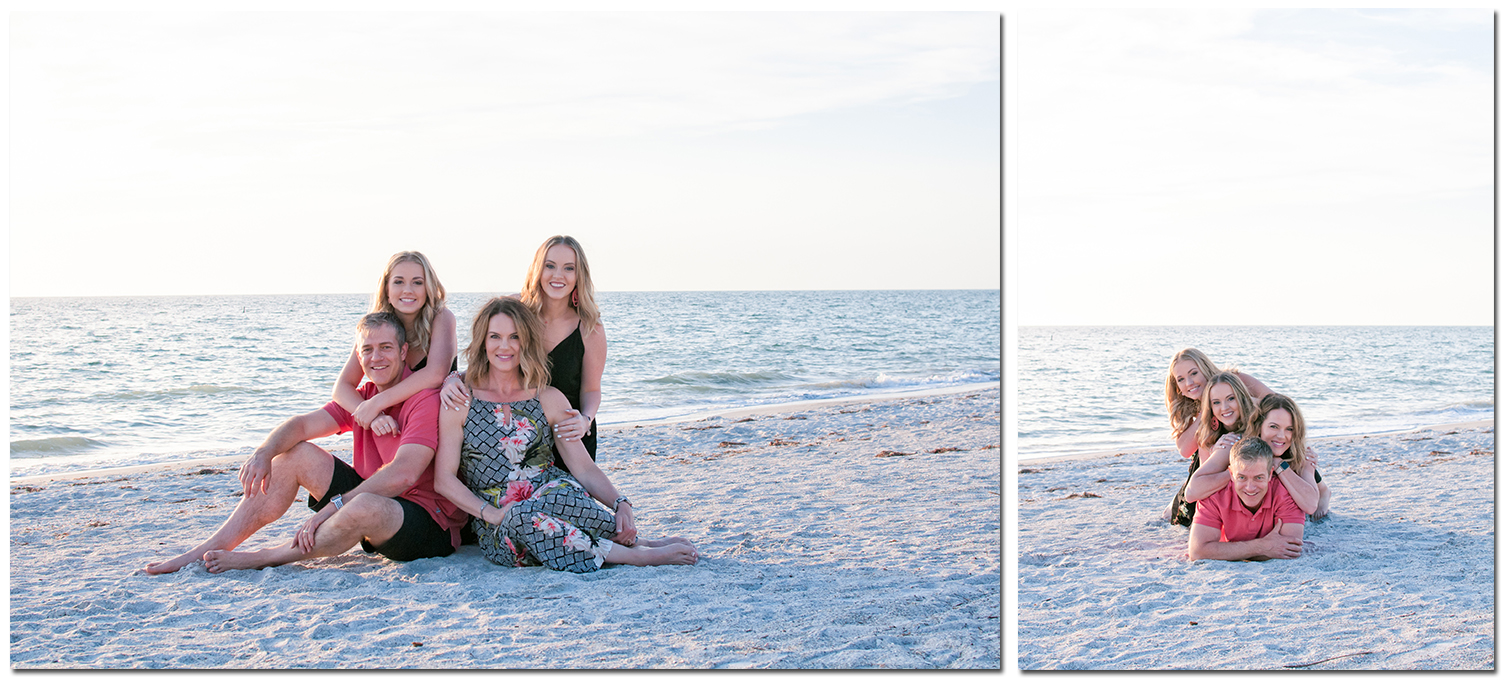 Perfect for families on vacation visiting Clearwater Beach. They're also great for couples! I work quickly to get you an amazing variety of Clearwater Beach Portraits. It allows plenty of time for large groups too. I'm the only photographer on Clearwater Beach who not only offers the best quality, but the best value. I'm also easy to work with and friendly! I pride myself on flexibility and making my Clearwater Beach Family Portraits simply fuss-free.
I'm here to make your Clearwater Beach Photography a Great Experience!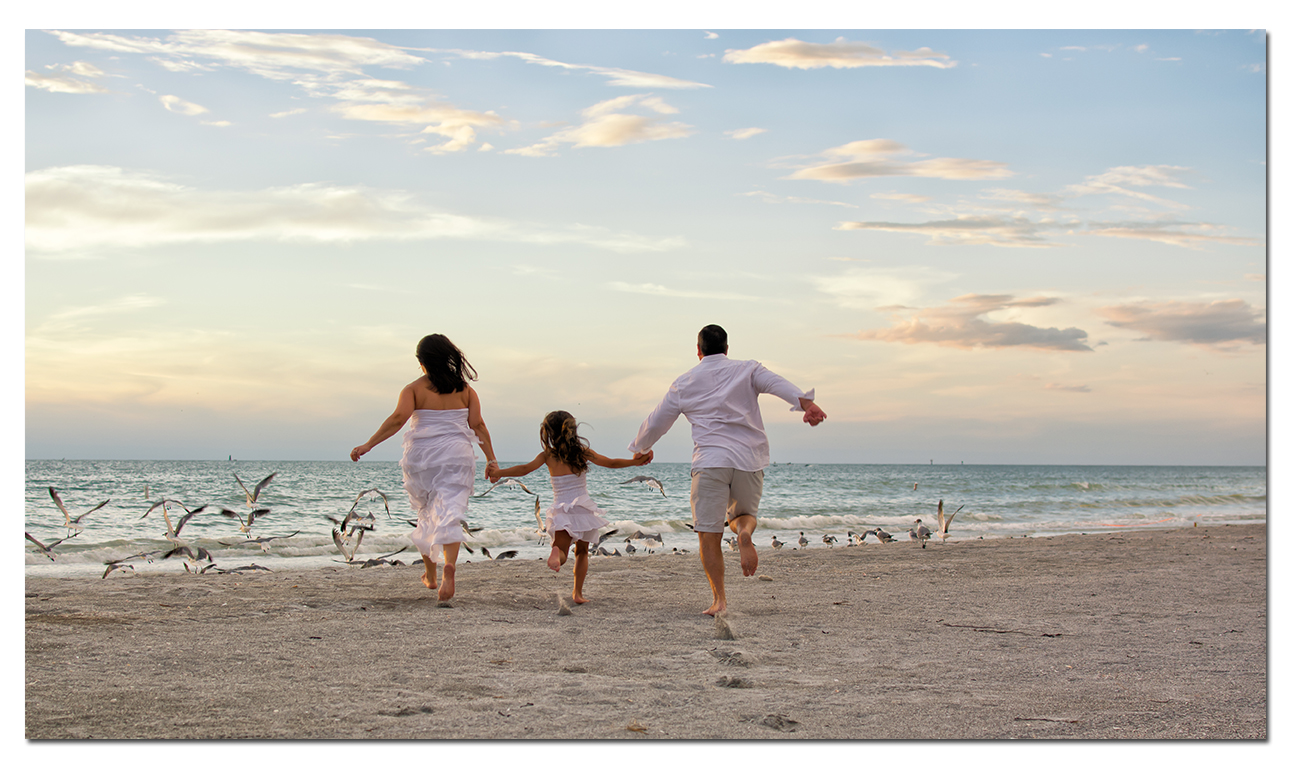 Be sure to CLICK HERE to read more about how to reserve your Clearwater Beach Photography, read more about what you can expect, and tips on preparing for your Clearwater Beach Portraits! I can't wait to see you at the beach next!

I love the people who I get to create portraits for and have always aimed to be different.