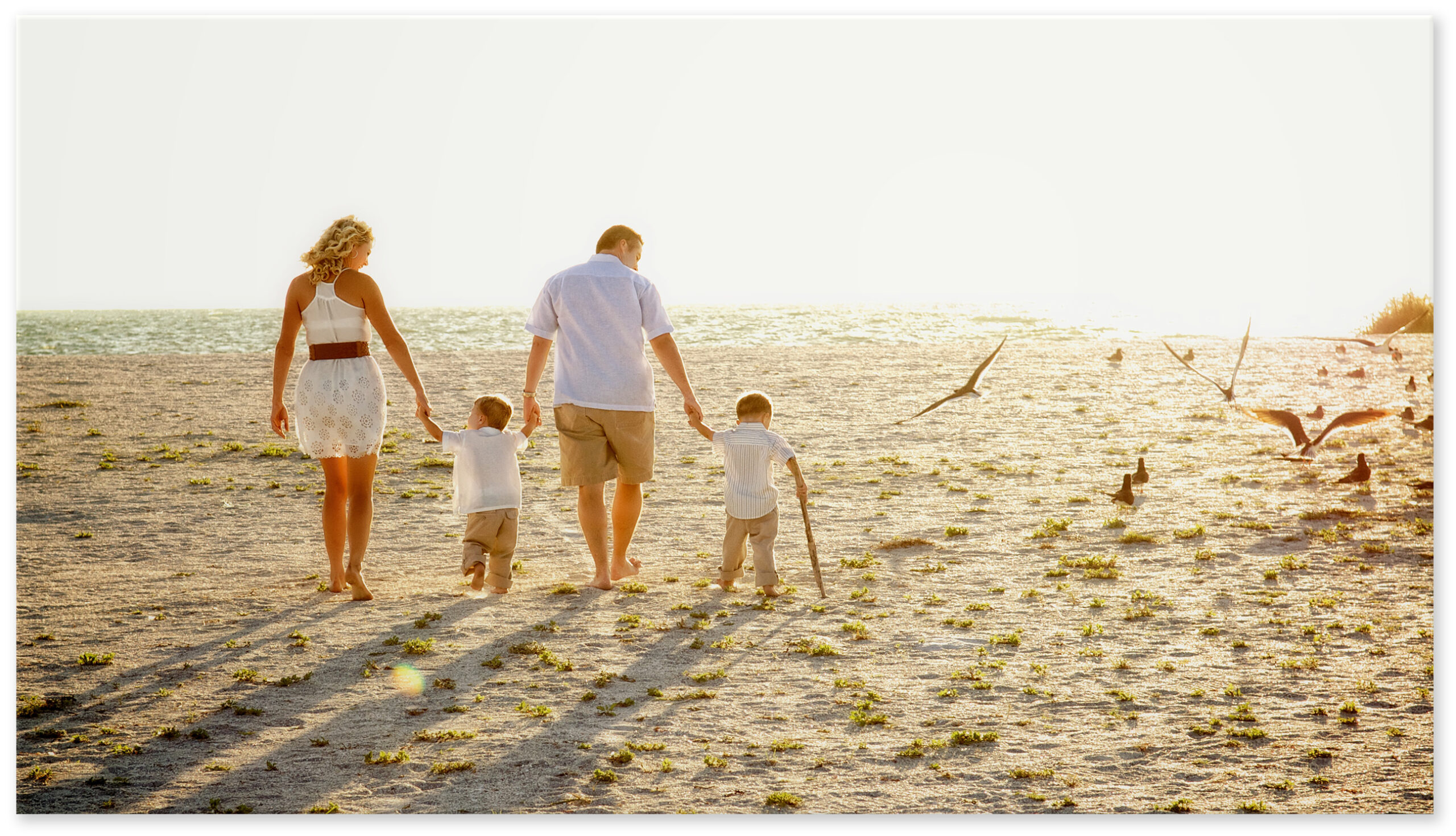 Hello, my name is John Paul and we're excited to be your Clearwater Beach Photographers. For over 20 years, we've specialized in family portraits at the beach. We spend all of our time travelling around creating amazing Beach Photography for families just like you.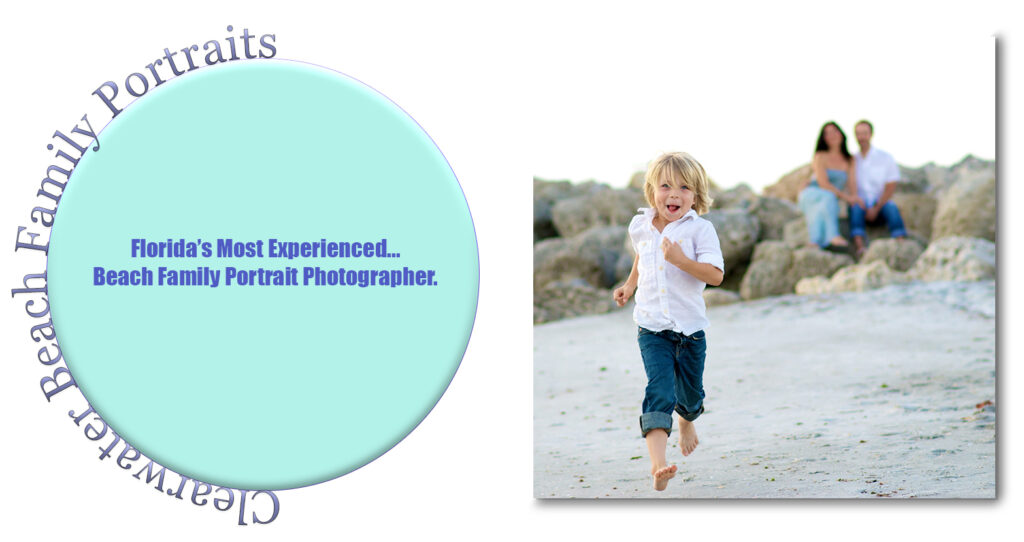 You've found Clearwater Beach Photographers who will not only create amazing family portraits at the beach, but who are also fun to work with. We grew to become the top photographers on Clearwater Beach out of a genuine love for our work that is demonstrated from the first time we talk, on the day of your session, and the support you receive after your portraits are delivered.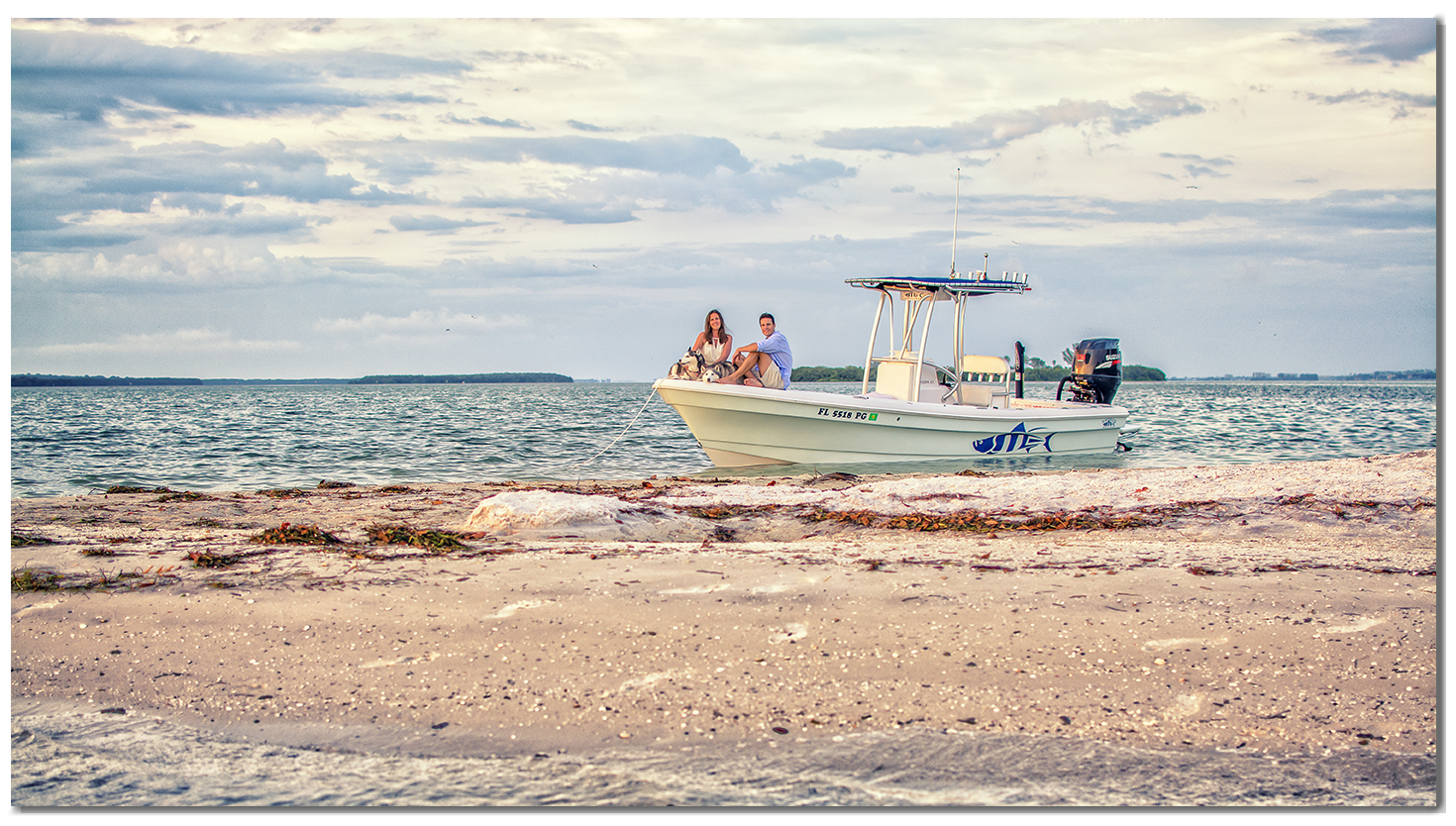 Mom, you can relax and breathe a sigh of relief. You've discovered Clearwater Beach Photographers who will keep your family engaged and excited. Even Dad will have a great time too. We'll also teach your kids how to properly yell "shark" at the beach! We love what we do, and are excited to share our experience as Clearwater Beach Photographers with you.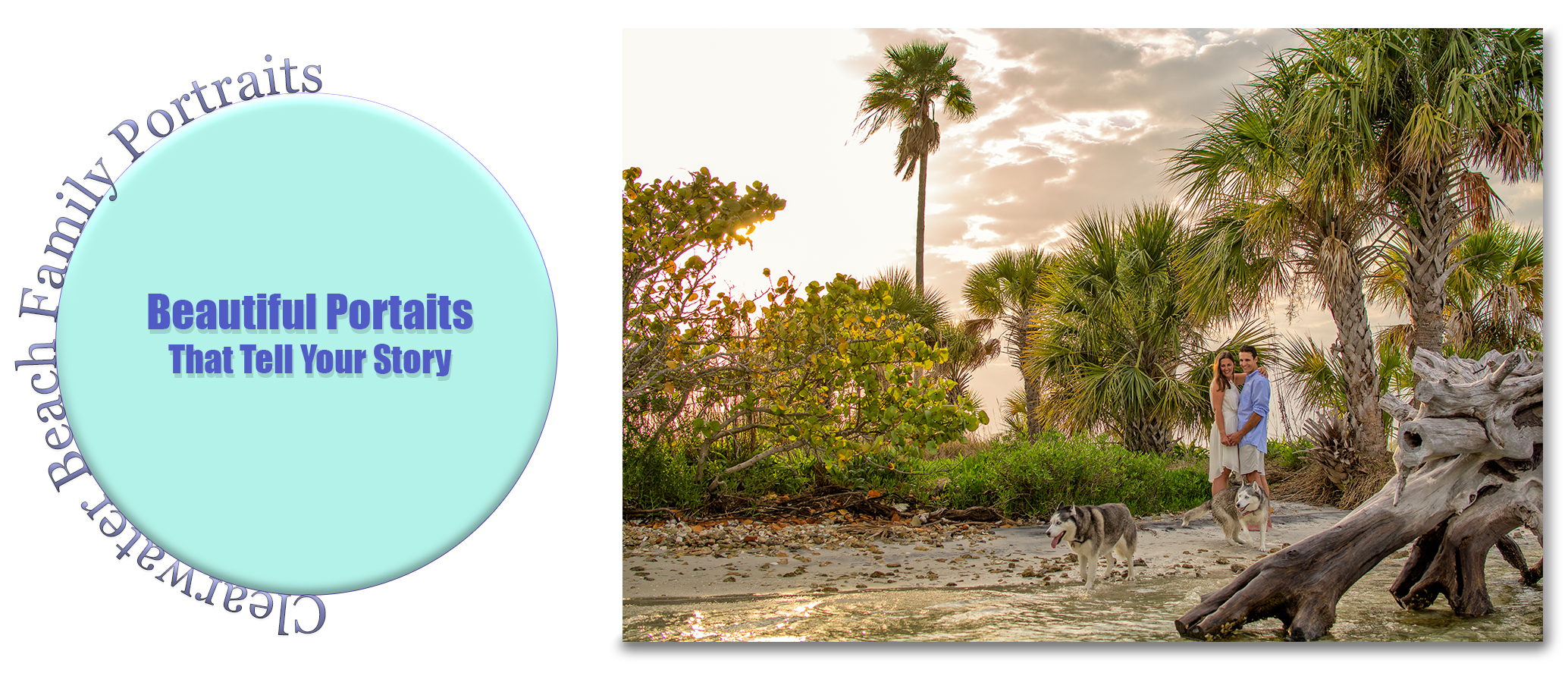 When you work with us you get a Clearwater Beach Photographer who is experienced working with children and families. Creating authentic family portraits at the beach! All the work shown throughout this website is consistent with the experience you can expect to receive.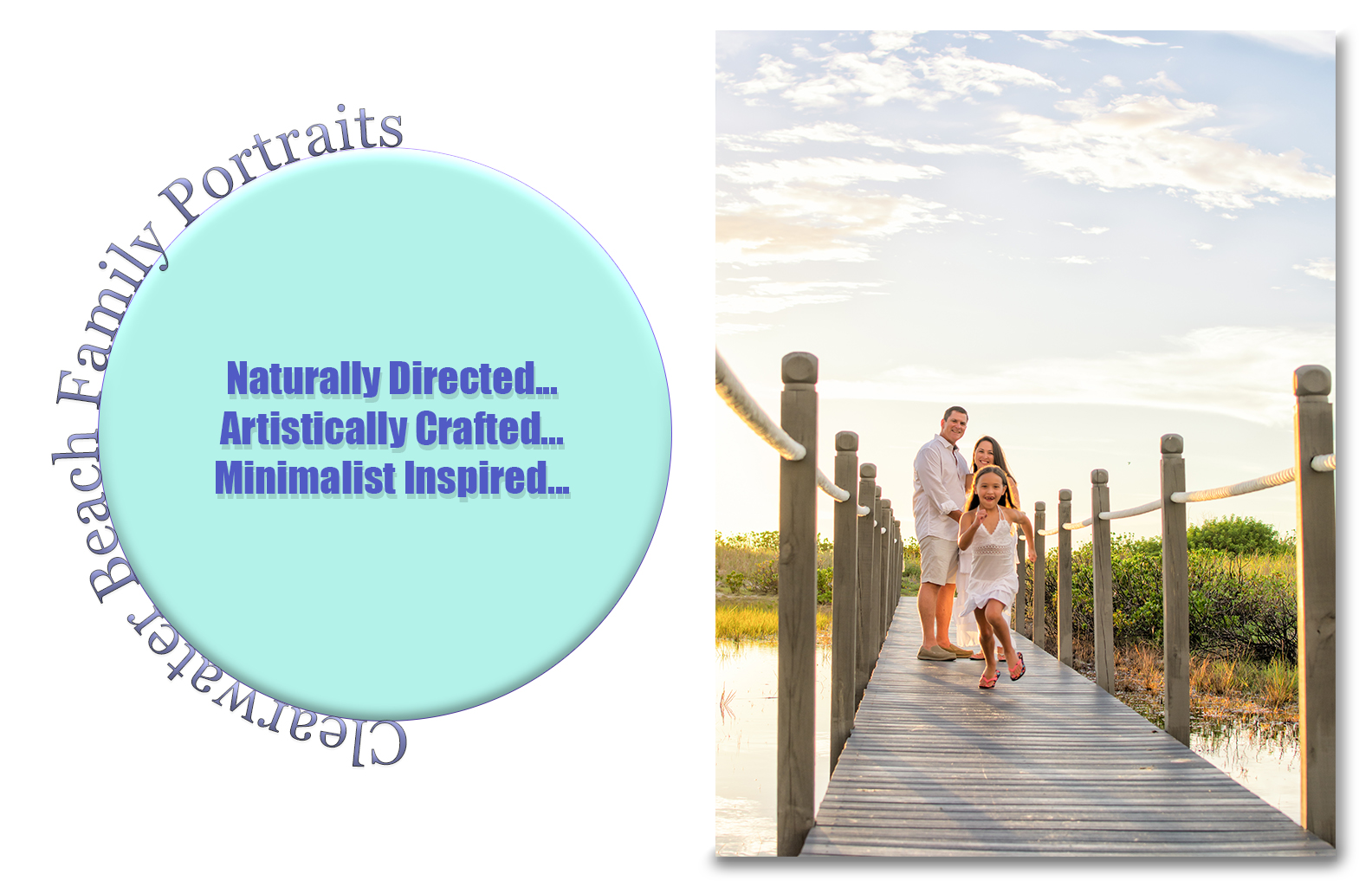 We've been trusted by sport celebrities such as Jenmar Gomez of the Philadelphia Phillies and Mike Liambas of the NHL to create family portraits at Clearwater Beach. Along with other prestigious people such as State Senators. These are families who call on us, time and again, to be their Clearwater Beach Photographer.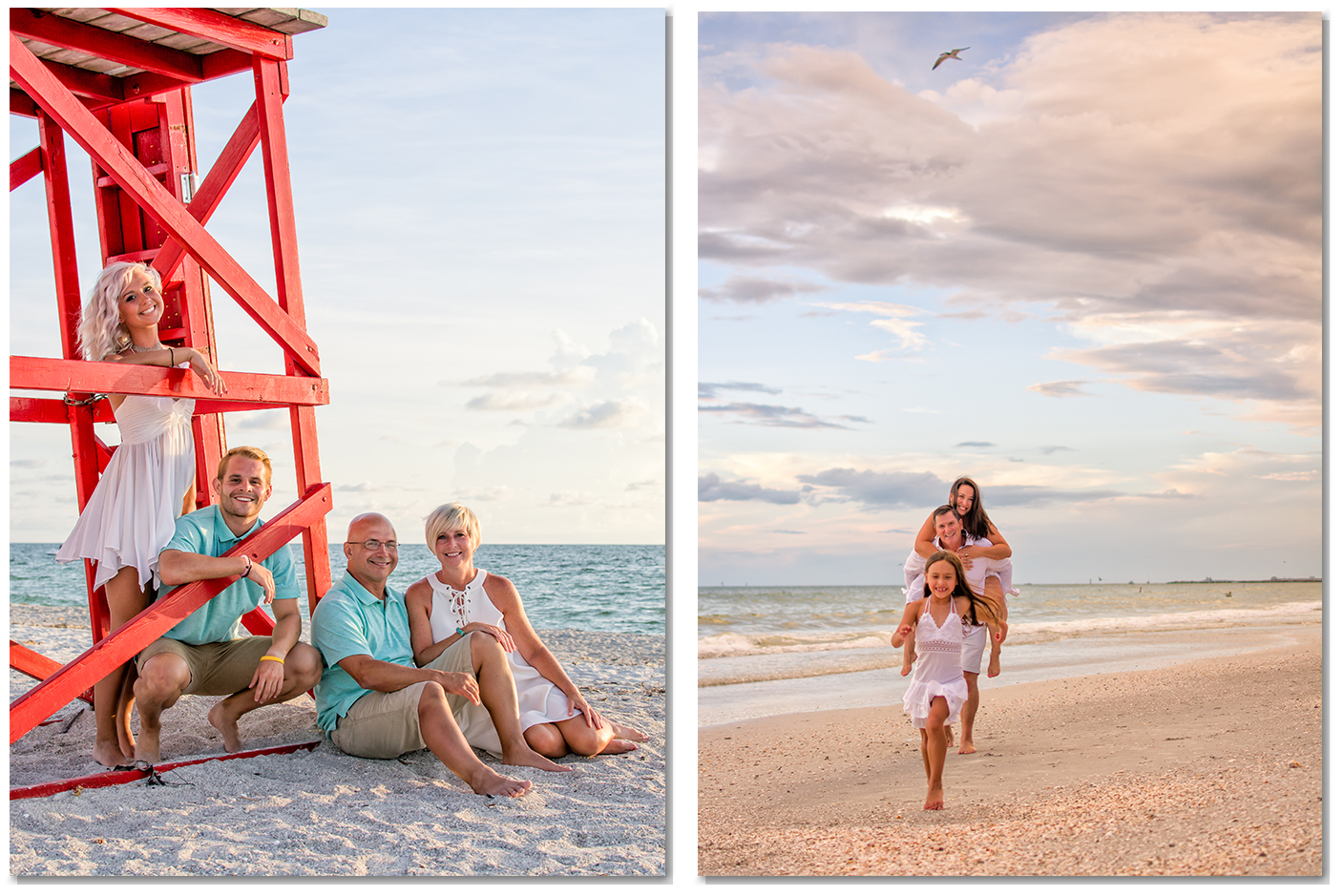 Our Clearwater Beach Photography has made cameos in HGTV House Hunters and on the Nate Berkus show. Past portrait work of ours has also been used by Sigma Corporation of America to highlight lenses they manufacture for all brands of cameras. We've always focused on creating quality Family Portraits at the Beach. We love the people we work for, and are proud of the work we do for families like yours. We're excited to see you at the beach next!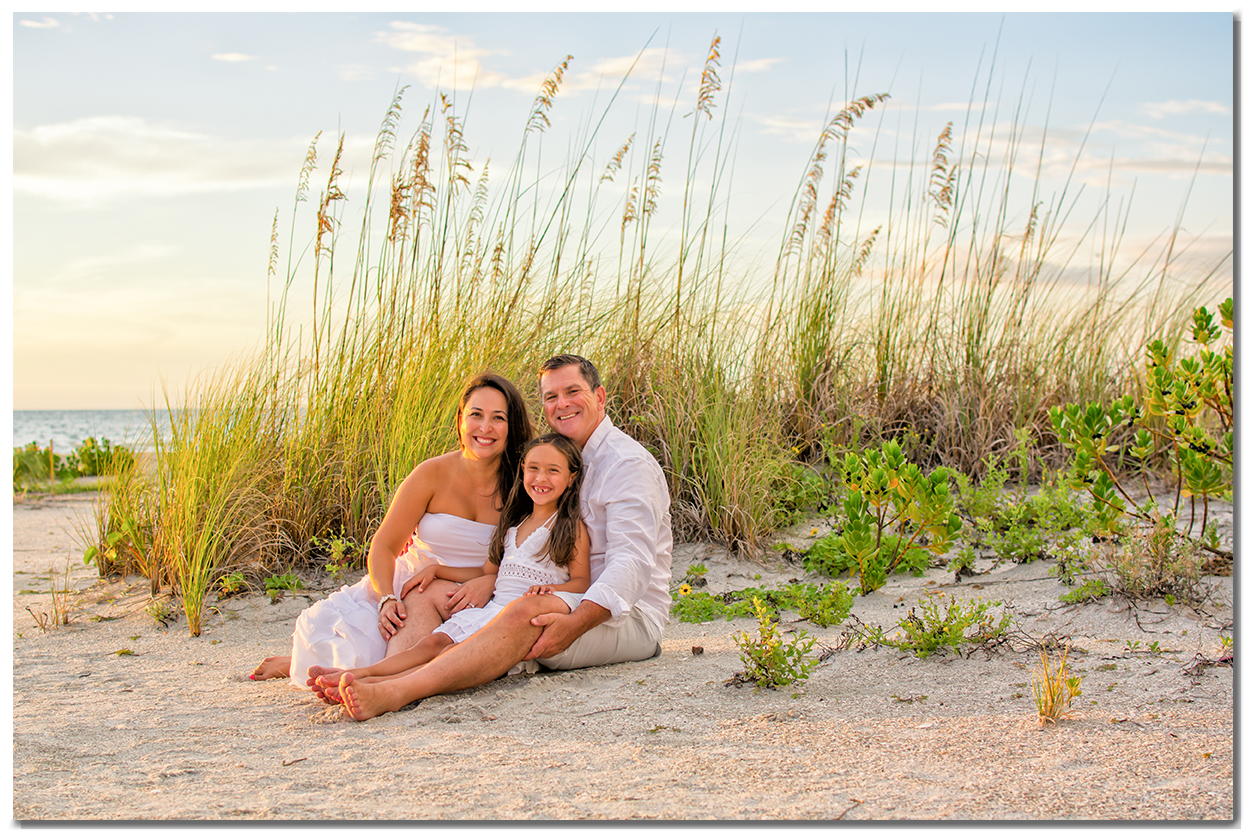 Give us a call today at 727-831-2186 or simply fill out a contact form anywhere on this website and let's get to work creating your Clearwater Beach Photography. I'll guide you through the process and prepare you for the best family portrait experience at the beach ever!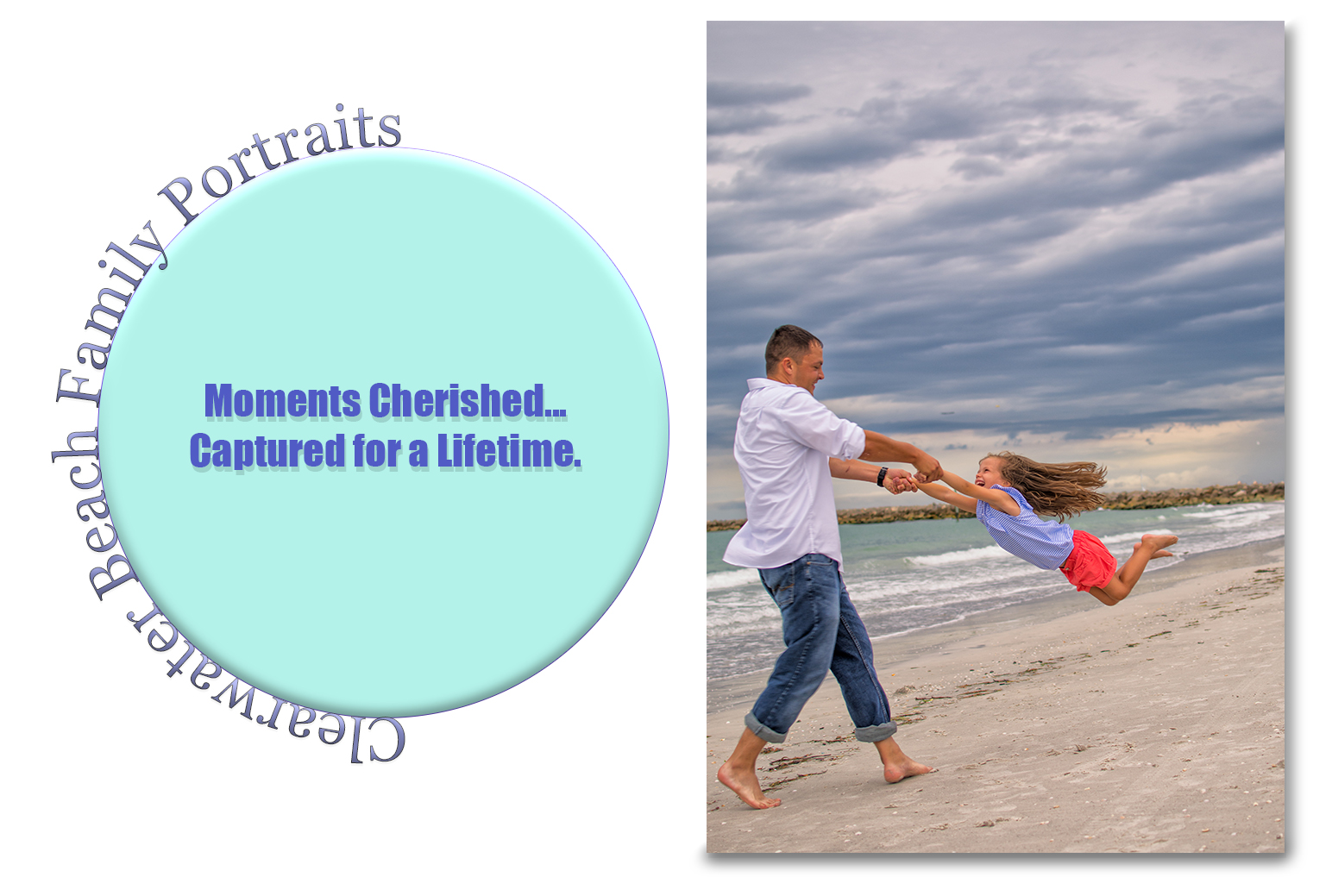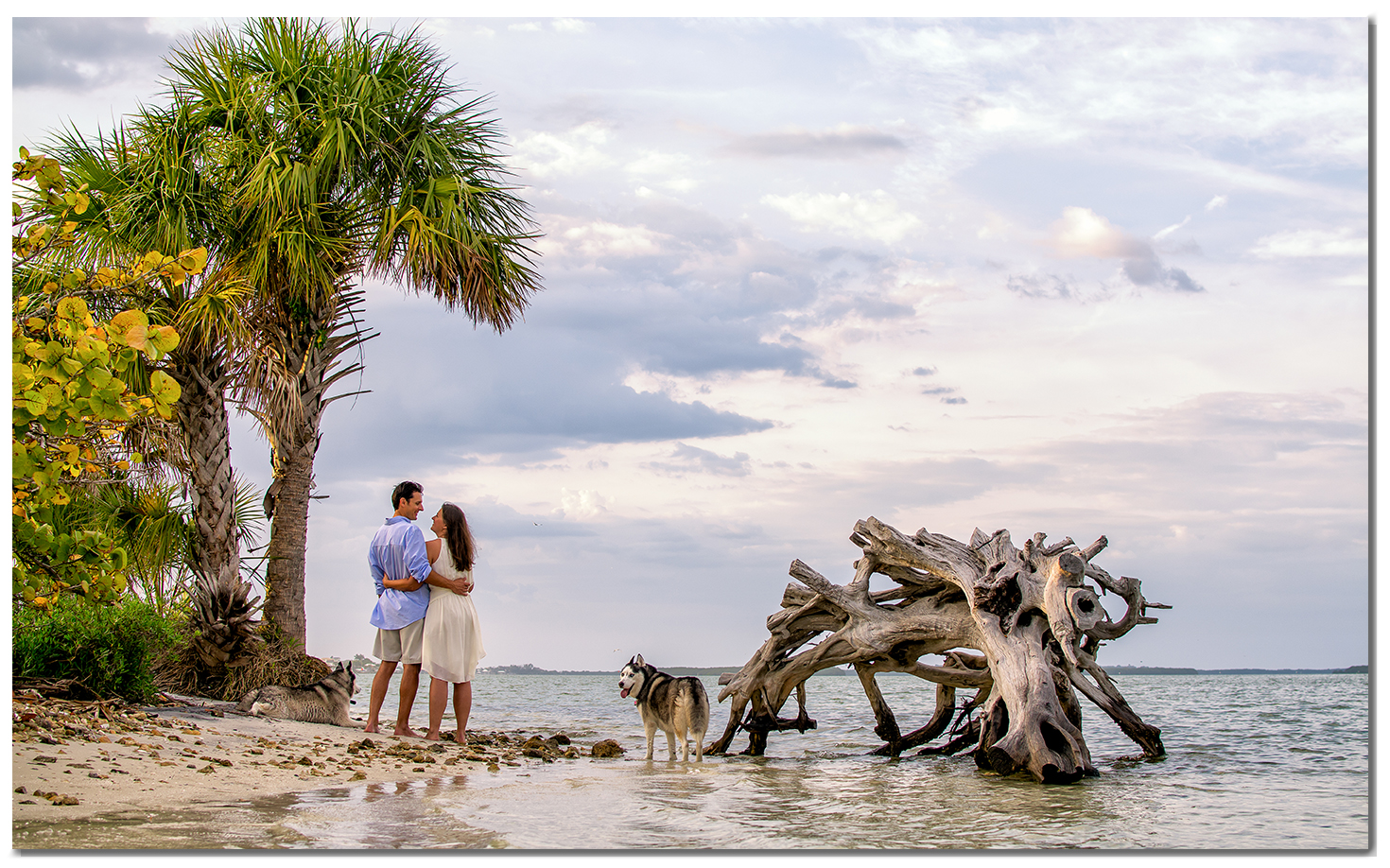 Thank you so much for checking out our Clearwater Beach Photography. After you're done here and fill out a contact form. Be sure to head on over to the contact page. There you will find a link to our Instagram. We stay very active there. Between this website, our Facebook fan page, and our Instagram, there is thousands of Clearwater Beach Photography images to share with you. I know you have many options when it comes to Clearwater Beach Photographers. So thank you from the bottom of my heart for taking the time to explore this website. I'm proud to be able to do what I love, and share our love of Clearwater Beach with you. We've made so many meaningful connections over the years and so many of our customers have profoundly impacted our lives and how we see the world. The one biggest thing we all hold in common is our love of family. I'm so happy to share that vision with you, as your Clearwater Beach Photographer!