I'm a Clearwater Beach Photographer.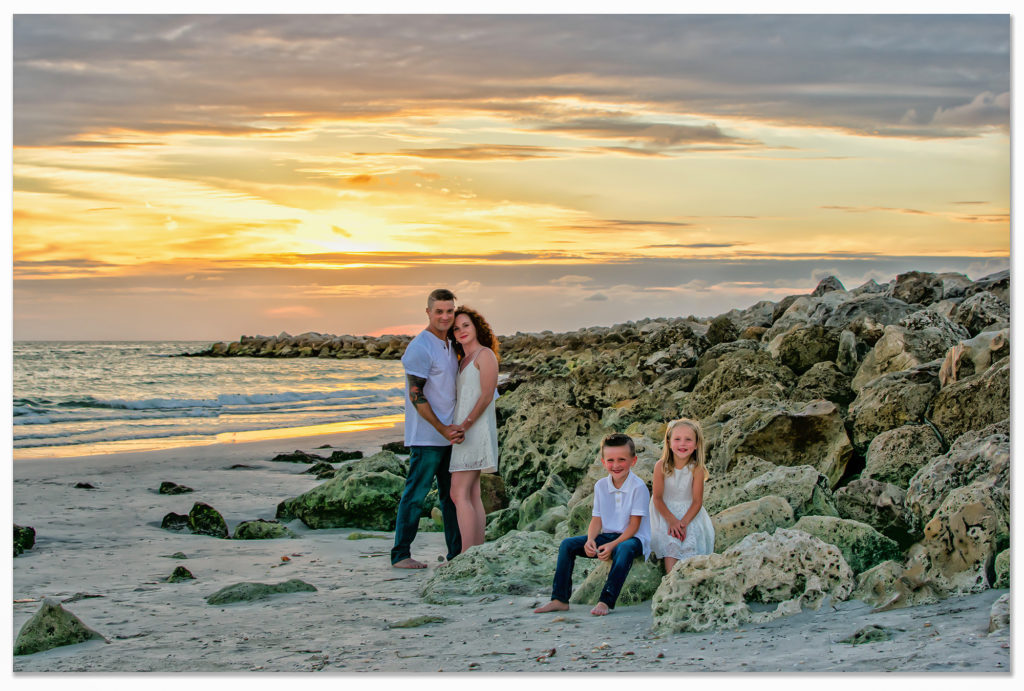 I've specialized in creating beautiful and affordable Clearwater Beach Photography for over 15 years! I love what I do and it shows in my work. My sessions are always only a $295 flat rate and that includes your digital images allowing you to make prints anywhere. But wait! That's not all. When you book me as your Clearwater Beach Photographer, you not only get amazing Clearwater Beach Photography! You get to work with a photographer who is fun to be around, professional, and always keeps things simple, up-beat, and provides a positive experience. I've been told I'm pretty funny too and I'll also teach your kids how to properly yell "SHARK!" at the beach during our Clearwater Beach Family Portrait session.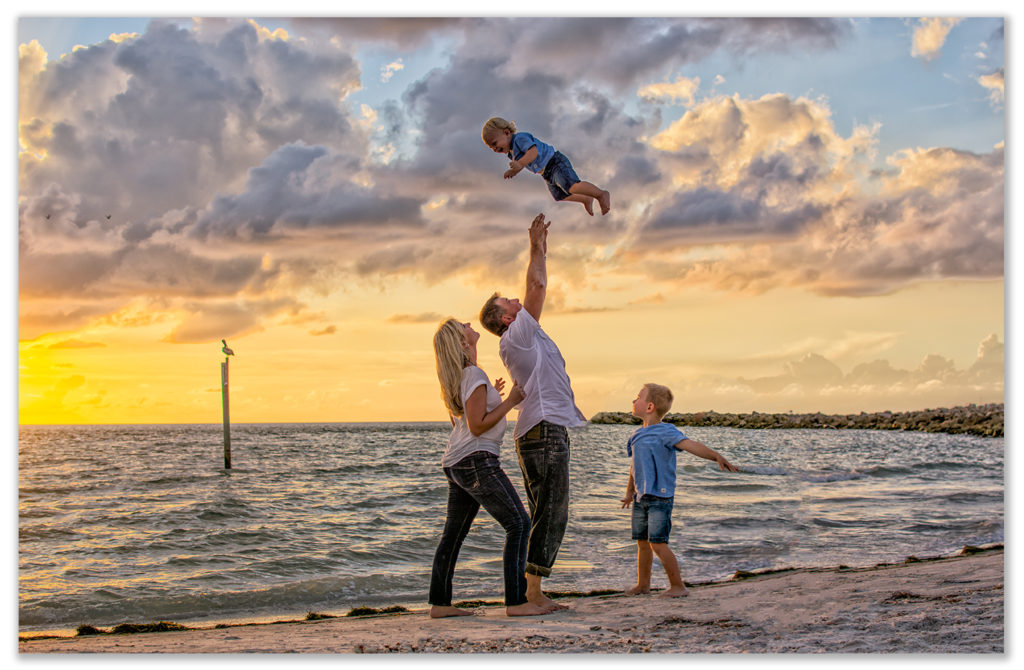 I'm a Clearwater Beach Photographer that focuses on Family Portraits First!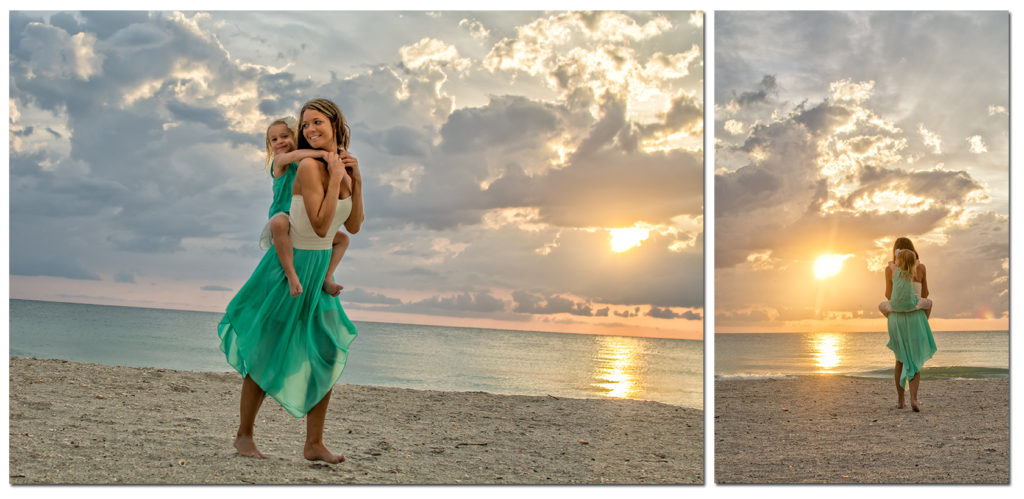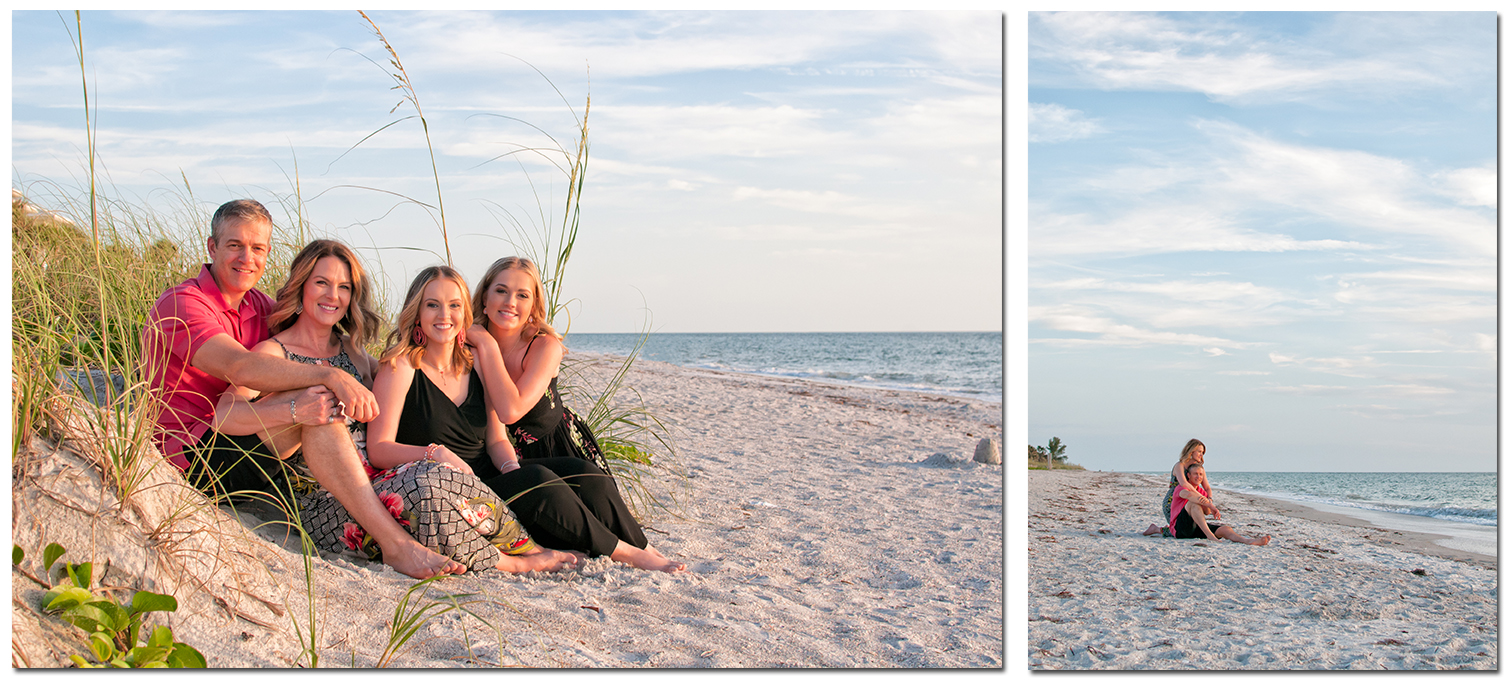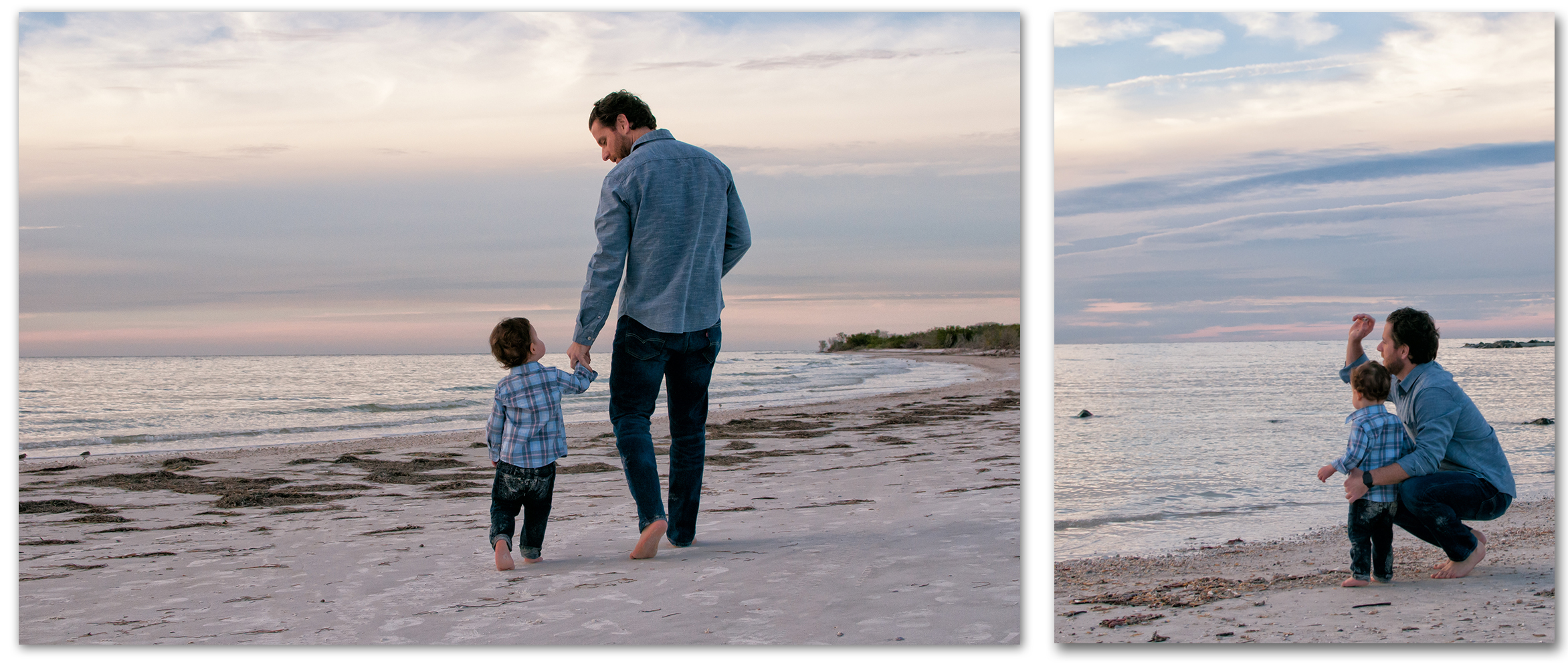 I've never had a real job a day in my life. I owe that to all of you. I'm extremely grateful. As a Clearwater Beach Photographer you can rest assured I'm experienced at working with children. You can relax and breath a sigh of relief, you've finally found a photographer with personality. I connect well with children because quite frankly I just never really grew up yet myself and I don't plan on it anytime soon. I'm a Clearwater Beach Photographer who knows how to keep children energized and engaged throughout an entire portrait session.
If you're excited about your upcoming family vacation to Clearwater Beach and want to work with a Clearwater Beach Photographer who always picks up the phone, is consistent in everything he does, but yet doesn't take himself too seriously. Then call 727-831-2186 today to discuss your Clearwater Beach Family Portraits.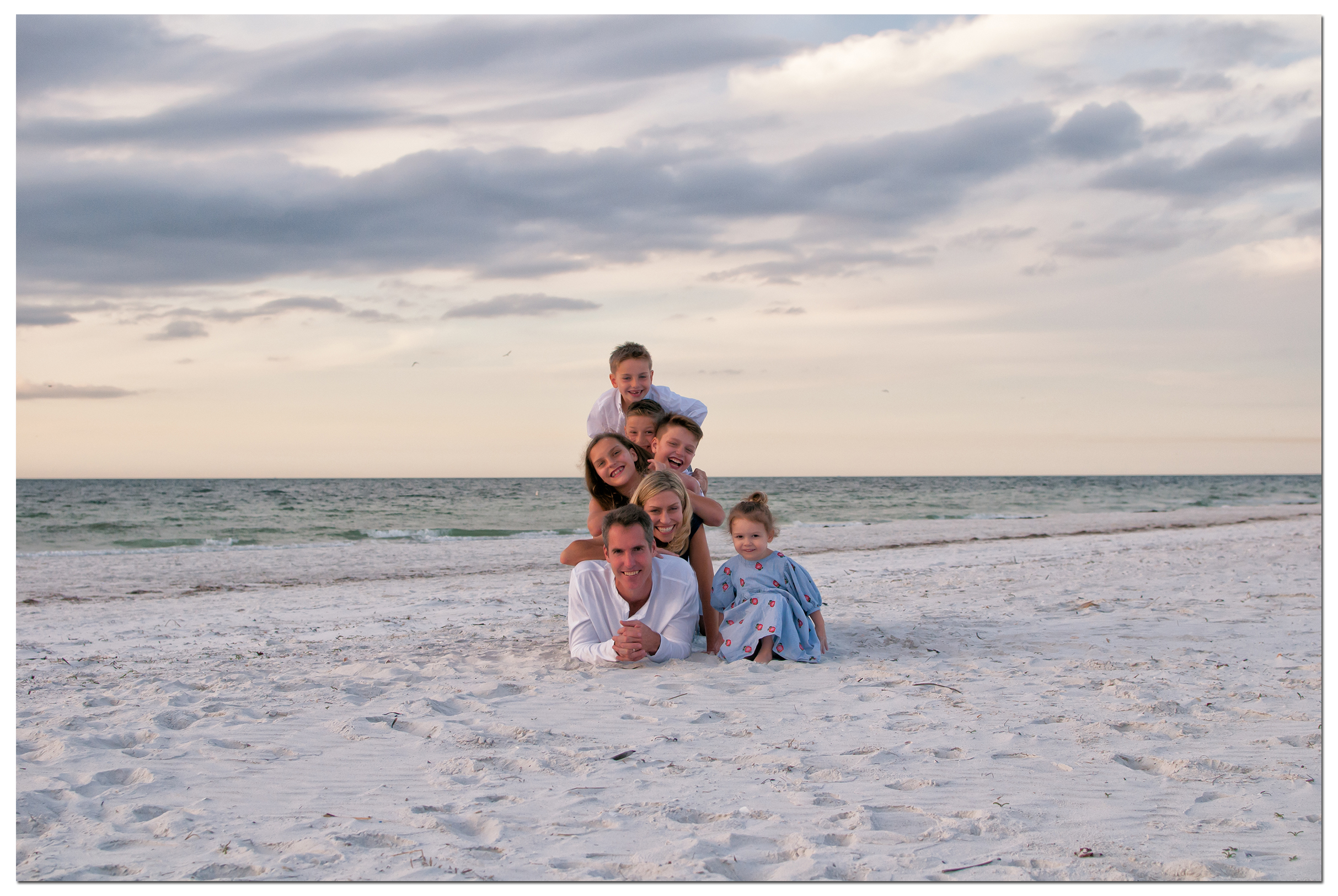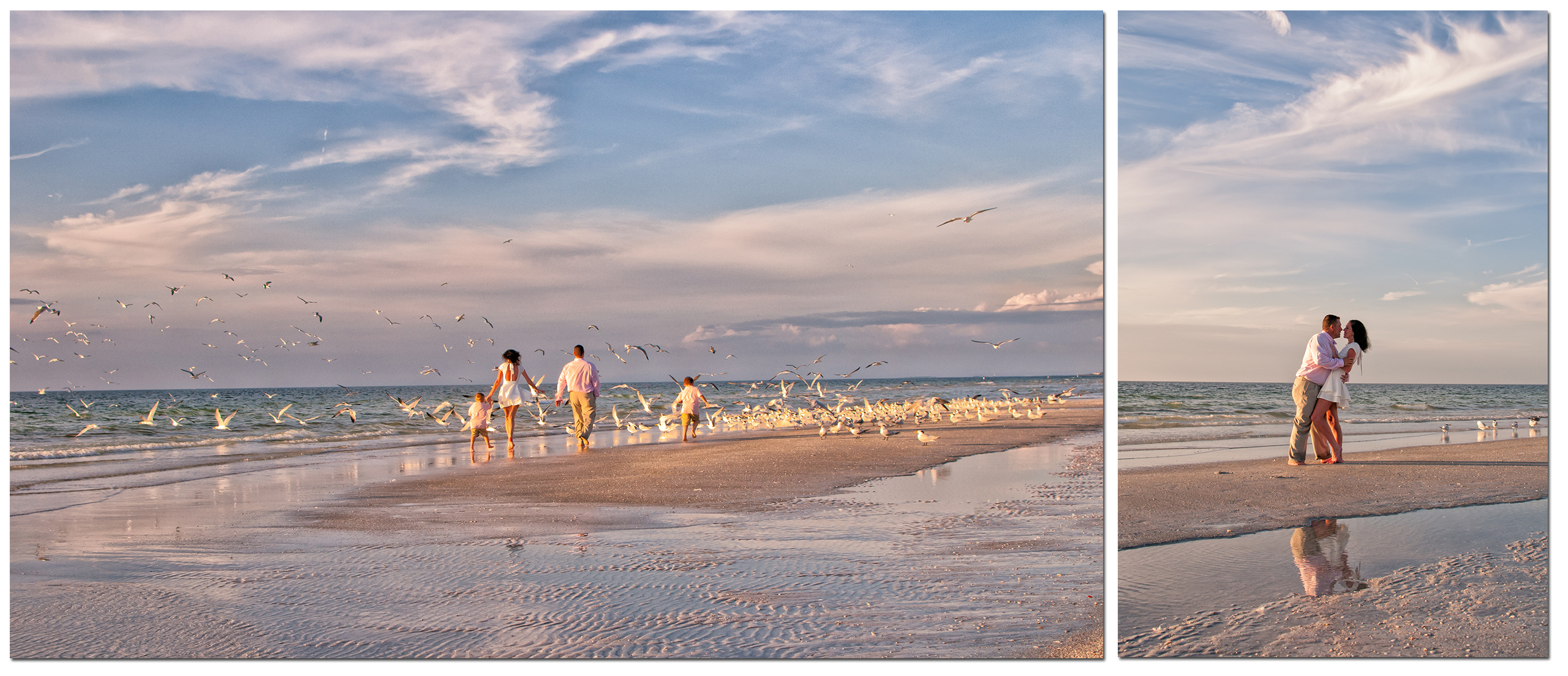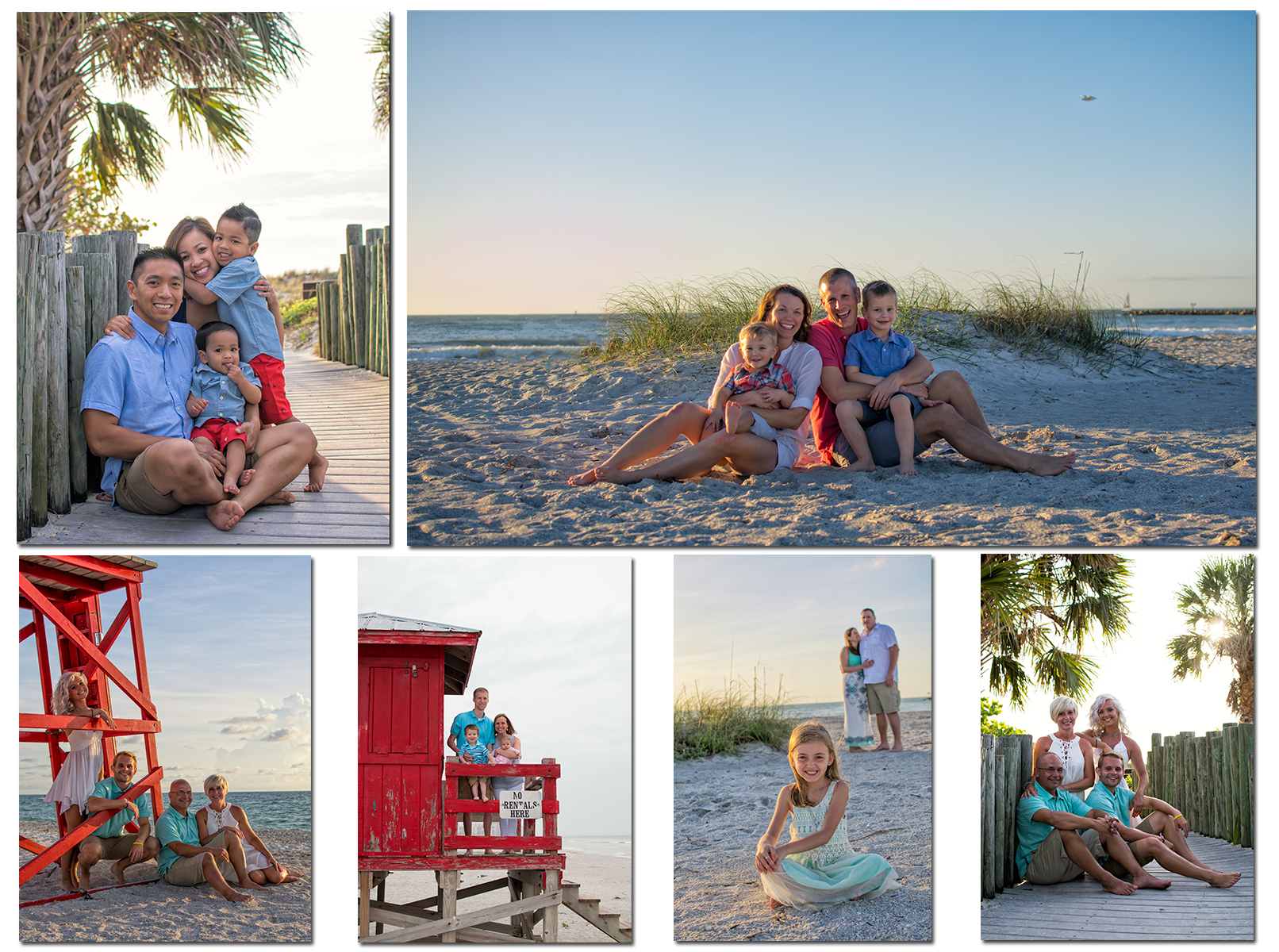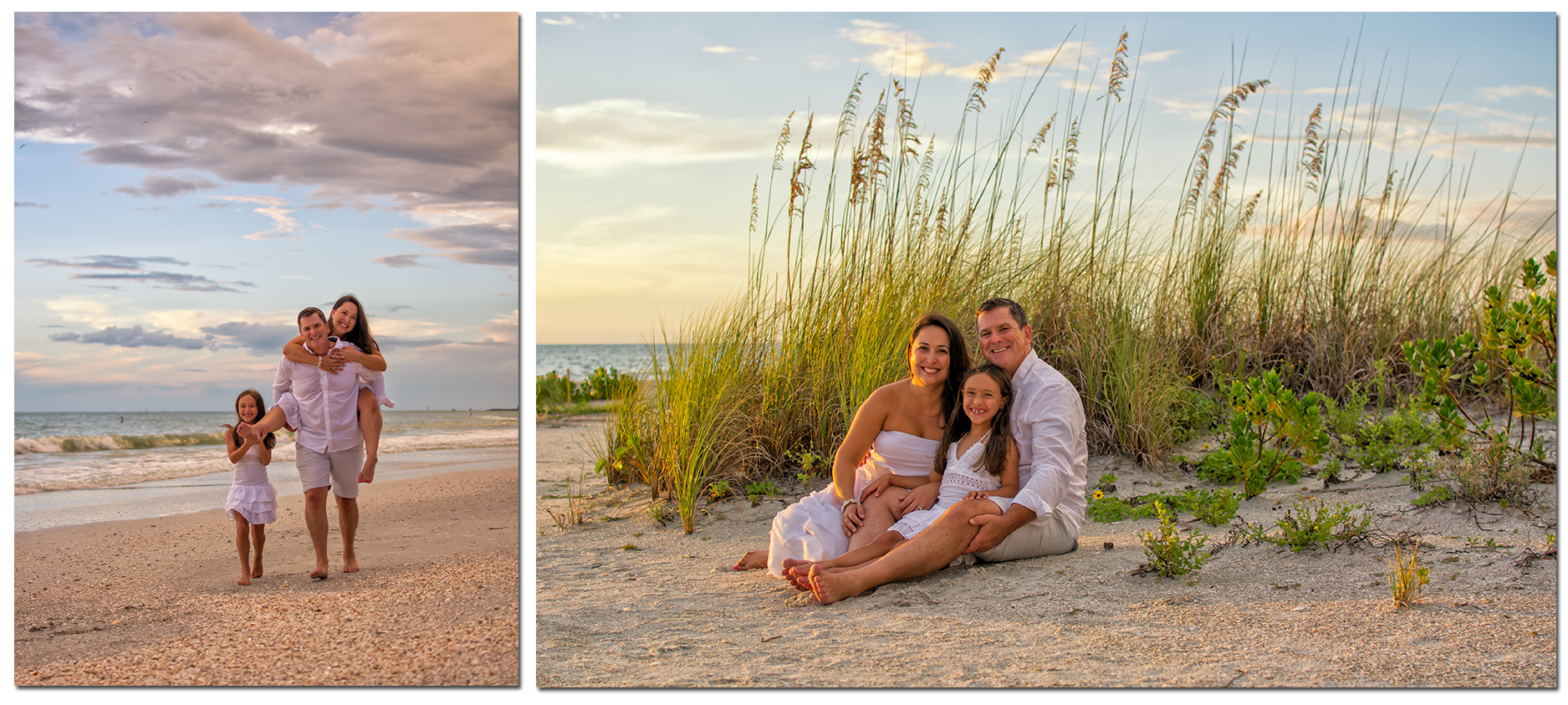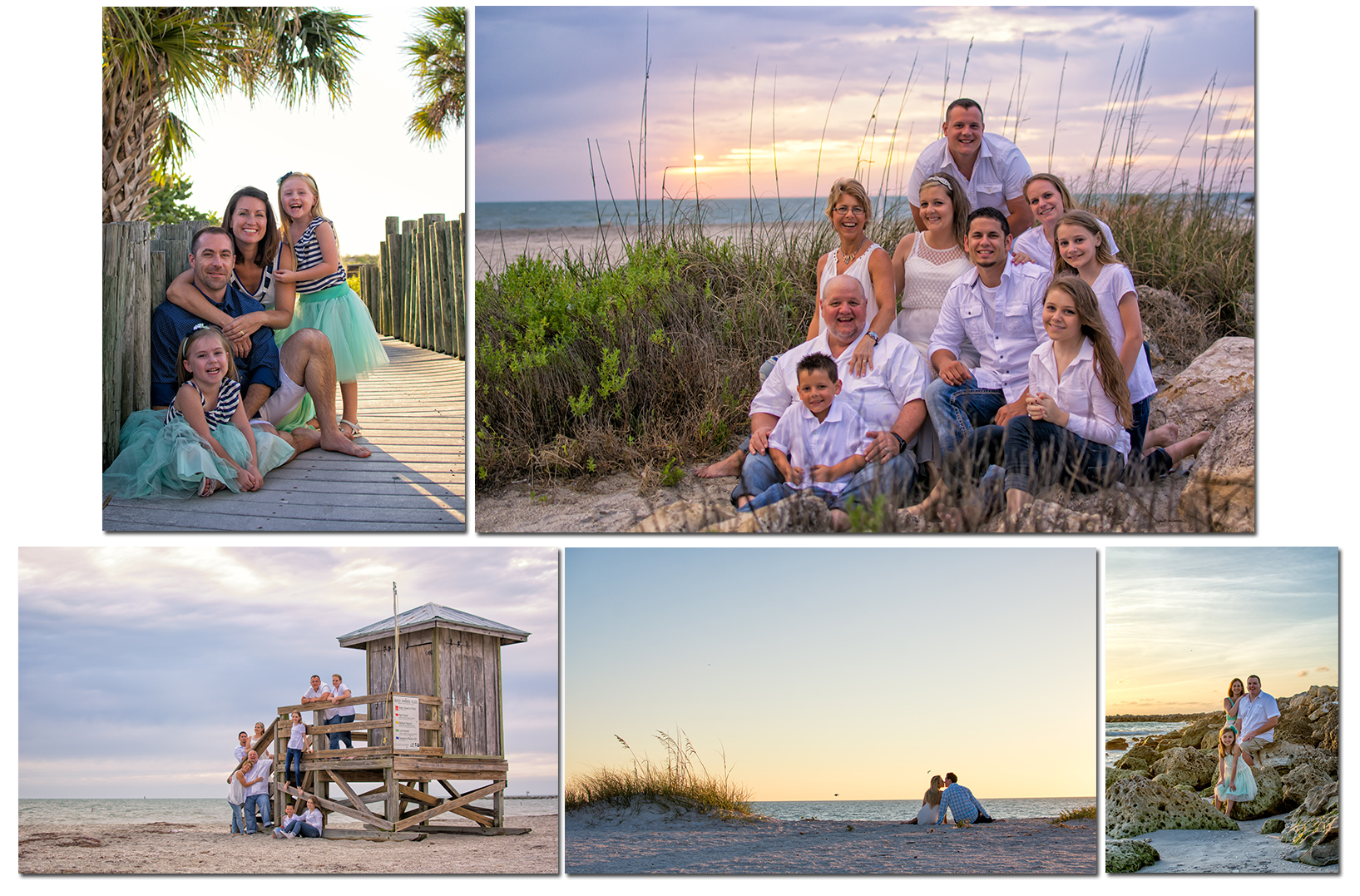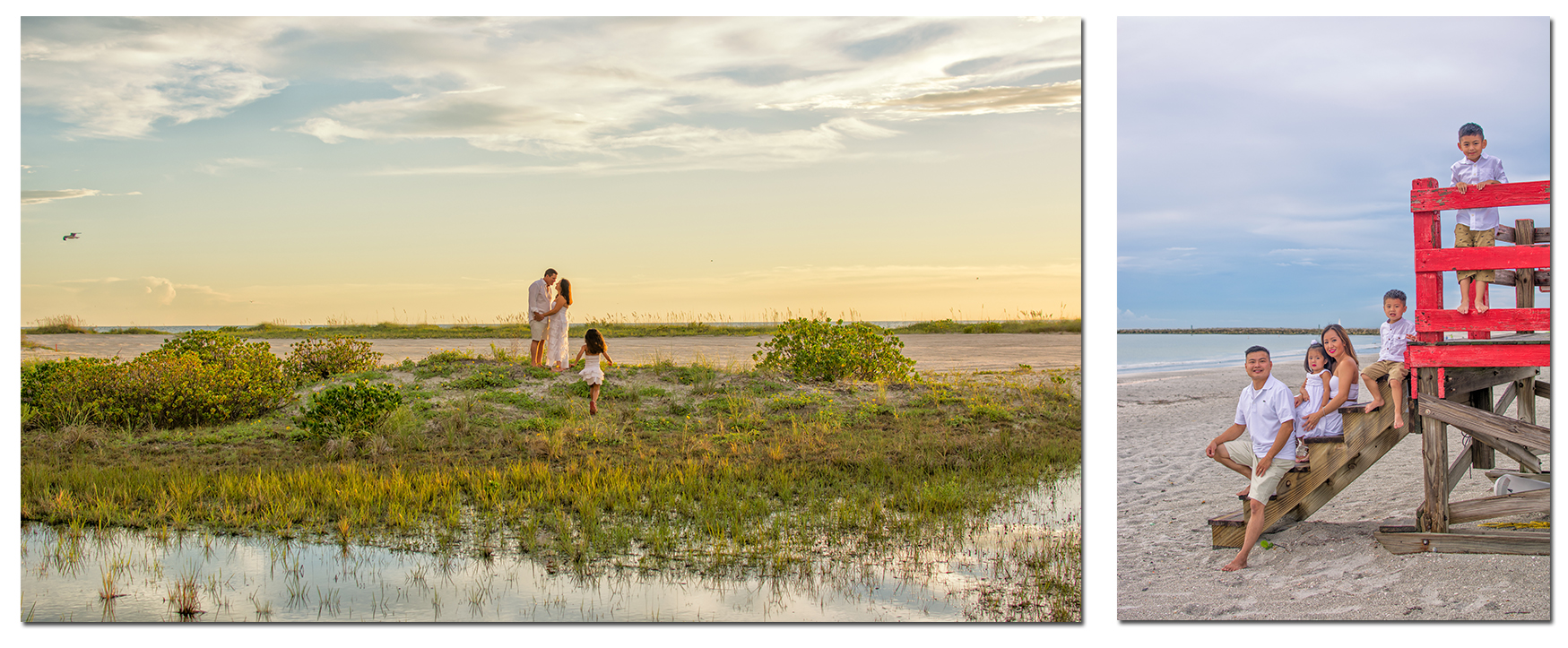 I'm a Florida Native… Live and work out of the Clearwater Beach Area. I specialize in working quickly to get you the best Clearwater Beach Vacation Family Portraits Available. My work is never out-sourced to other photographers. I'm always happy and positive. Life is too short to be any other way. You get me. A genuine Photographer who loves working with Children and Families.
All of my Family Portraits at Clearwater Beach are consistent with the work shown here. That's a very important thing to consider when hiring a photographer. You get me as your Clearwater Beach Photographer… Always me… I always show my most recent work here. I show alot of work… Not just a few lucky portraits. I keep my website fresh with new Clearwater Beach Photography updated frequently.
Sessions are priced Affordably at only $295 for stunning Clearwater Beach Photography! Please visit my other pages and blog on this website to learn more about me. I look forward to learning more about you and your family!
Thanks so much for your interest in my Clearwater Beach Family Portraits.