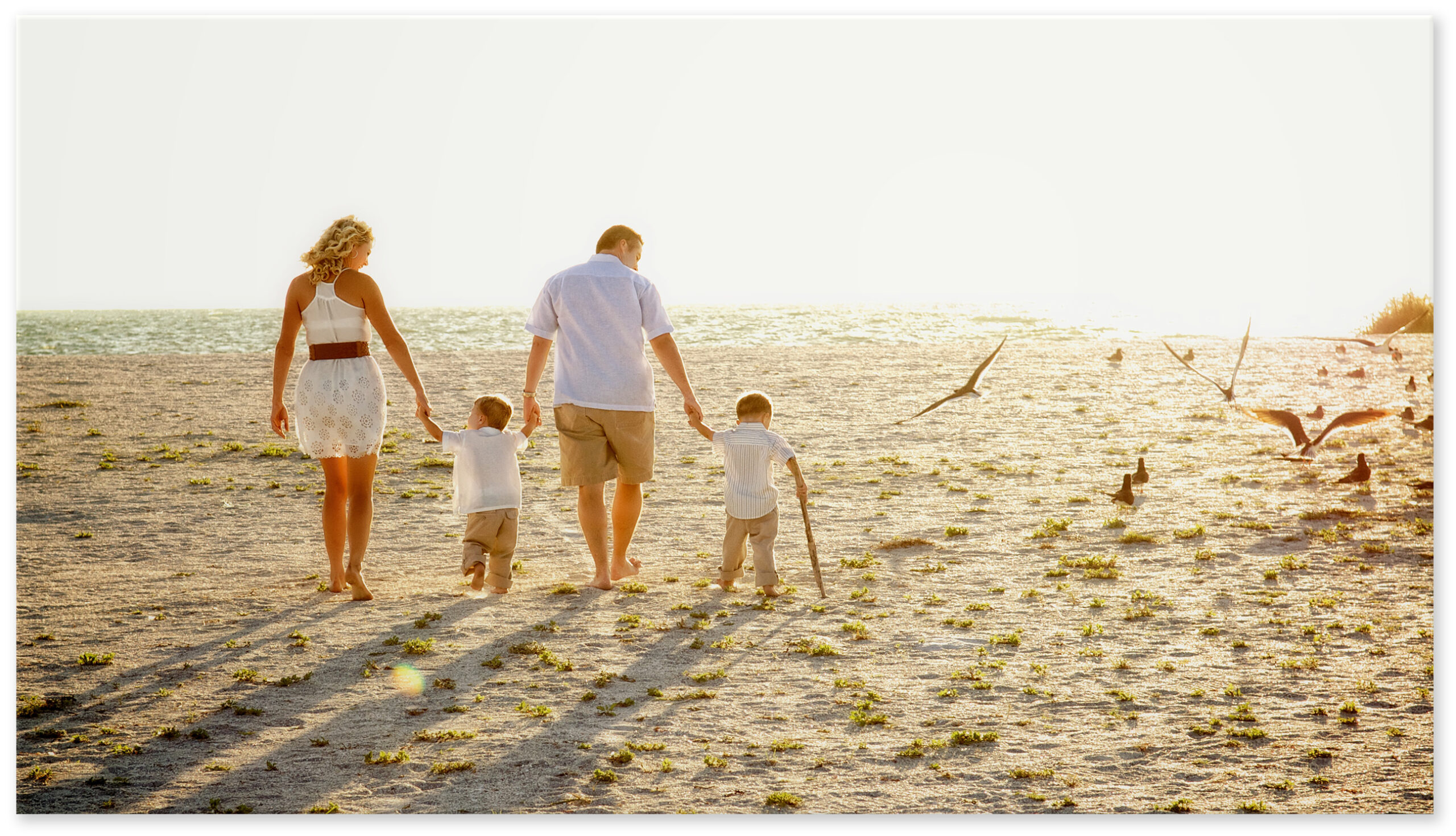 A Clearwater Beach Photographer offering Beautiful and Affordable Family Portraits. My Clearwater Beach Photography is all about creating fun memories from your vacation. It's all about you! I'm the only photographer on Clearwater Beach with literally thousands of images to share. All because of incredible families just like you!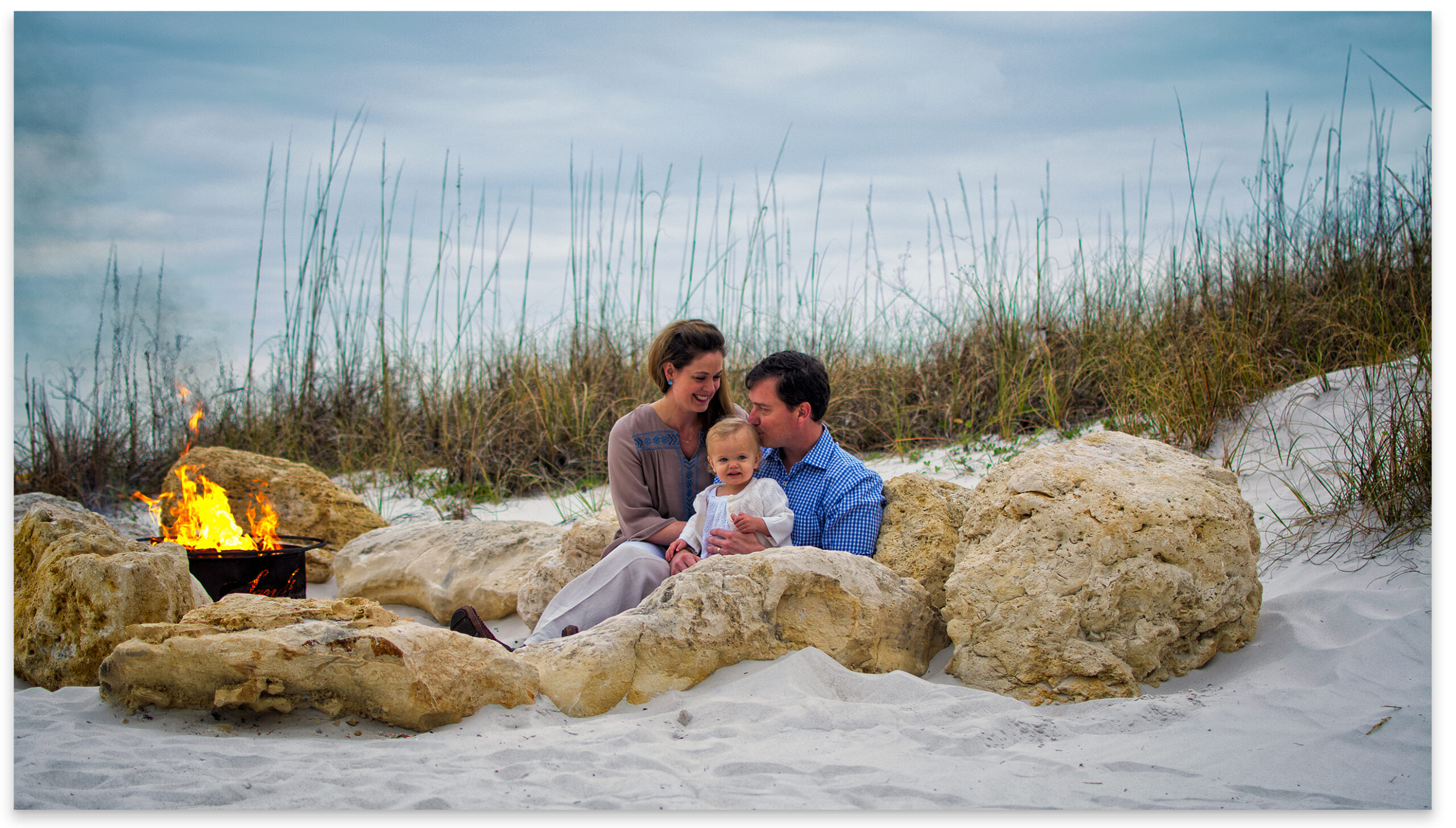 I've had the pleasure of photographing families from all over the country and around the world. I offer creative portrait sessions that are designed to be the best value found anywhere on the beach. I love to share my joy of Family Portraits at the Beach. I constantly keep you updated with fresh and exciting portraits.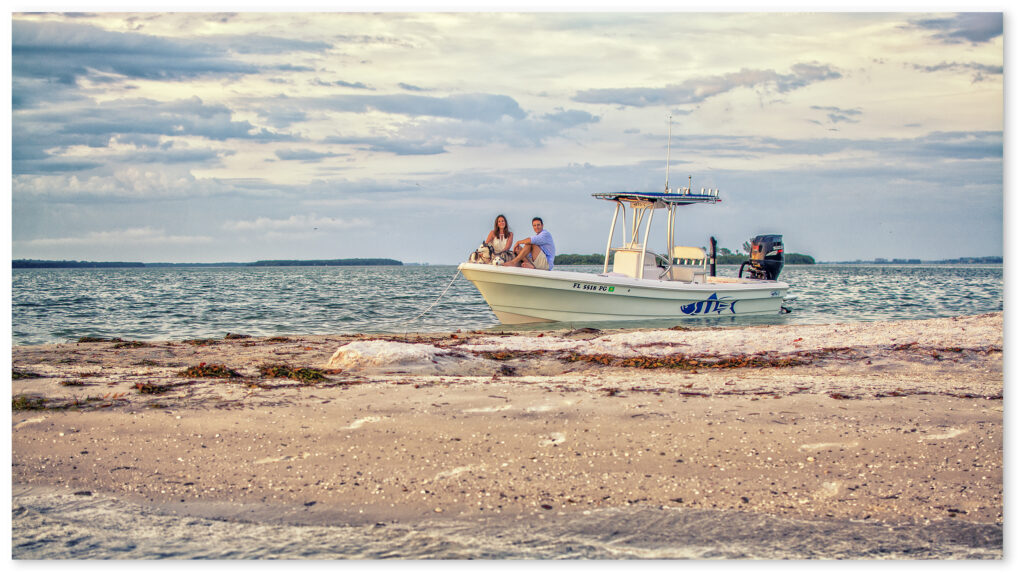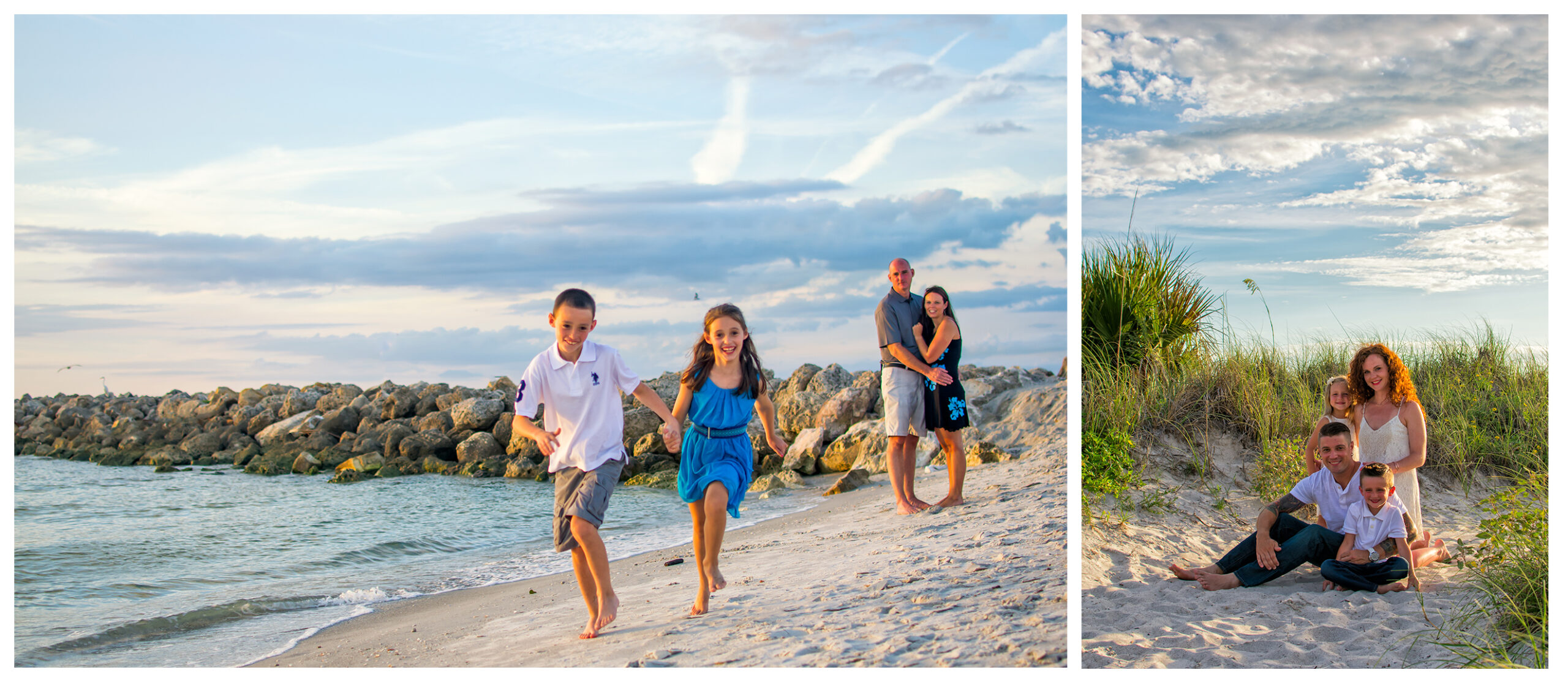 I love what I do. It shows in my Clearwater Beach Family Portraits. However… What I do here is more than just photography. It's all about putting your family first and creating a positive experience. This is your vacation. Your memories. Your time to shine. Reserve yours today, to ensure you don't miss out on getting the family portraits you've always wanted.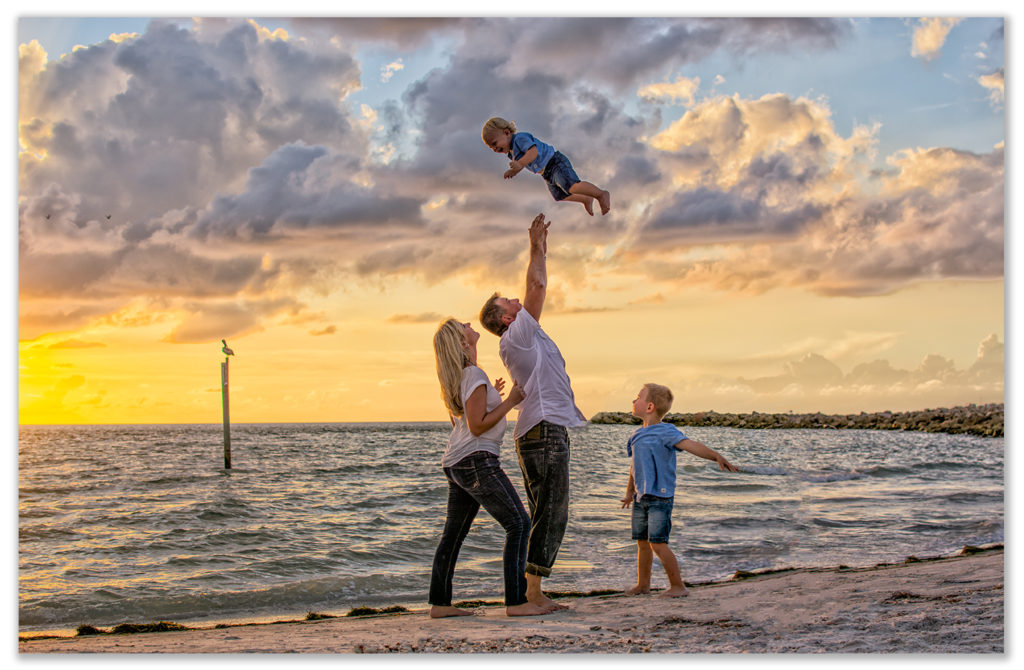 When you work with me, you get a truly experienced photographer. For instance. You not only get amazing Clearwater Beach Family Portraits! You get to work with a family portrait photographer who is fun to be around, professional, and always keeps things fun. Plus, i'll also teach your kids how to properly yell "SHARK!" at the beach.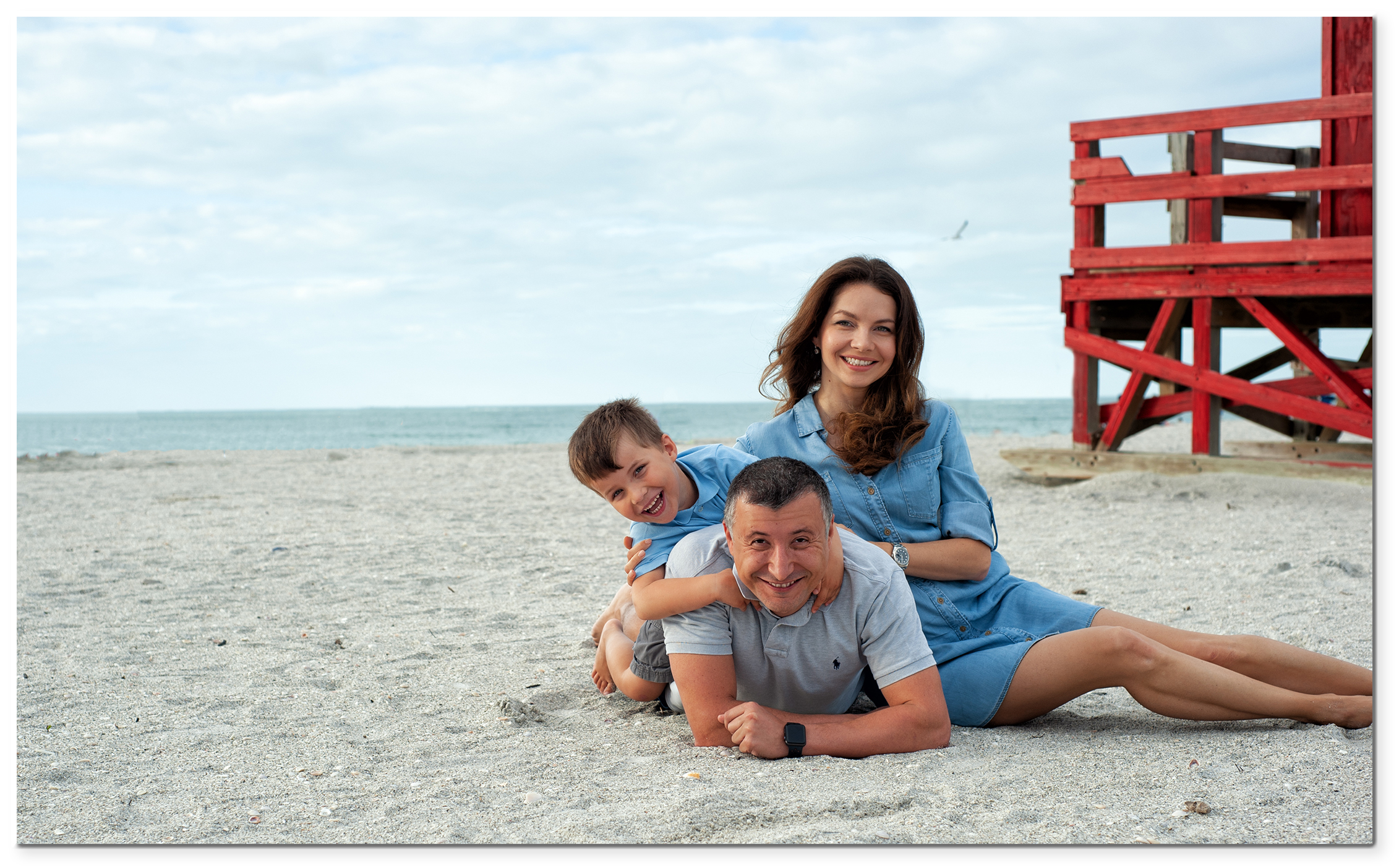 My work is consistent with everything you see here. I'm reliable. I shoot all my own portraits, my work is never out-sourced. I work hard for you. When you're visiting from out of town. It can be hard to figure out who is who. I've been a family portrait photographer a long time now. Creating Clearwater Beach Photography for over 16 years. Because I know how to treat people right and care about the people I work for.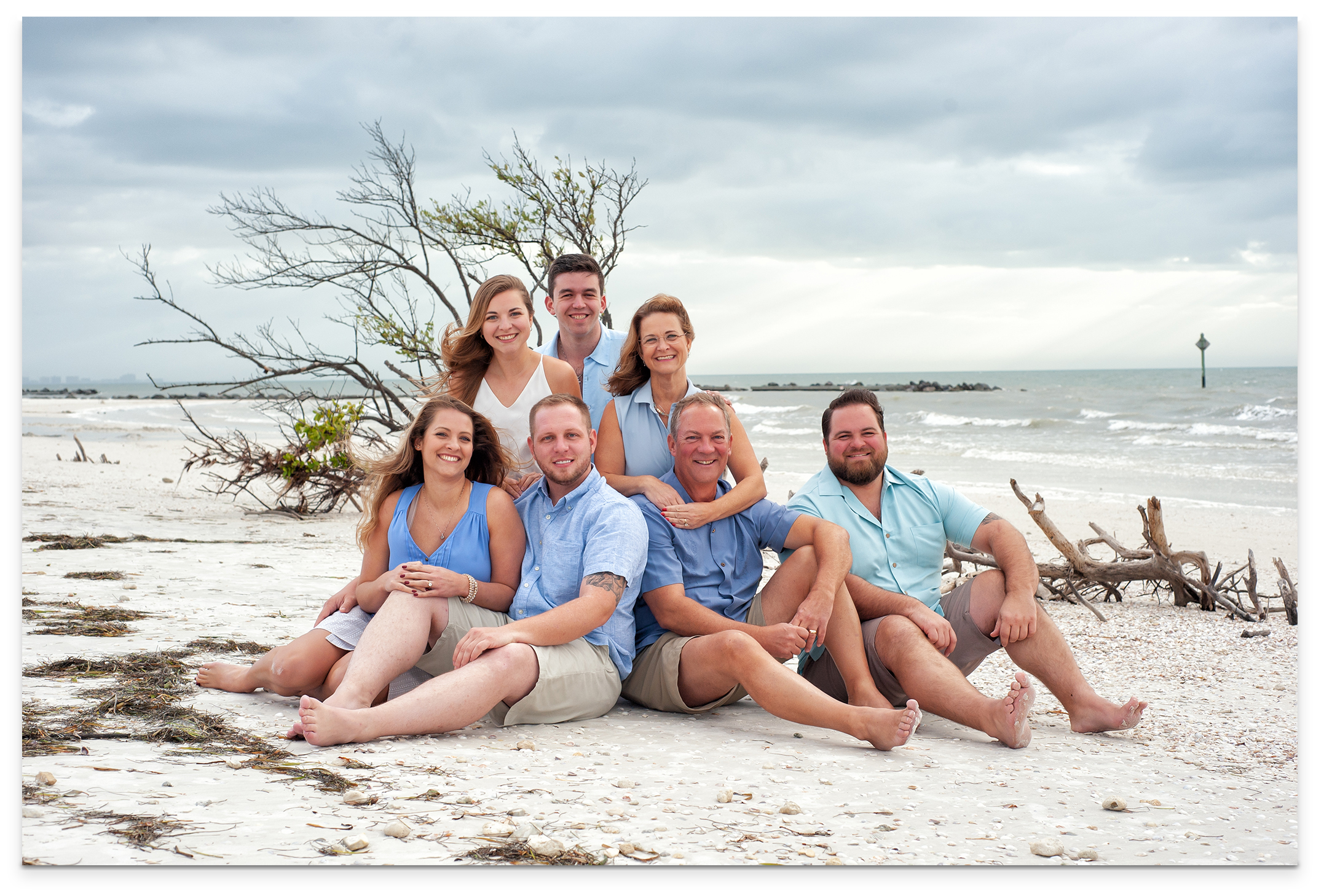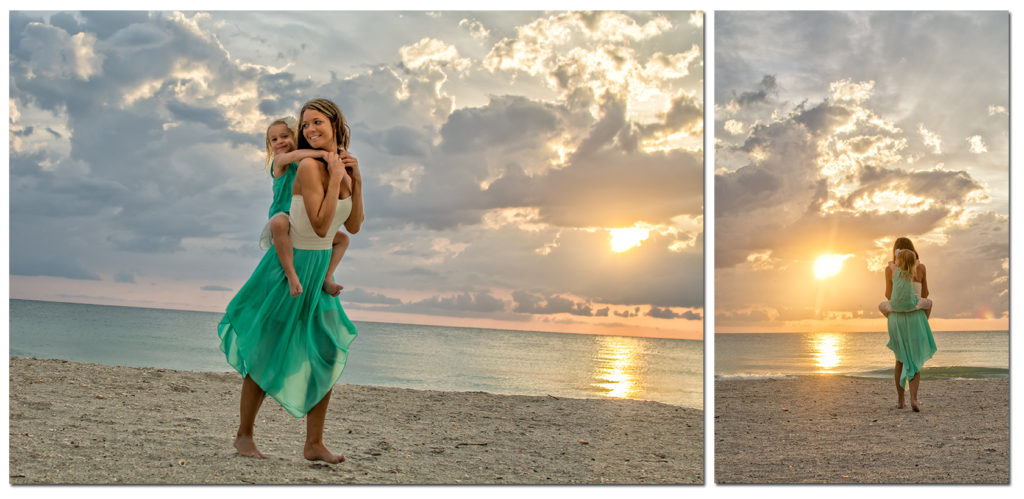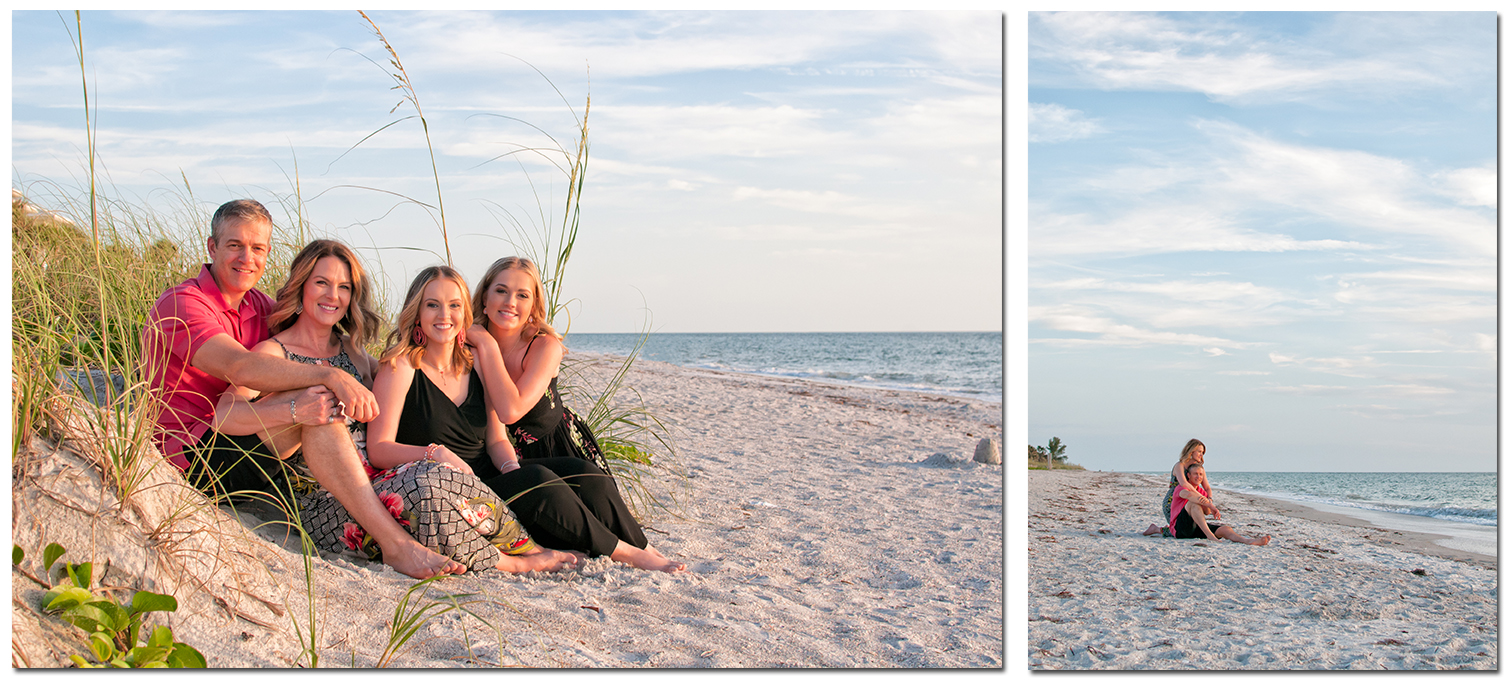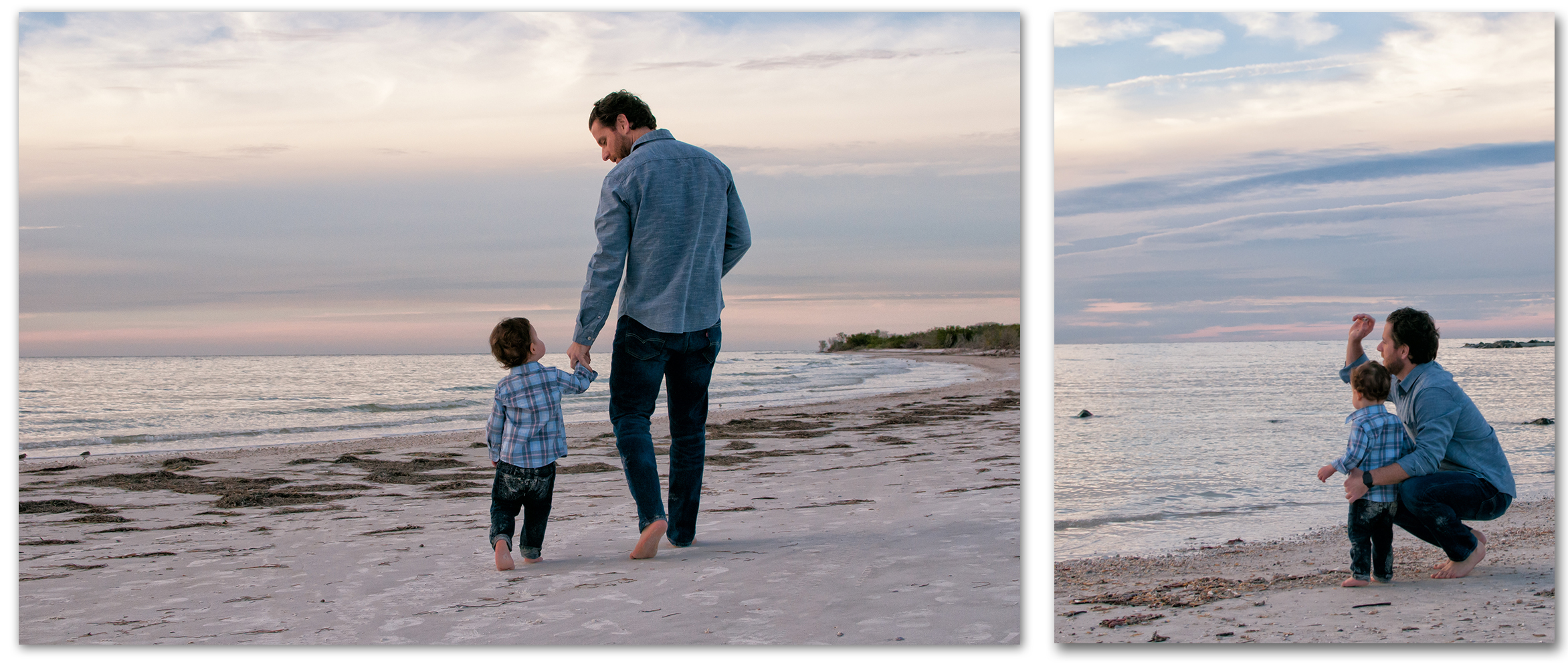 You can relax and breath a sigh of relief. You've found a photographer with personality. One who knows how to direct you. Works well with people. Someone who knows how to keep children energized and engaged throughout the entire portrait session.
If you're excited about your upcoming vacation to Clearwater Beach and want to work with a photographer who is professional, courteous, and consistent in everything he does. Then call 727-831-2186 today to discuss your Clearwater Beach Portraits. I always pick up the phone.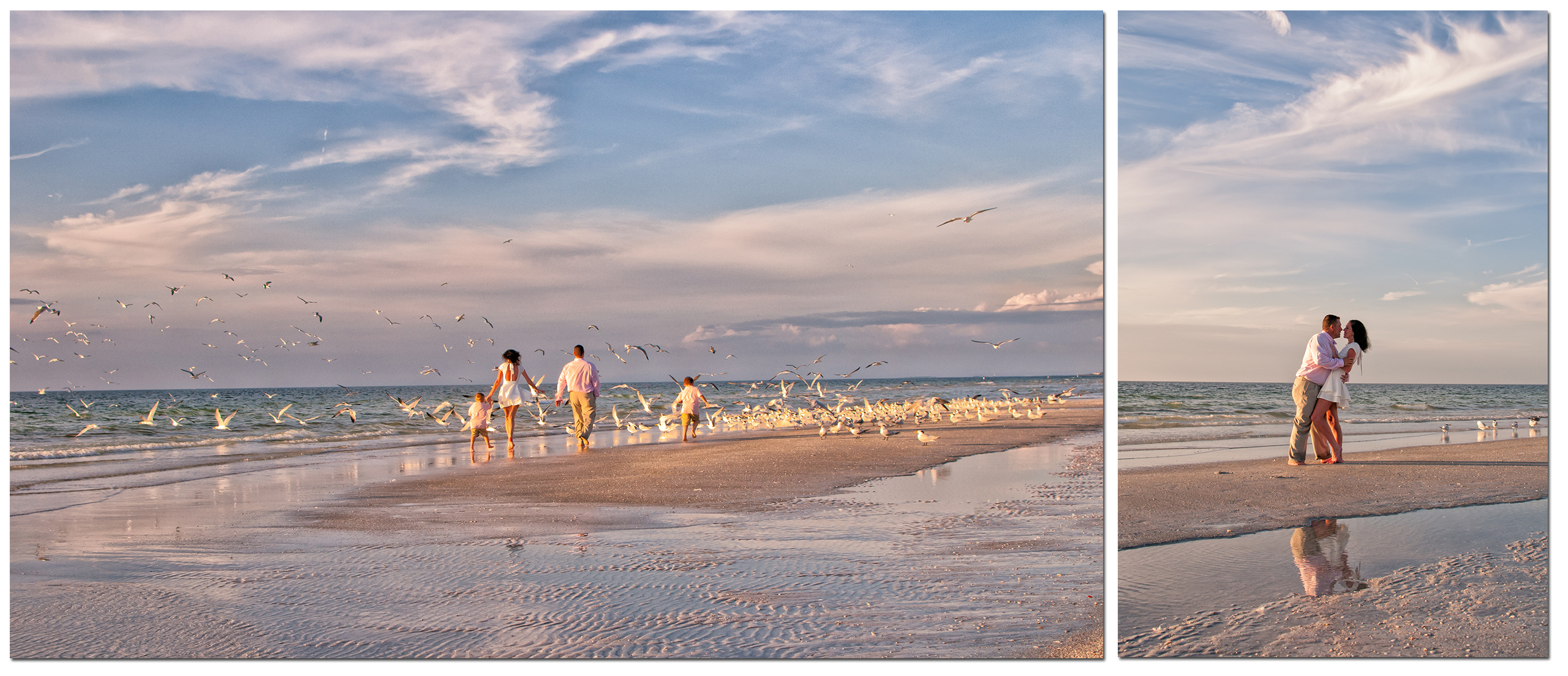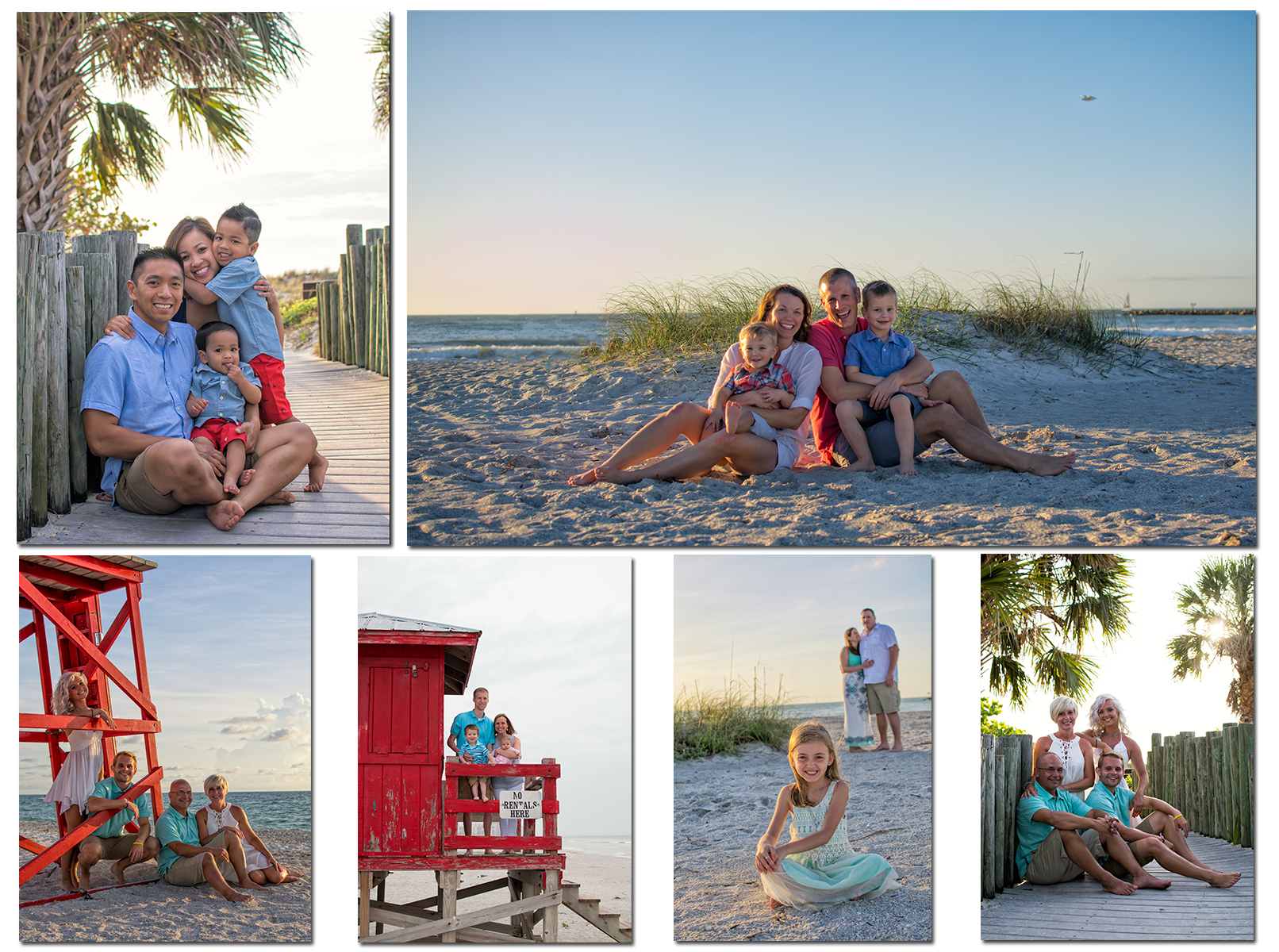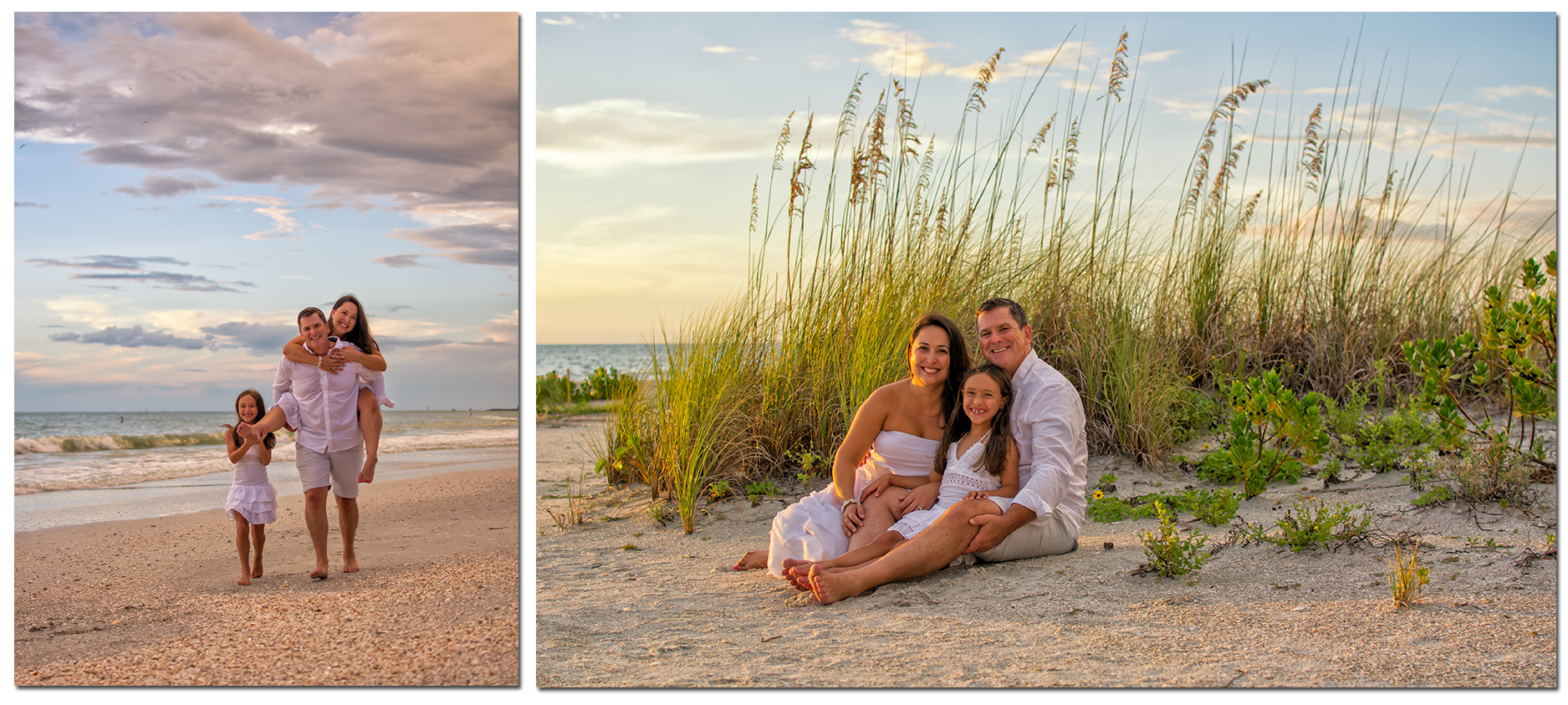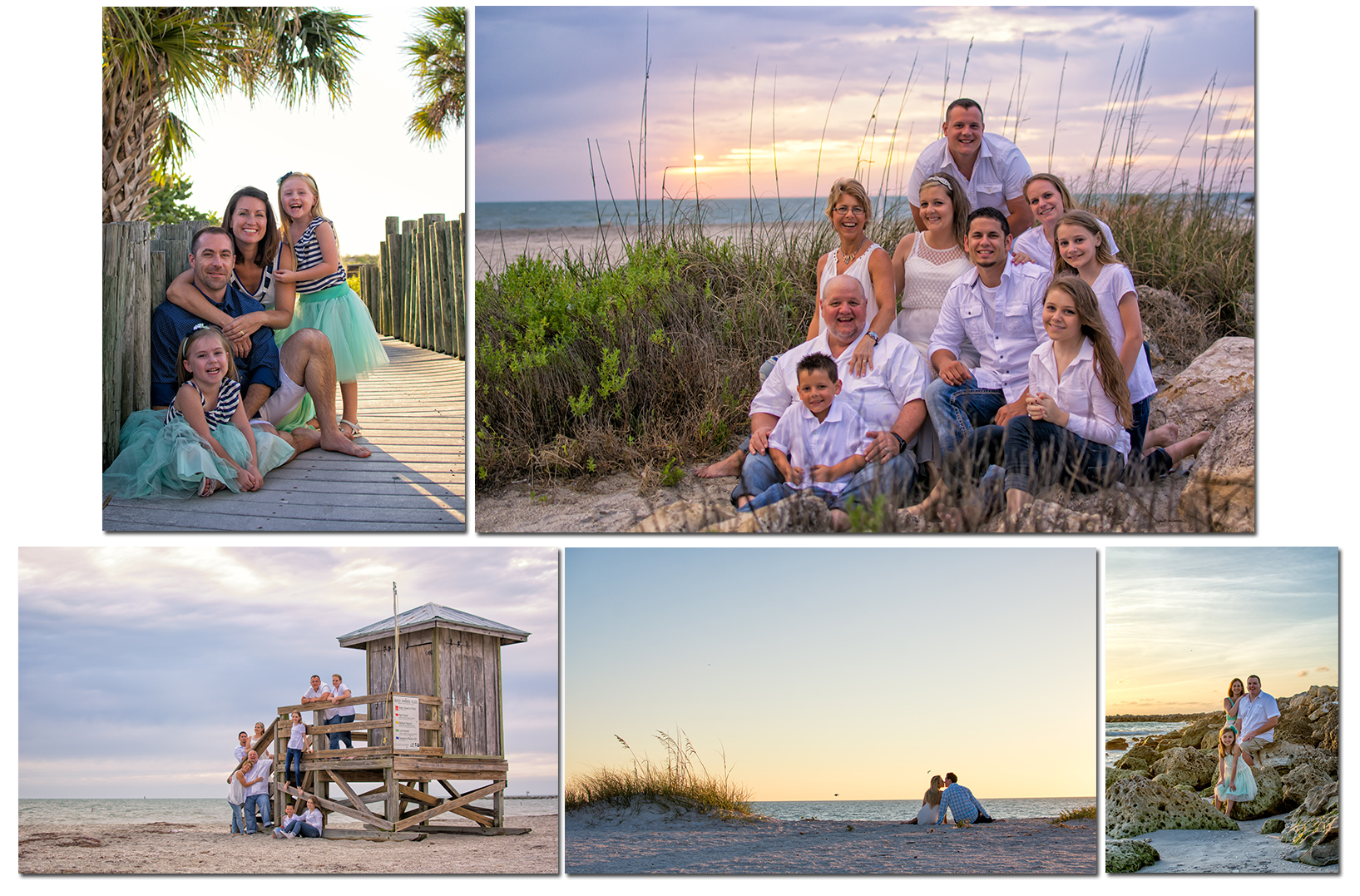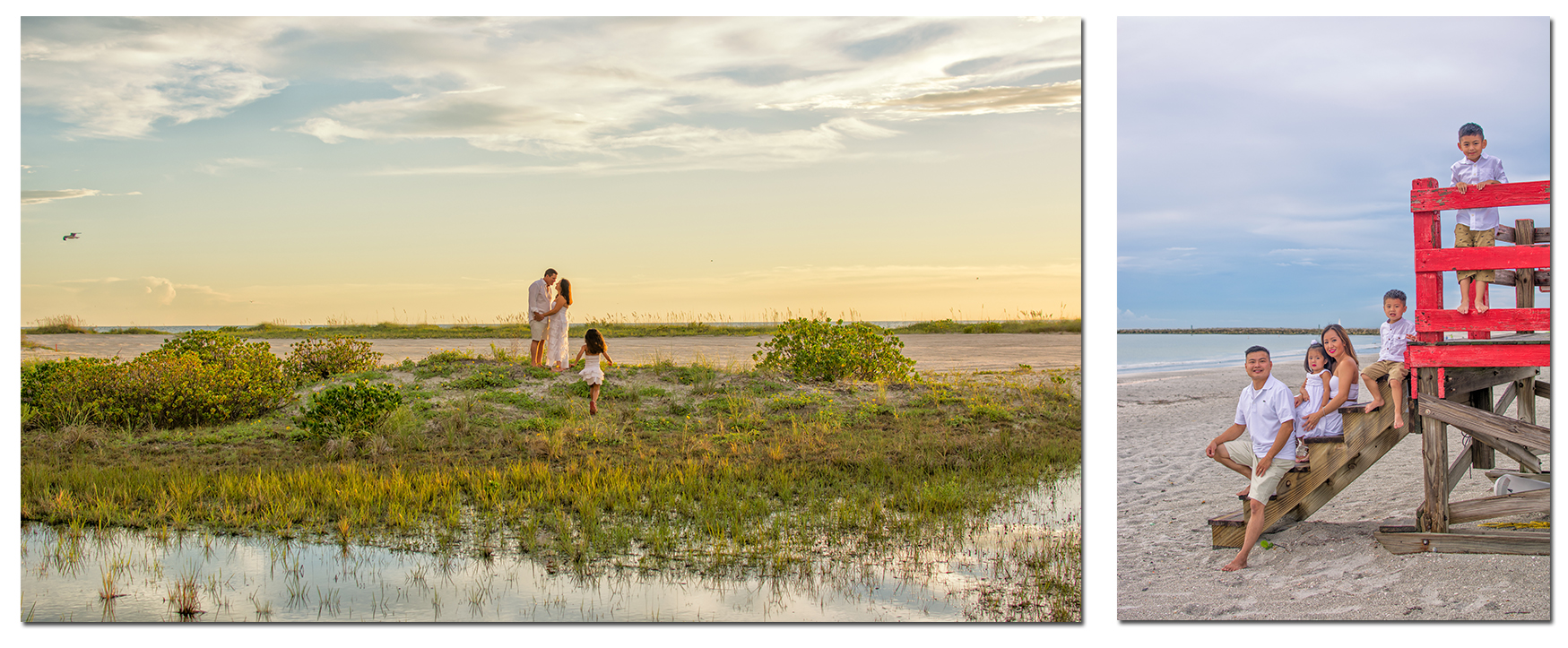 I'm a Florida Native. I'm always happy and positive. Life is too short to be any other way. When you work with me you get to work with a genuine Photographer who loves working with Children and Families.
Thanks so much for your interest in my Family Portraits.